Celebrating You: The Class of 2020
We need to keep our community healthy, but that doesn't mean we aren't going to celebrate the achievements of the Class of 2020!
It's time to celebrate the resilience, creativity, and perseverance of the members of the Class of 2020. Prior to cheering you on as you walk across the graduation stage at the MassMutual Center in 2021, we're inviting our community to participate in joyous (remote) festivities leading up to a virtual celebration that will be available for streaming beginning at noon on Thursday, Aug. 20, 2020, which is a video of submissions from our graduating students and others! (The official graduation ceremony for the Class of 2020 will take place in June 2021 at the same time as the Class of 2021 Commencement celebration.)
Don't forget to mark your calendar, and until then, share messages of celebration and inspiration on social media using the hashtag #HolyokeCC20.
how to celebrate
Members of the Class of 2020 were invited to pick up their caps and gowns from campus last month. Snap a celebratory pic and share with the hashtag #HolyokeCC20!
Celebrate by submitting a message of congratulations. Send photos or videos to commencement@hcc.edu, and we'll share them on social media.
Plan a virtual watch party with friends and family across the globe. The video launches at 12 noon on Thursday, Aug. 20. Got a scheduling conflict? The video celebration will be available for viewing afterwards.
Check your mail: Our soon-to-be-grads will be receiving a special gift box from HCC containing gifts and extra ways to party.
---
I am so impressed with each of you and the resilience you have demonstrated. Take advantage of every opportunity to celebrate because you truly deserve it."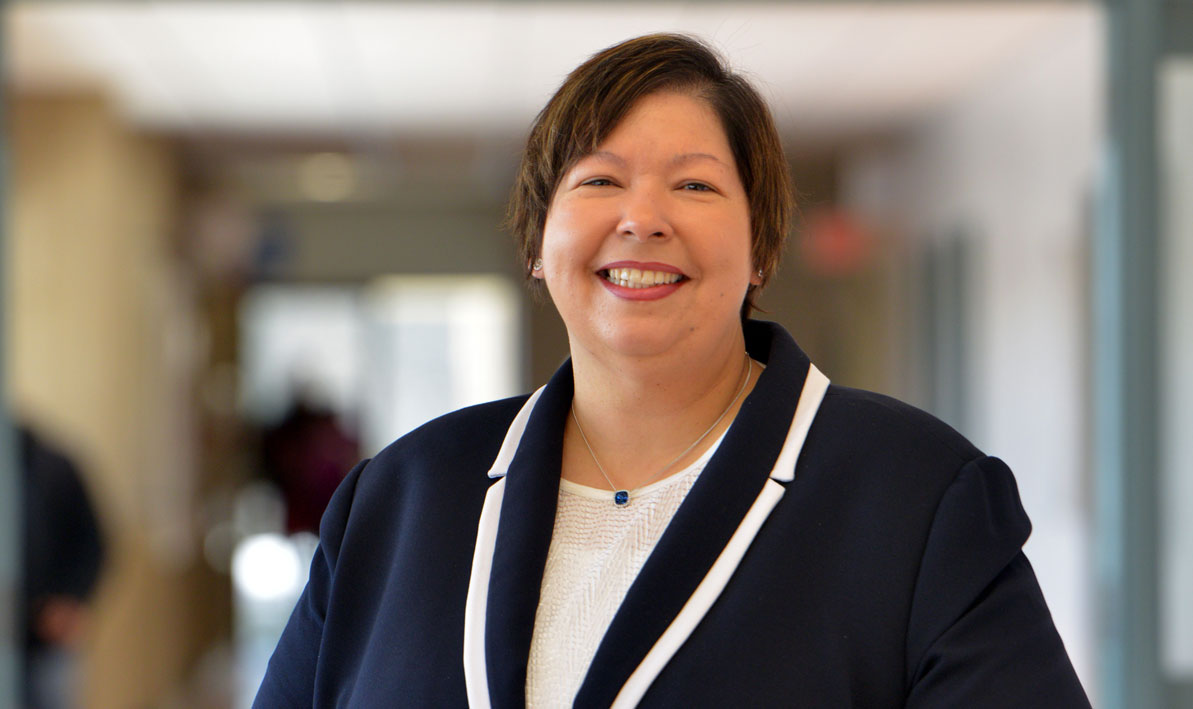 hcc president christina royal
---
#HolyokeCC20
---
profiles of excellence
Each spring, we feature a handful of outstanding graduating students as Profiles of Excellence. Read on, and get inspired!
Thursday, June 18, 2020
This spring, at the age 18, Sage Pasquale of Holyoke, earned her high school diploma and graduated with high honors from Holyoke Community College.
Wednesday, July 8, 2020
A near-death experience inspired Samary Ramos to return to school; the HCC Visual Arts faculty inspired her to pursue a career in art education.
Monday, July 13, 2020
Nathan Wytrwal '20 got his first good glimpse of HCC through the service window of a food truck. Now he's on his way to UMass to study mechanical engineering.