Alumni & Friends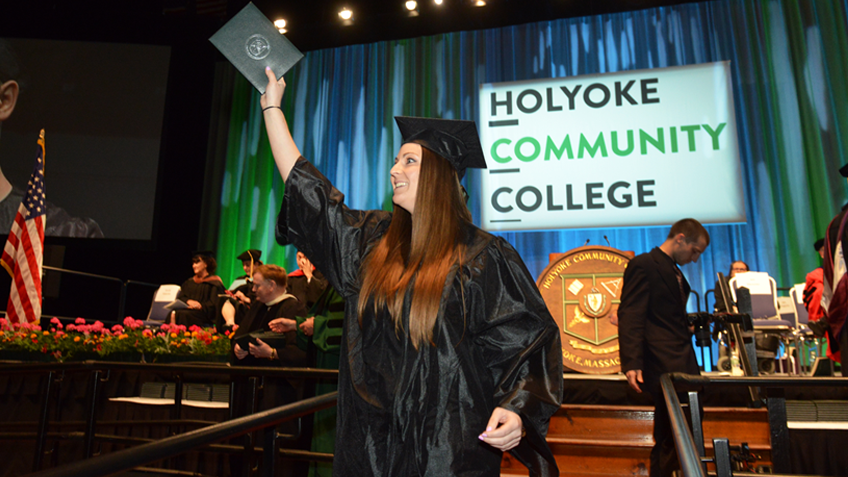 Whether you walked the halls of HCC as a student or are part of our community of family and friends, we are delighted to welcome you. Here you'll find a place to connect to HCC; read the latest Alumni Connection, browse the News & Events section, or get in touch with the Alumni Association.
Alumni and friends play an important role at HCC by mentoring students, providing internship opportunities, and raising funds for scholarships, classroom equipment, building rennovations and new programs.
Are you here to make a gift? If so, please click here. Access Annual Giving reports here.
2018 Alumni Survey
Why? Because we want to better understand how our alumni feel about HCC, and what we can do to better serve and support you.
The survey is open now through Friday, October 5, 2018 and your response will automatically enter you to win an iPad Mini! We appreciate your participation in this important initiative.
---
For more than 40 years, the Holyoke Community College Foundation has helped Pioneer Valley students realize their hopes and dreams for the future.
HCC will, upon receiving a student's written, signed request, send an official academic transcript directly to another college or organization.