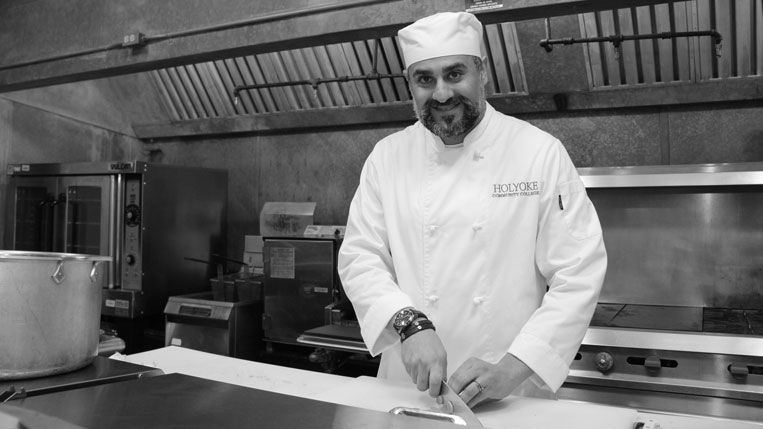 Student Spotlight
"This program has been very helpful to me because it's not just about cooking. It's about management, business, how to run a business, how to open up your own business. Every day, you learn something new."
— Behnam "Ben" Alimirzaei, Food Service Management
programs
You have the passion. We have the program.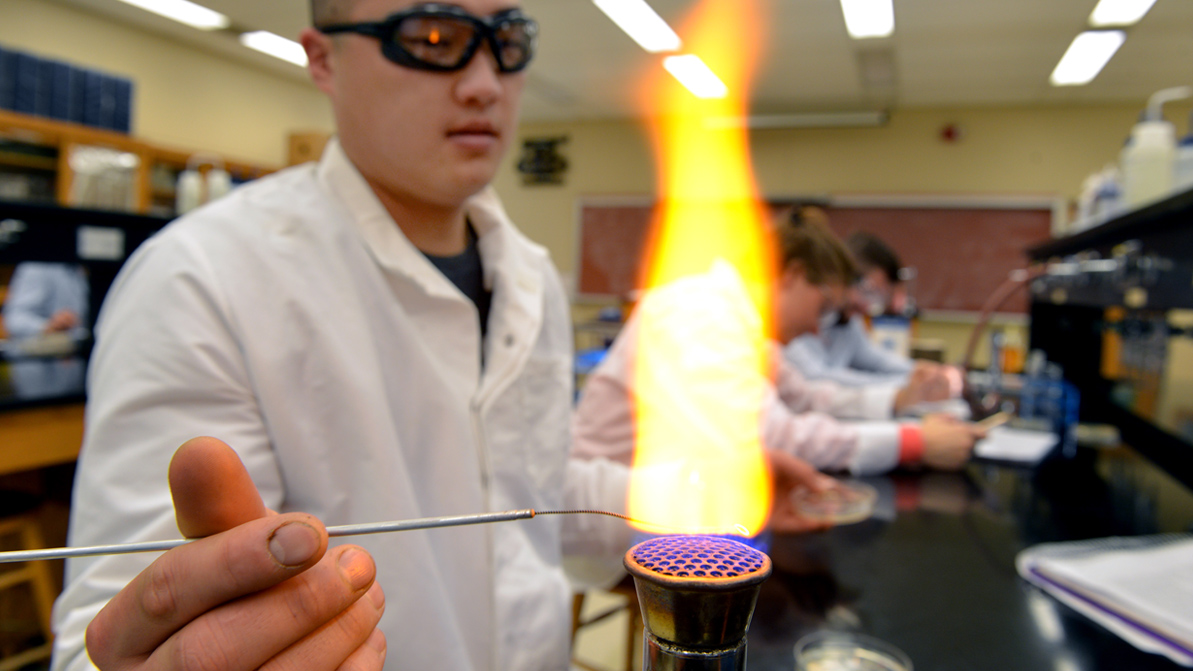 Earn your associate degree and get to work or transfer to a four-year college.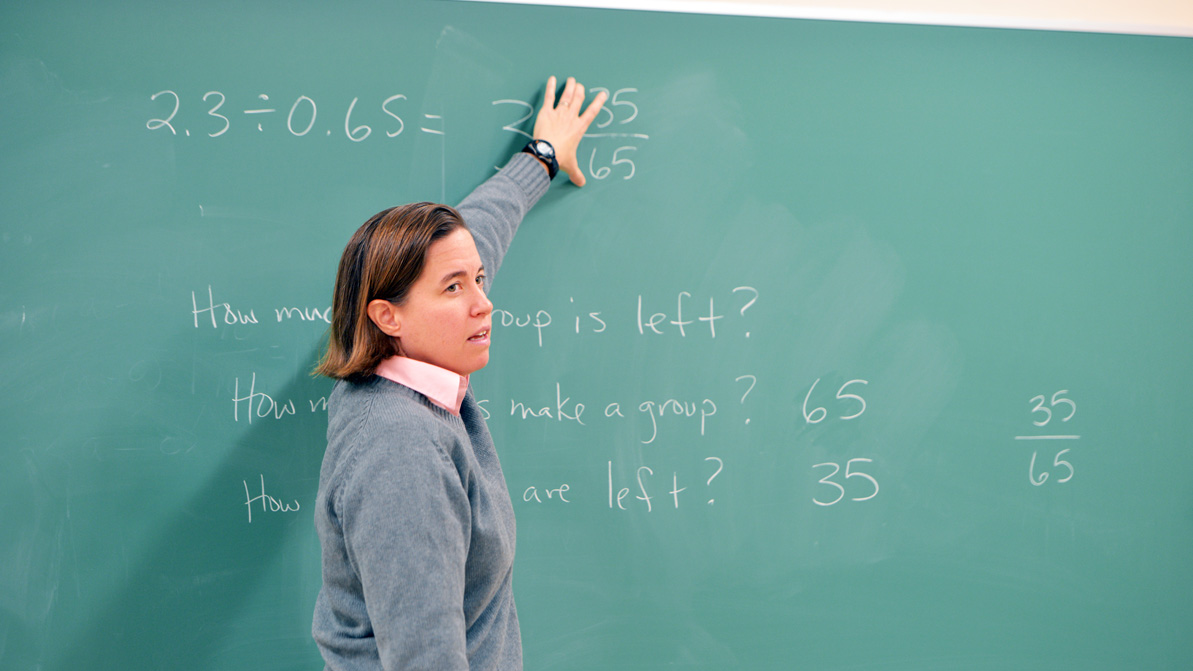 Explore certificate programs like accounting, electronic media, and sustainability studies.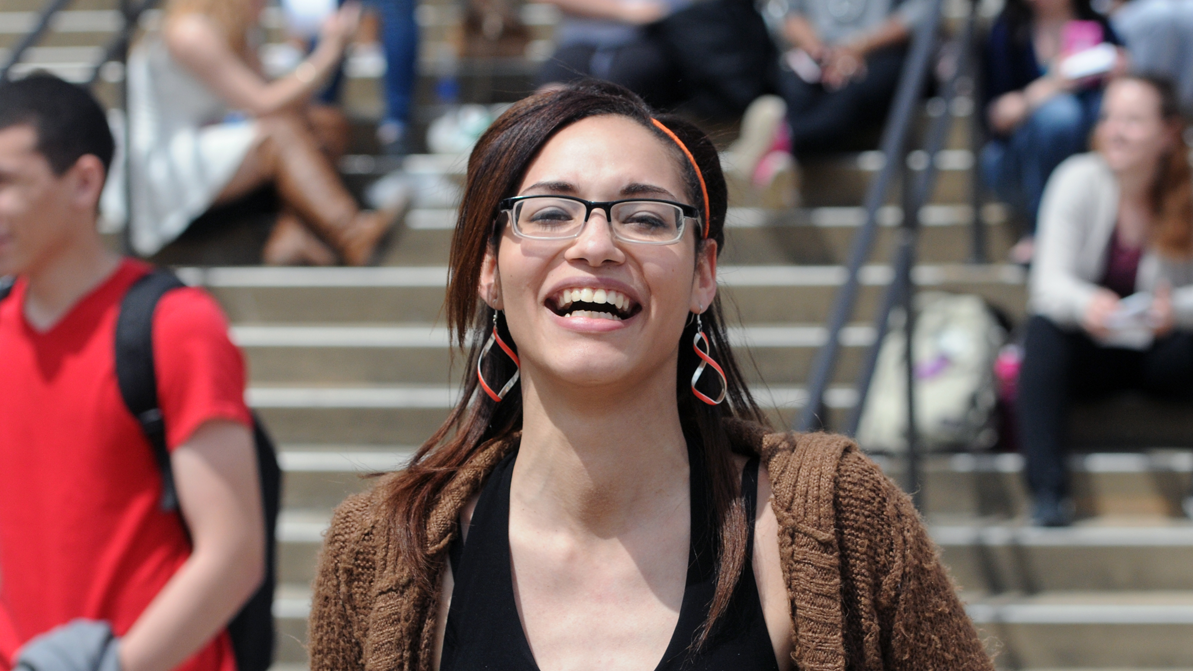 Register for personal enrichment and professional development classes.
student clubs & organizations
value
experience the value of an hcc education.
Many of our classes are offered online, which means college can happen on your schedule.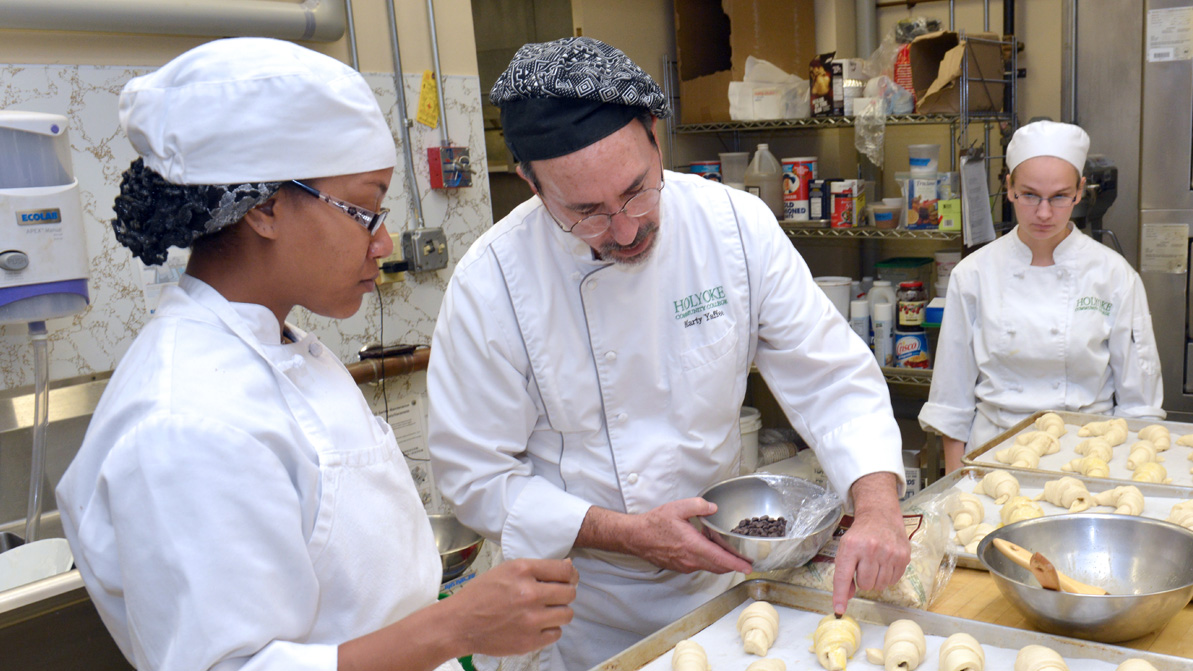 HCC offers a multitude of support programs for students.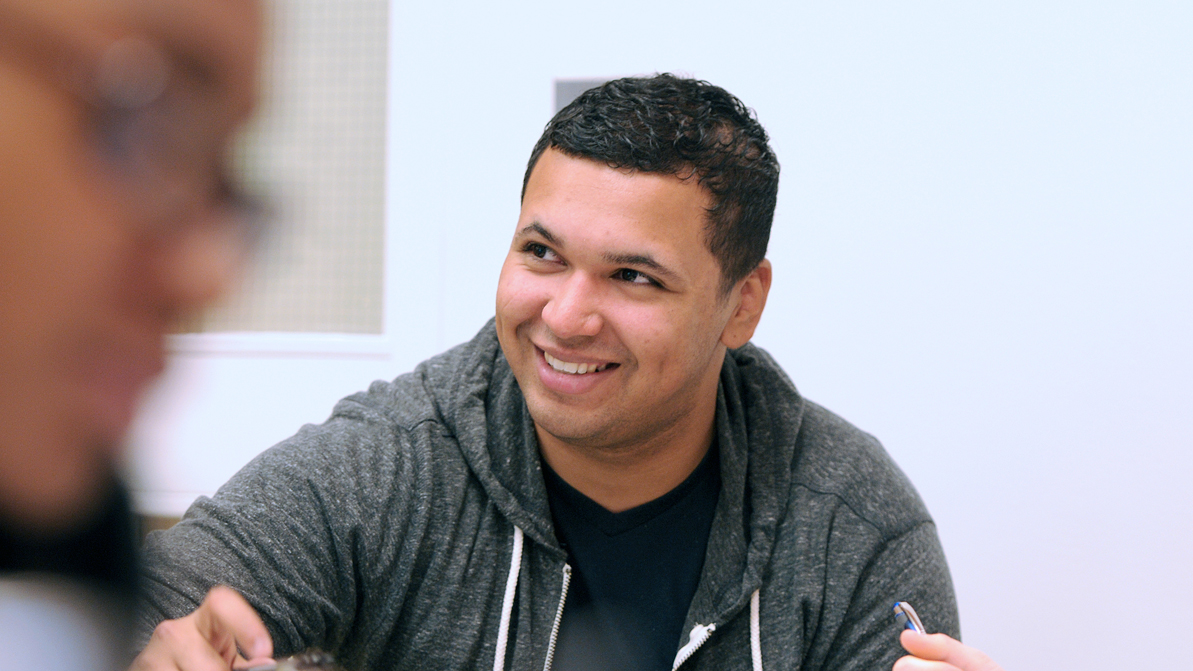 You can go anywhere with an HCC education. Explore 85-plus transfer opportunities to four-year schools.
news&events
Keep up with everything going on at HCC.
HCC's new gourmet cooking and baking series begins Feb. 9 with a class focused on Italian classics, taught by Chef Dino Diaz '12, a graduate of the college's Culinary Arts program.
Fifty years ago, on Jan. 4, 1968, a fire destroyed the main HCC campus building in downtown Holyoke, altering the course of the college's history forever.
An HCC honors biology class this semester joined the international search for new antibiotics that could be used to fight disease.