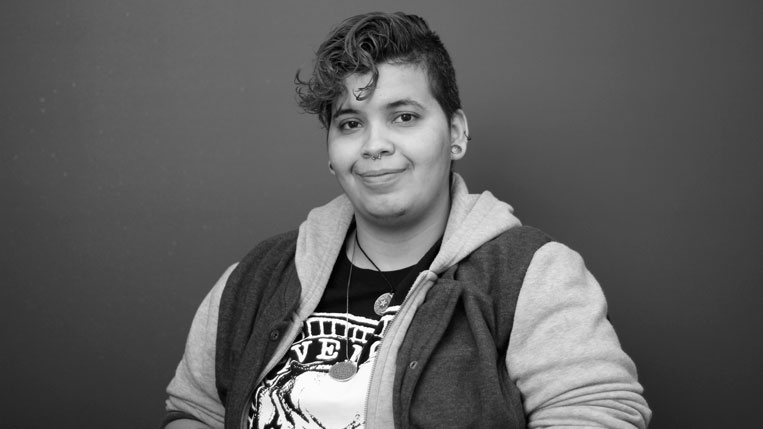 Student Spotlight
"I don't want a job; I want a career. I want to work somewhere where I'm going to love it, I'm good at it, and I want to go there every day. That's why I'm here."
– Frances Rivera-Diaz, Engineering major, HCC STEM Scholar
programs
You have the passion. We have the program.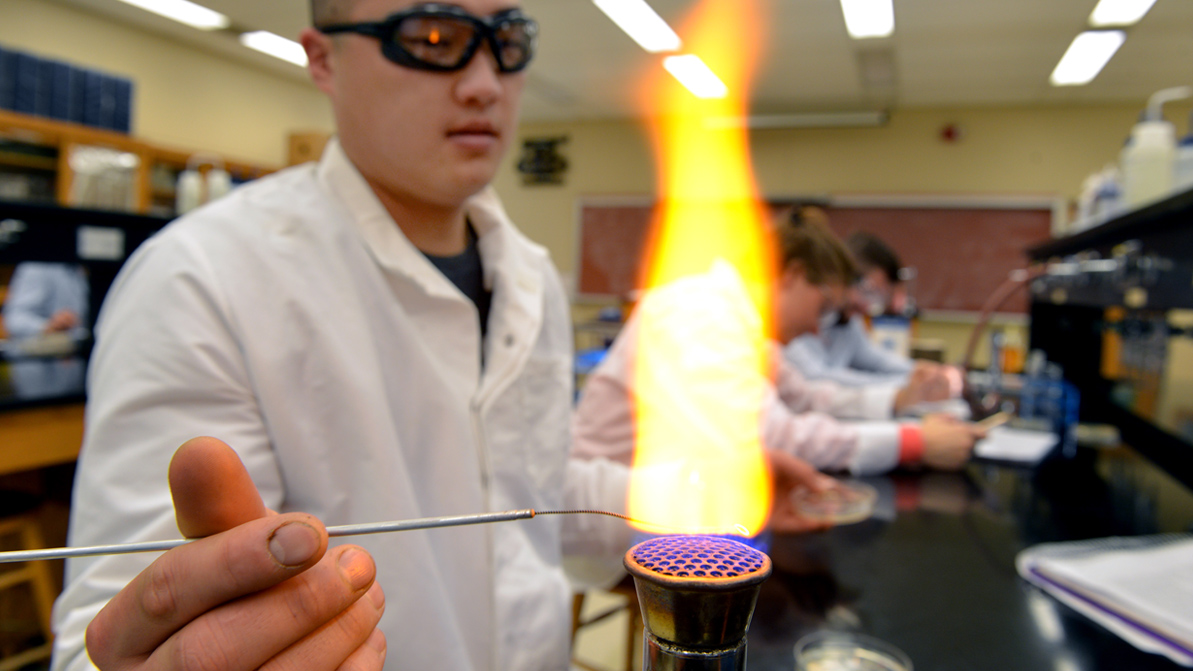 Earn your associate degree and get to work or transfer to a four-year college.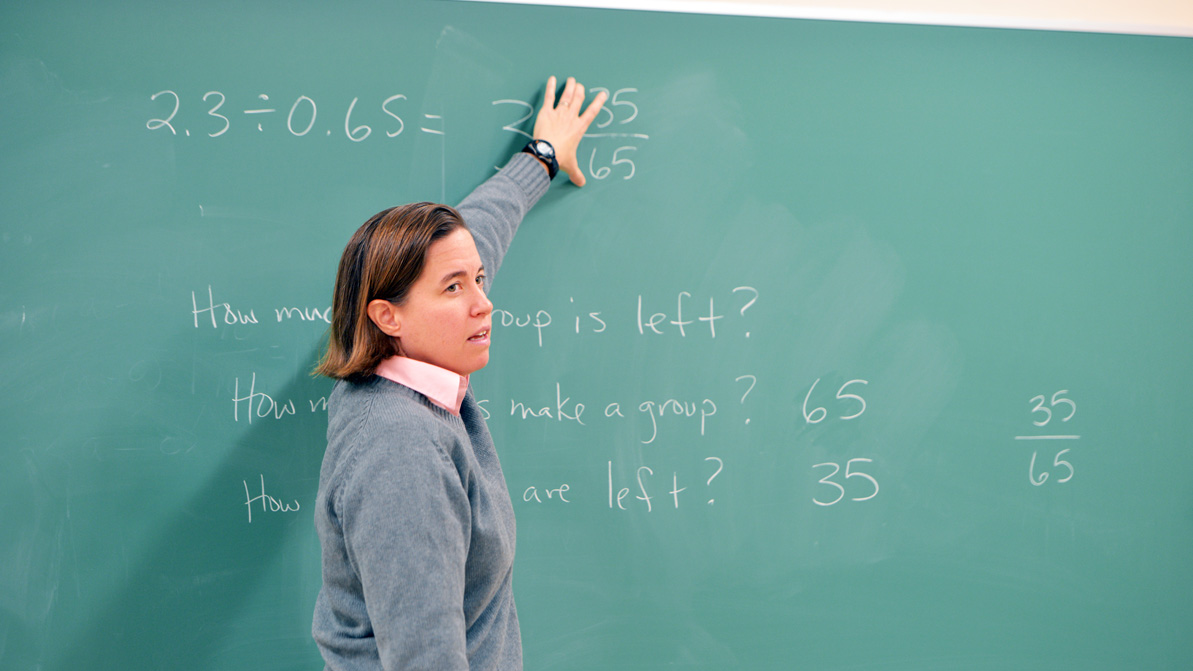 Explore certificate programs like accounting, electronic media, and sustainability studies.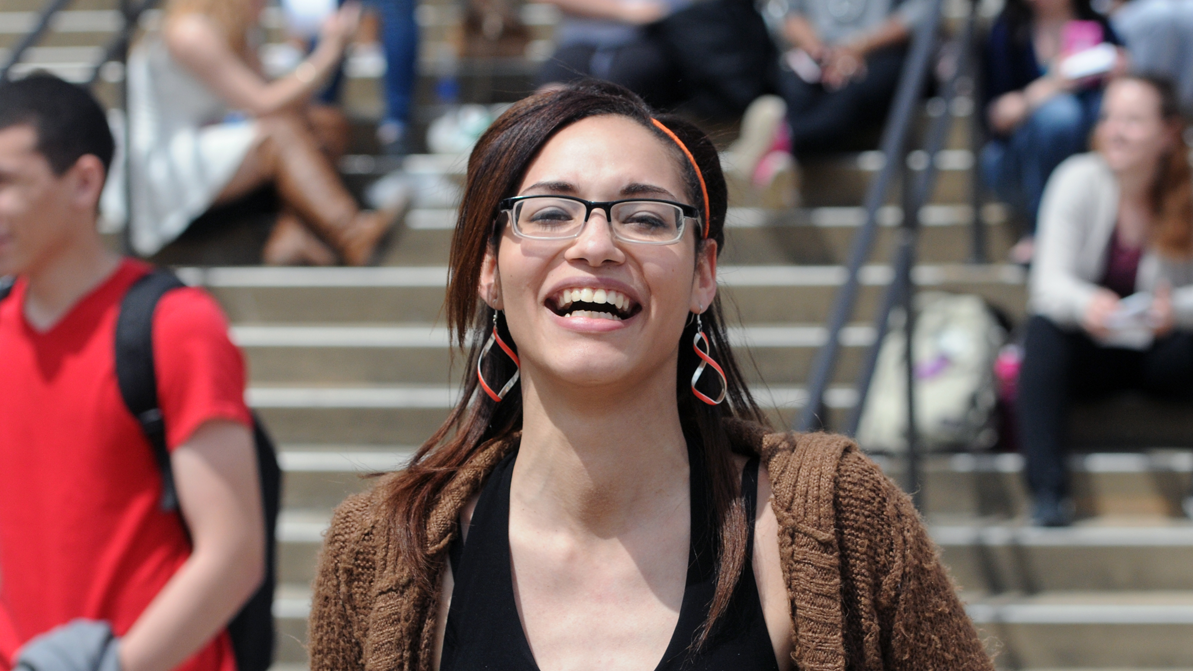 Register for personal enrichment and professional development classes.
student clubs & organizations
value
experience the value of an hcc education.
Many of our classes are offered online, which means college can happen on your schedule.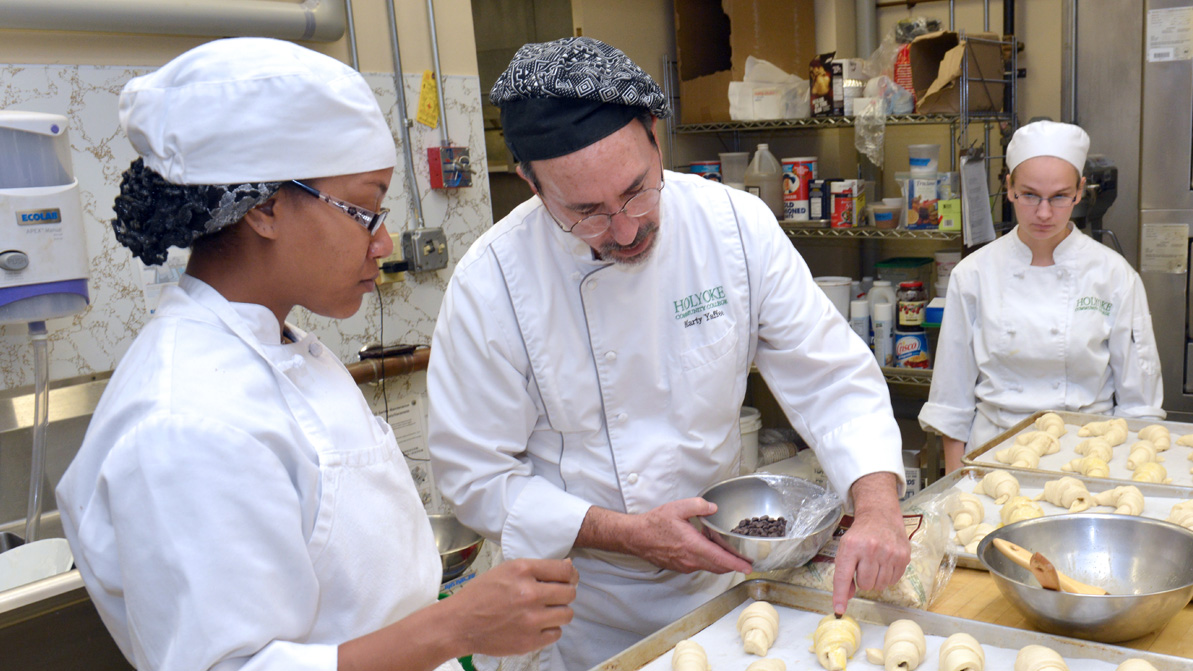 HCC offers a multitude of support programs for students.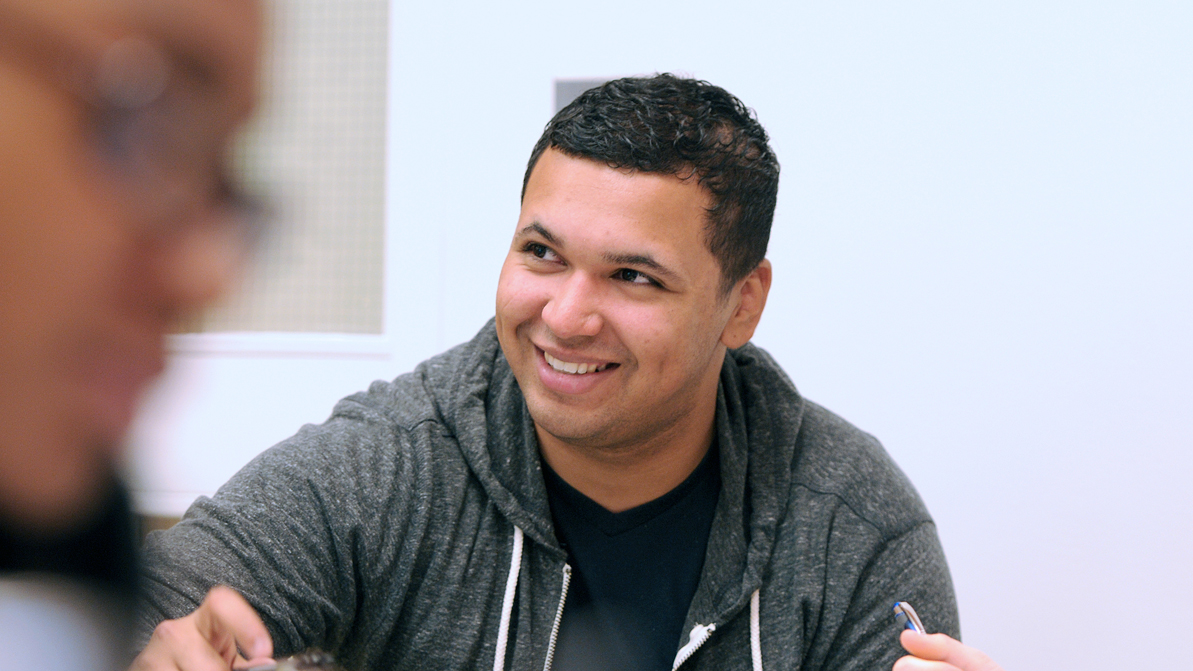 You can go anywhere with an HCC education. Explore 85-plus transfer opportunities to four-year schools.
news&events
Keep up with everything going on at HCC.
The Holyoke Community College women's soccer team will play for its sixth straight New England championship Sunday at 1 p.m. at home on O'Connell Field.
The final film in HCC's Ibero-American Film Festival tracks a dying man's efforts to find someone to care for his dog: Wed., Oct. 25, 7 p.m., Leslie Phillips Theater.
Ivonne Vidal is a staff attorney for the Committee for Public Counsel Services in Springfield and originally from Cuba.