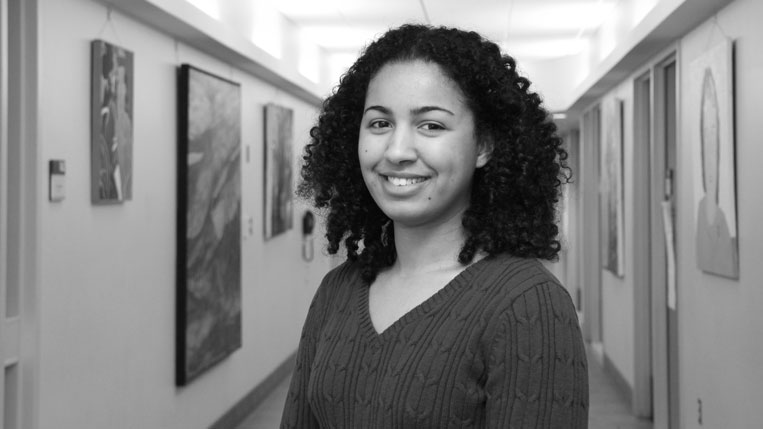 Profiles of Excellence
STEM Scholar and math major Diane Grunwald completed her HCC degree in three semesters, finishing with a perfect 4.0 G.P.A. She is a class valedictorian and the last of our five Profiles of Excellence for Commencement 2017.
programs
You have the passion. We have the program.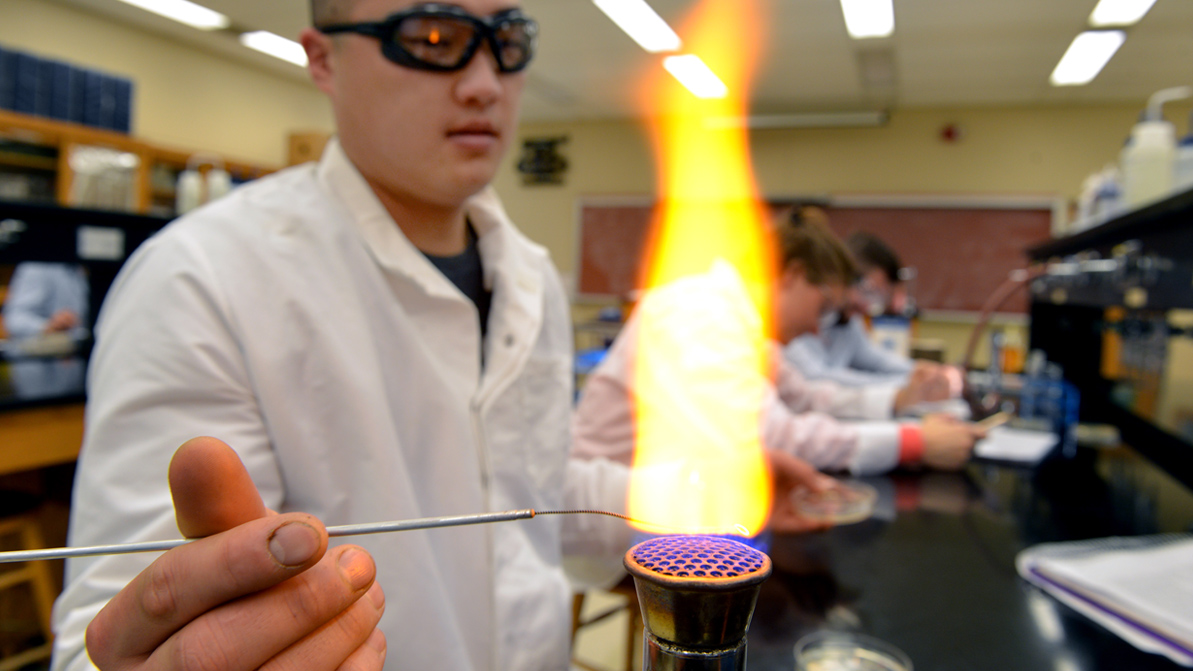 Earn your associate degree and get to work or transfer to a four-year college.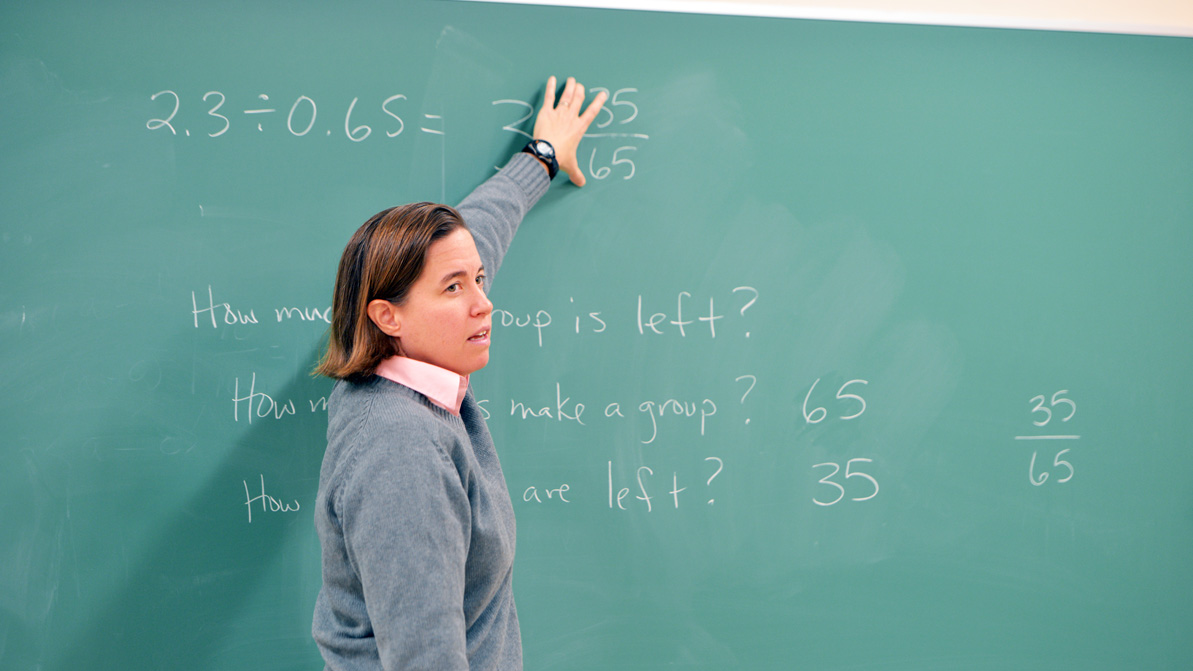 Explore certificate programs like accounting, electronic media, and sustainability studies.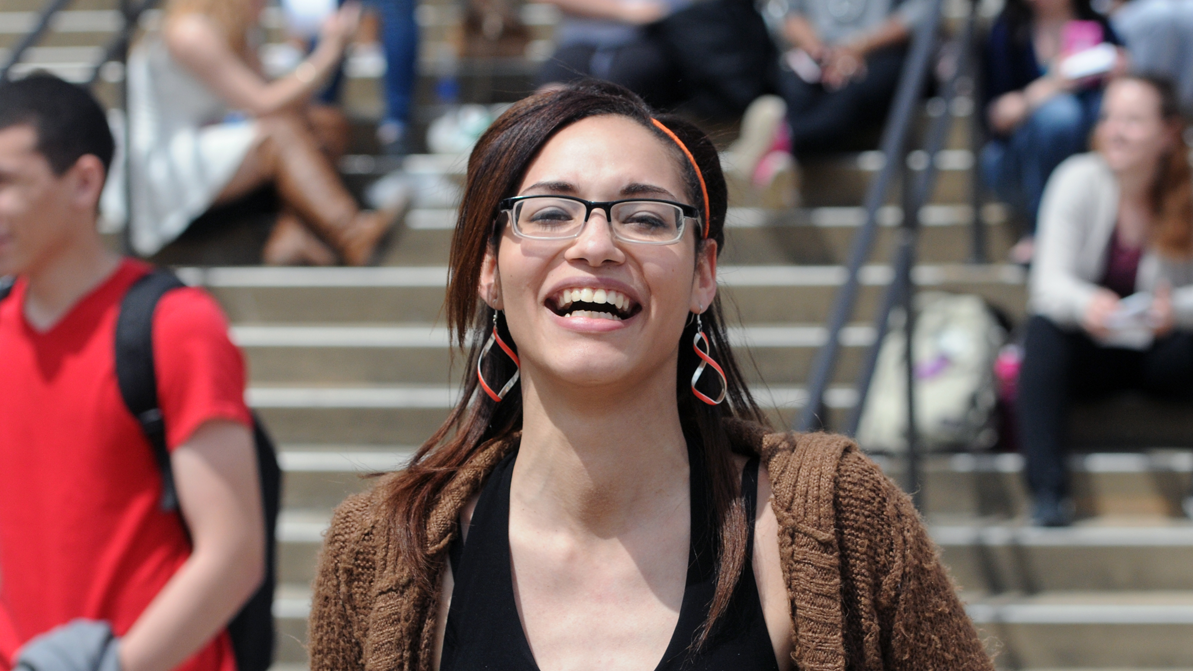 Register for personal enrichment and professional development classes.
student clubs & organizations
value
experience the value of an hcc education.
Many of our classes are offered online, which means college can happen on your schedule.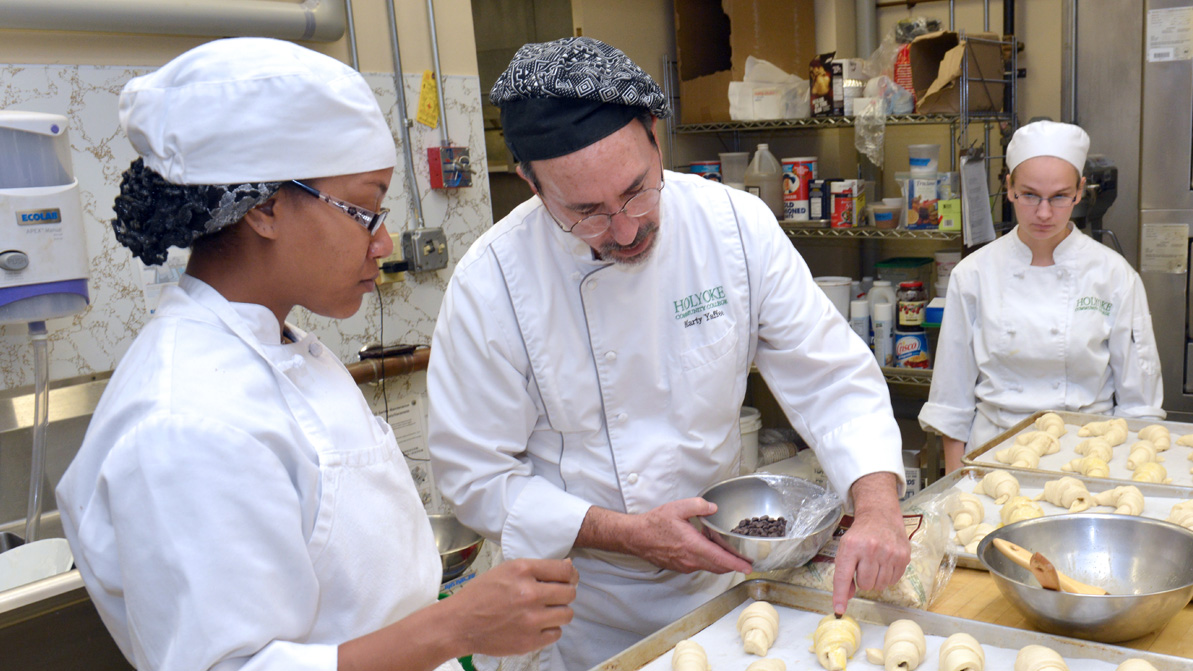 HCC offers a multitude of support programs for students.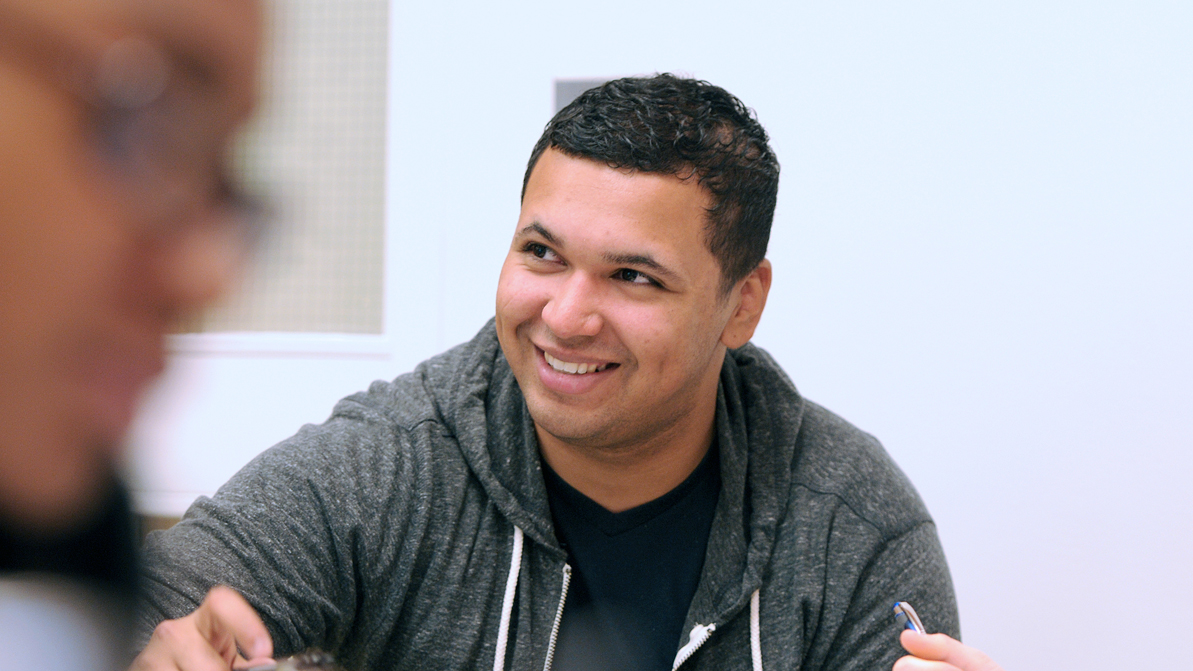 You can go anywhere with an HCC education. Explore 85-plus transfer opportunities to four-year schools.
news&events
Keep up with everything going on at HCC.
Graduating student Noah Paradis-Burnett is an engineering major, STEM Scholar, scholarship winner — and one of our Profiles of Excellence for Commencement 2017.
Isabelle Griffin wanted to attend Mount Holyoke College. HCC helped get her there. She graduates from HCC Saturday, with high honors and her associate degree in computer programming.
A curiosity about the world and the way it works has led Kaishla Cabrera down a path toward a career in science. She is one of our Profiles of Excellence for Commencement 2017.