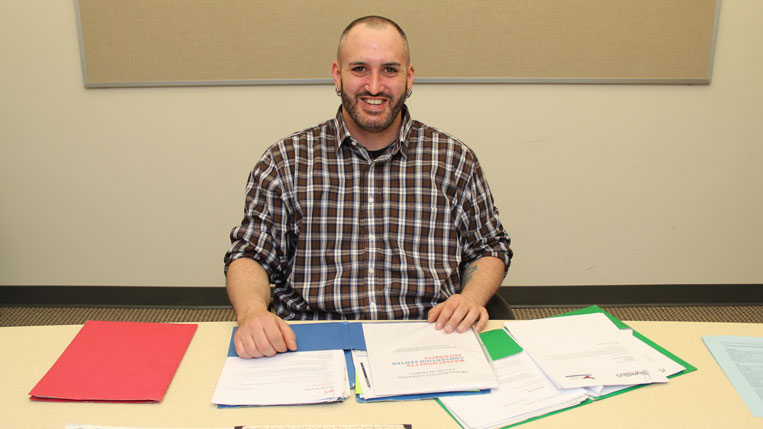 Student Spotlight
Since his first semester at HCC, hospitality management major Todd Cummings has amassed an impressive assortment of scholarships from a wide variety of nonprofits and industry associations - 12 - and he's not done yet. "These scholarships have changed my life, both pre-pandemic and current. In all honesty," he says. "I would have had to drop out without them."
programs
You have the passion. We have the program.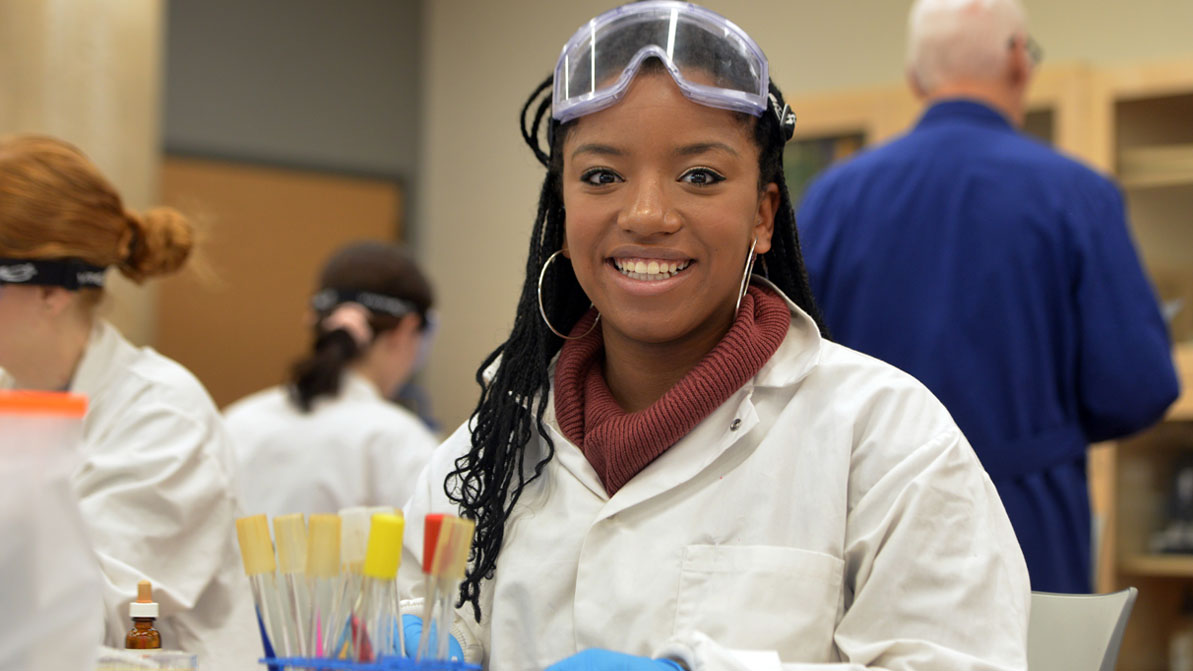 Earn your associate degree and get to work or transfer to a four-year college.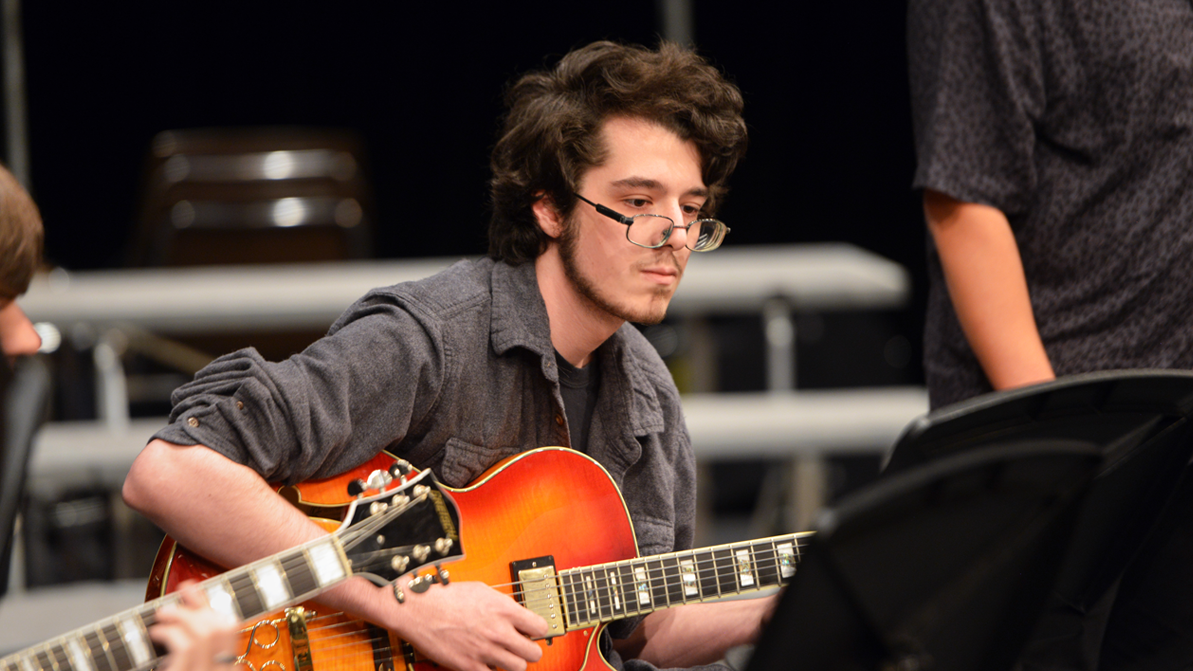 Explore certificate programs like accounting, music, culinary arts, education, and sustainability studies.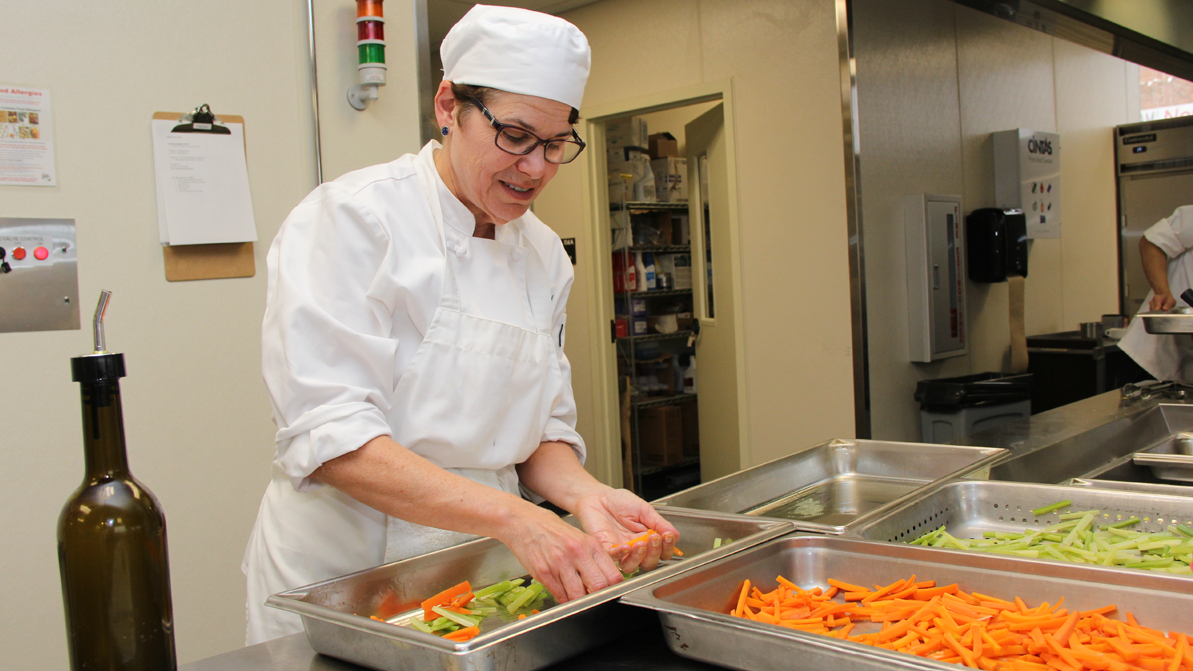 Register for personal enrichment and professional development classes.
student clubs & organizations
value
experience the value of an hcc education.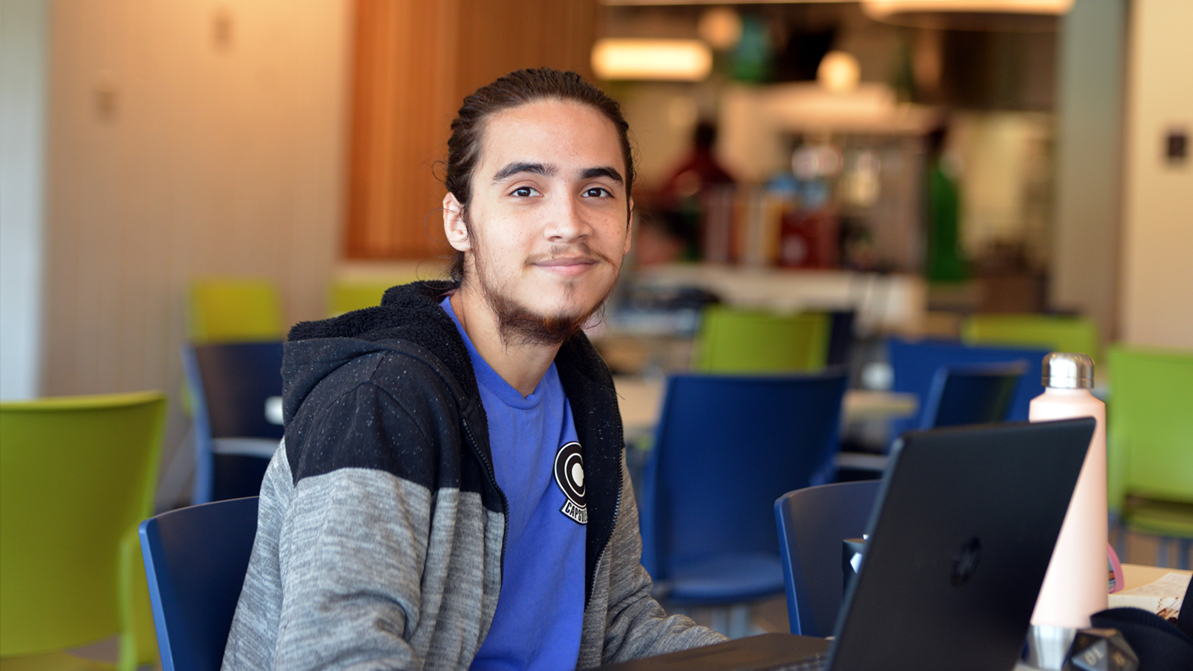 Resources and tips for learning remotely.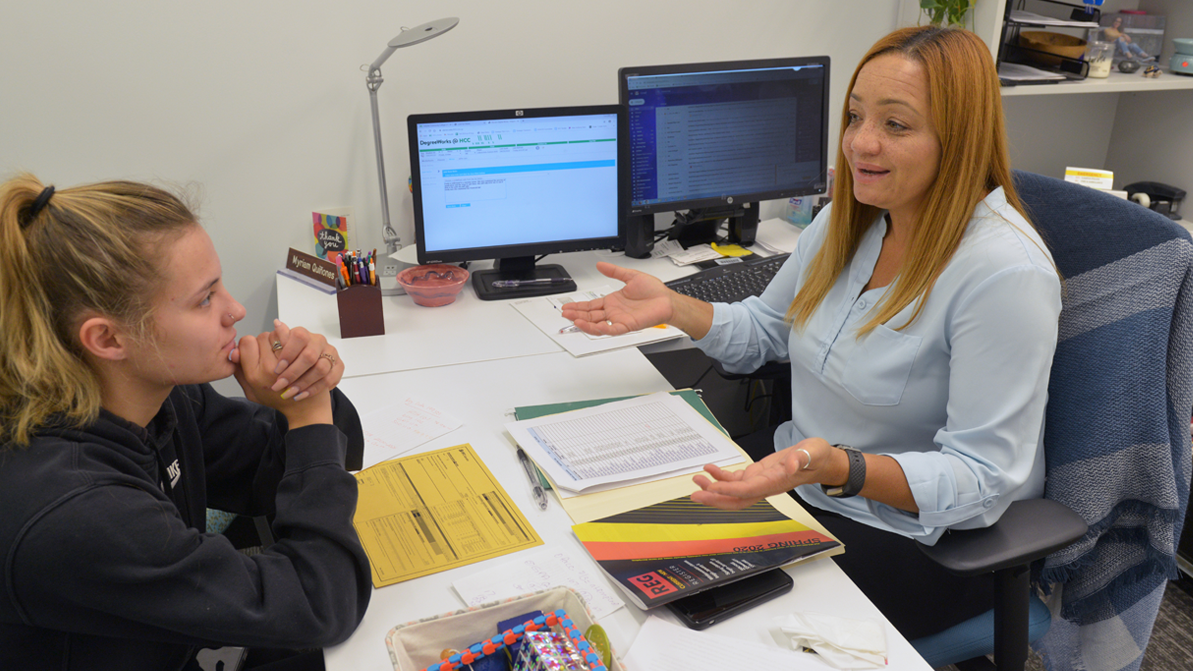 HCC offers a multitude of support programs for students.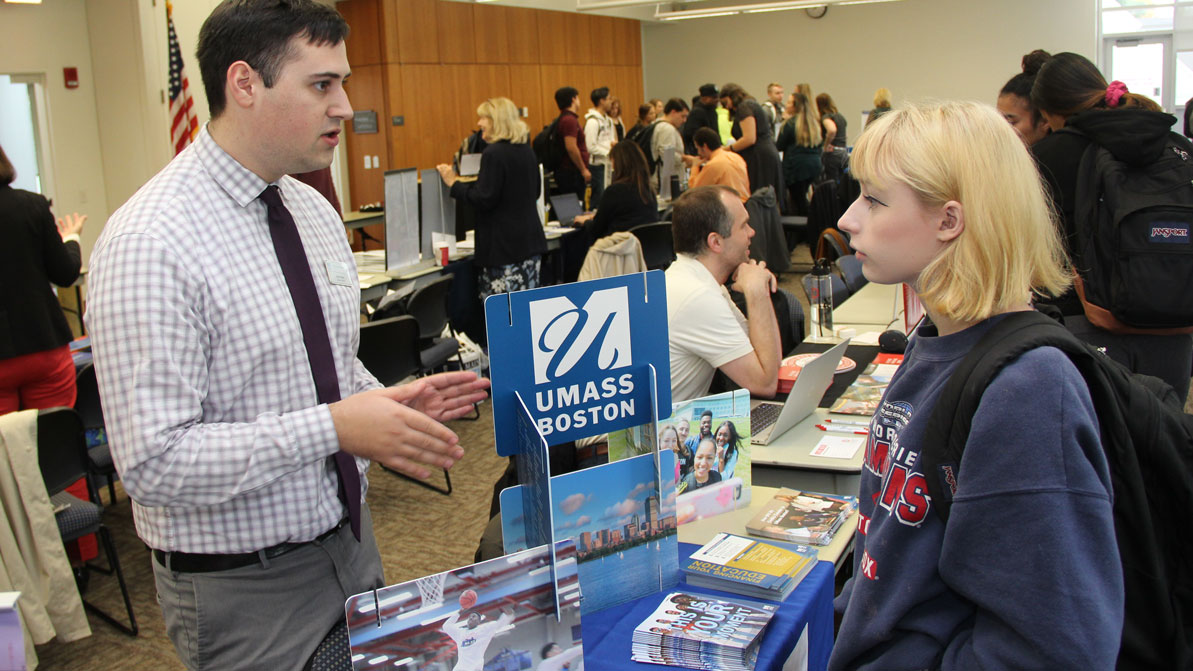 You can go anywhere with an HCC education. Explore 85-plus transfer opportunities to four-year schools.
news&events
Keep up with everything going on at HCC.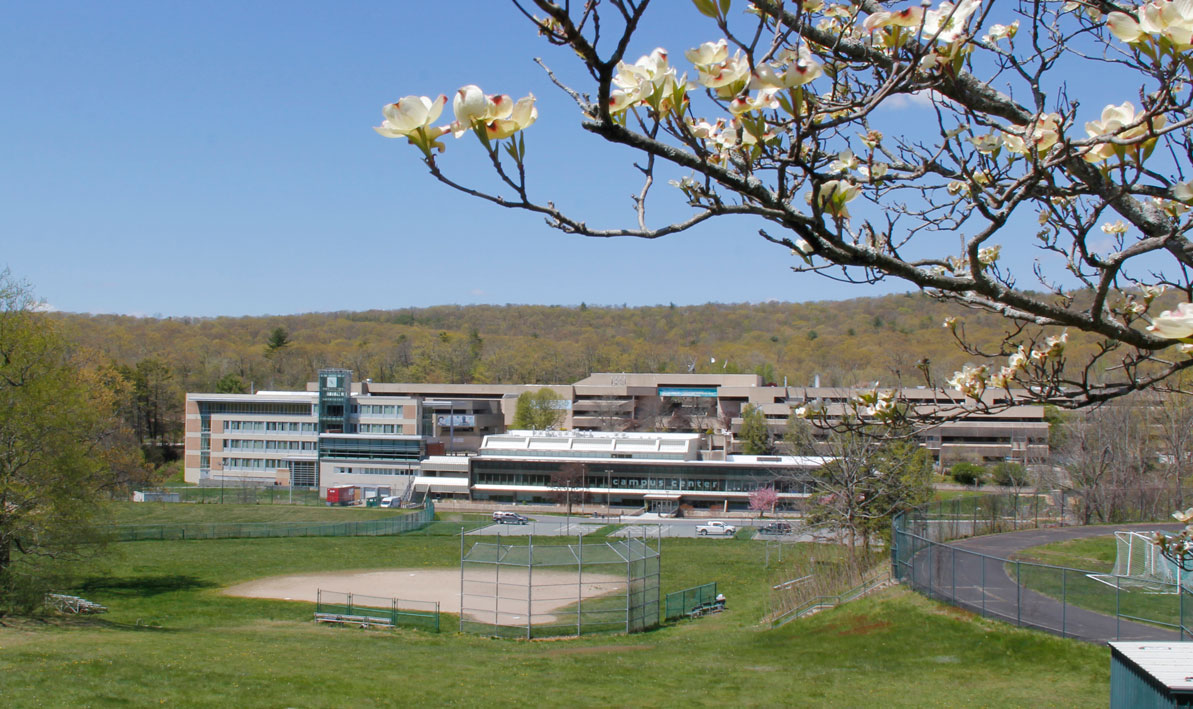 HCC is joining forces with the Women's Fund of Western Massachusetts to offer an eight-week leadership program for women, March 25 through May 13.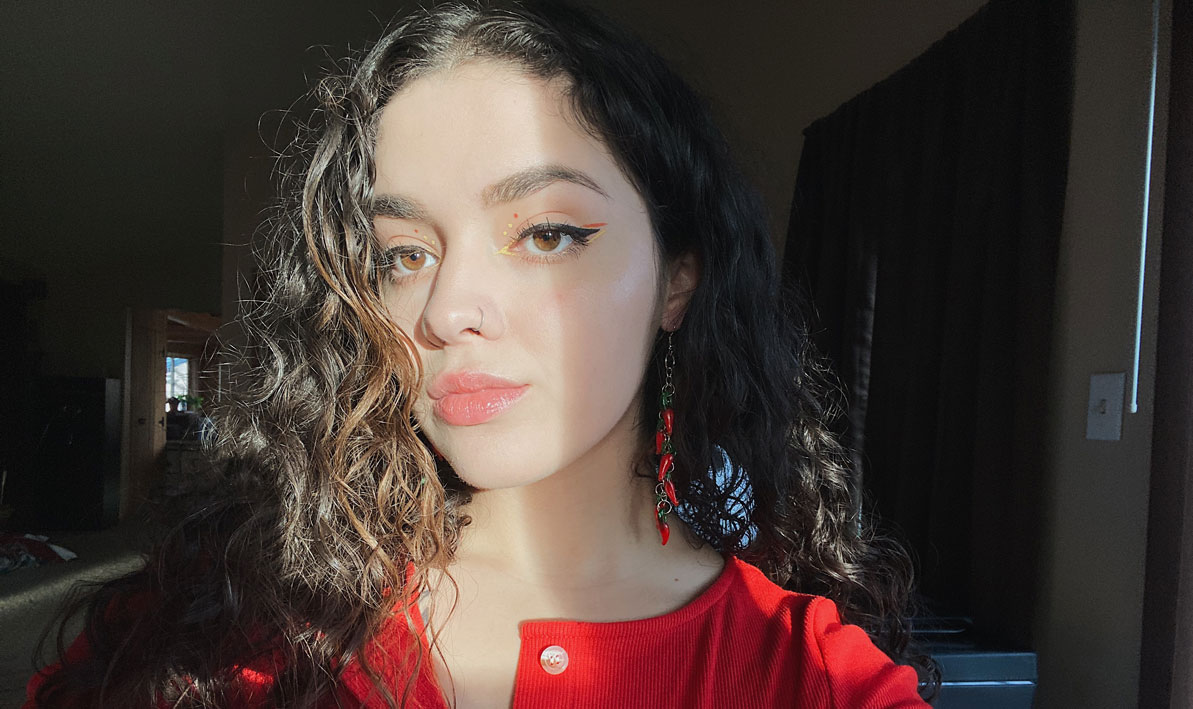 Latinx Studies major Miren Neyra Alcántara, president of the LEA Club, has been awarded a Newman Civic Fellowship for her academic achievements and community engagement.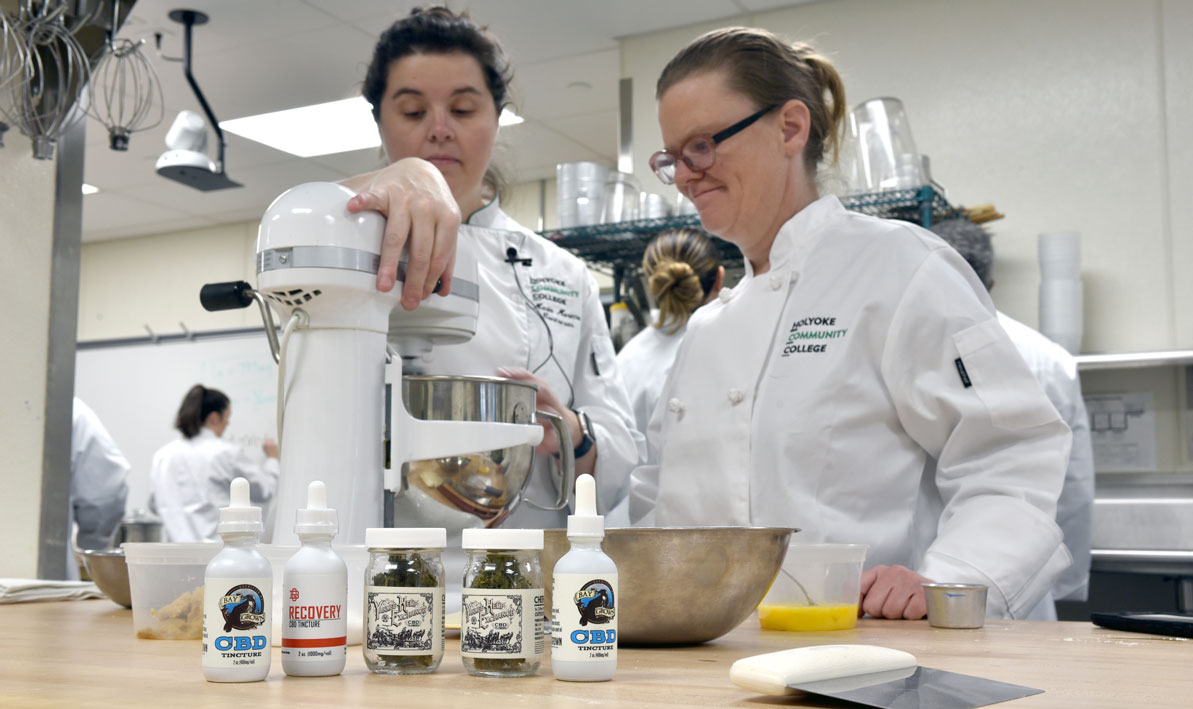 Scholarships are now available for qualified individuals who enroll in HCC's two-day cannabis core training program, which runs over Zoom March 20 and March 21.