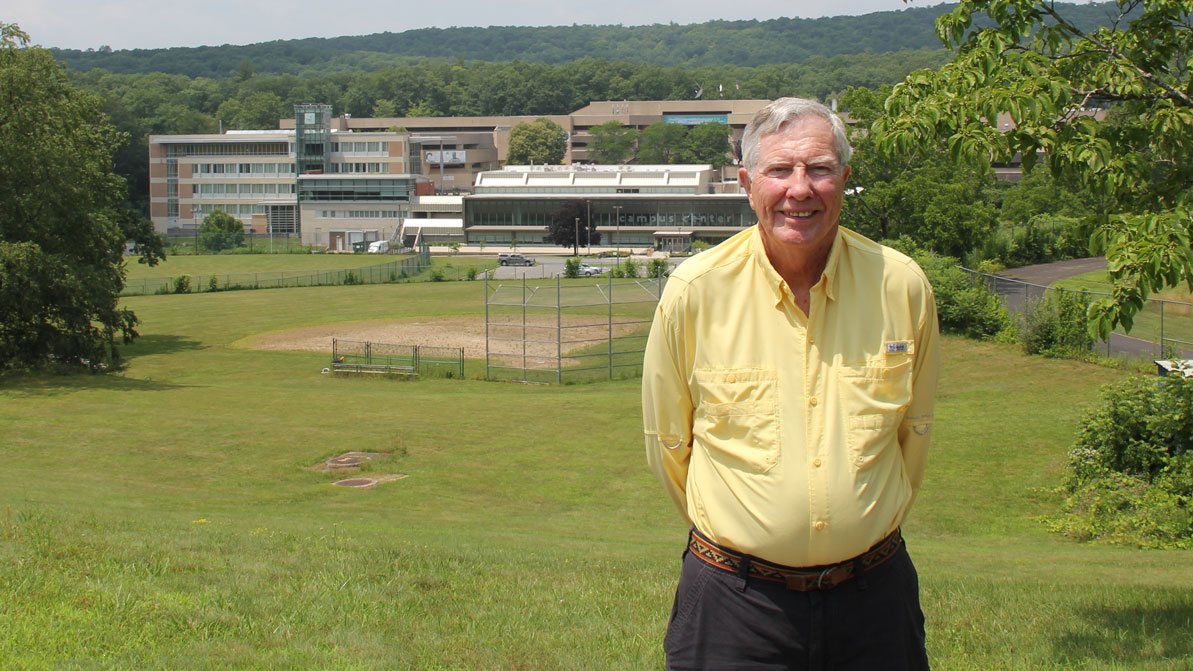 My HCC Story
"As kids, we roamed all over. You didn't have to worry about someone saying get out of my yard or get off my land. We could do anything we wanted as long as we didn't disturb the cows."
– Jim Sheehan '74
programs
You have the passion. We have the program.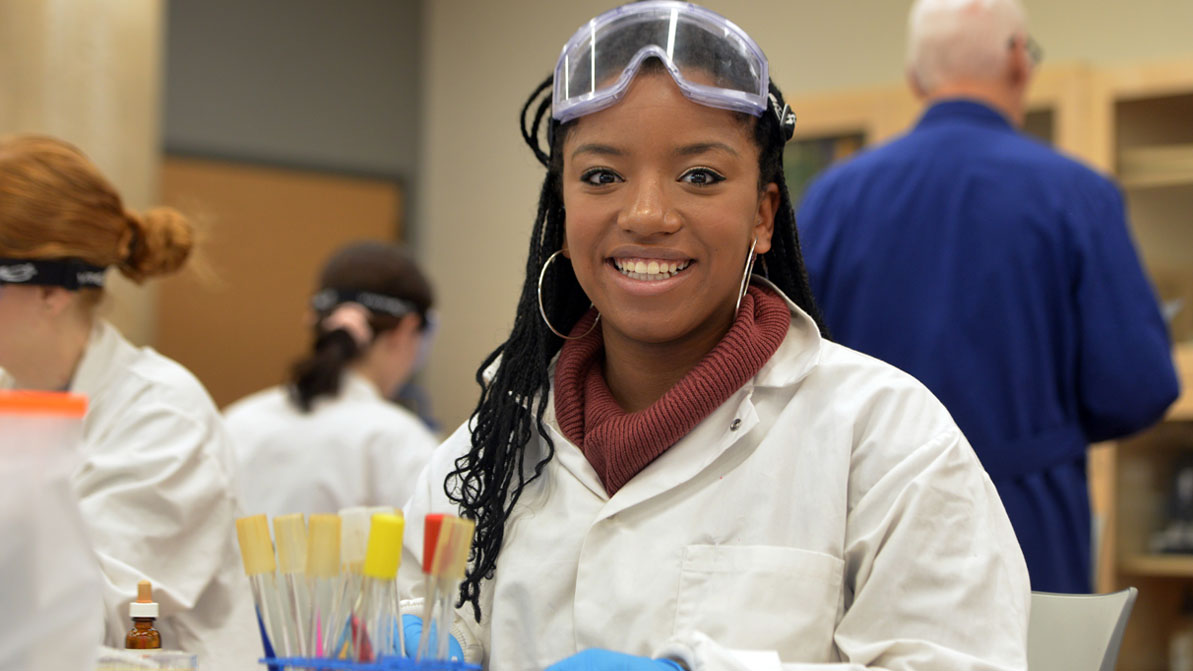 Earn your associate degree and get to work or transfer to a four-year college.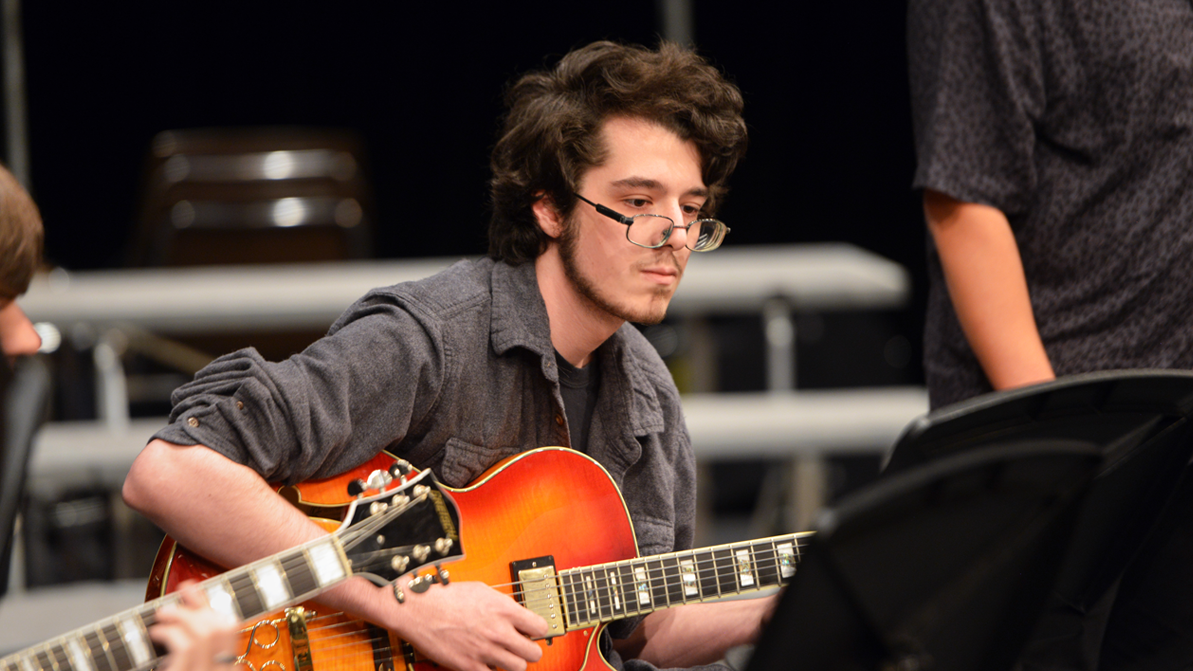 Explore certificate programs like accounting, music, culinary arts, education, and sustainability studies.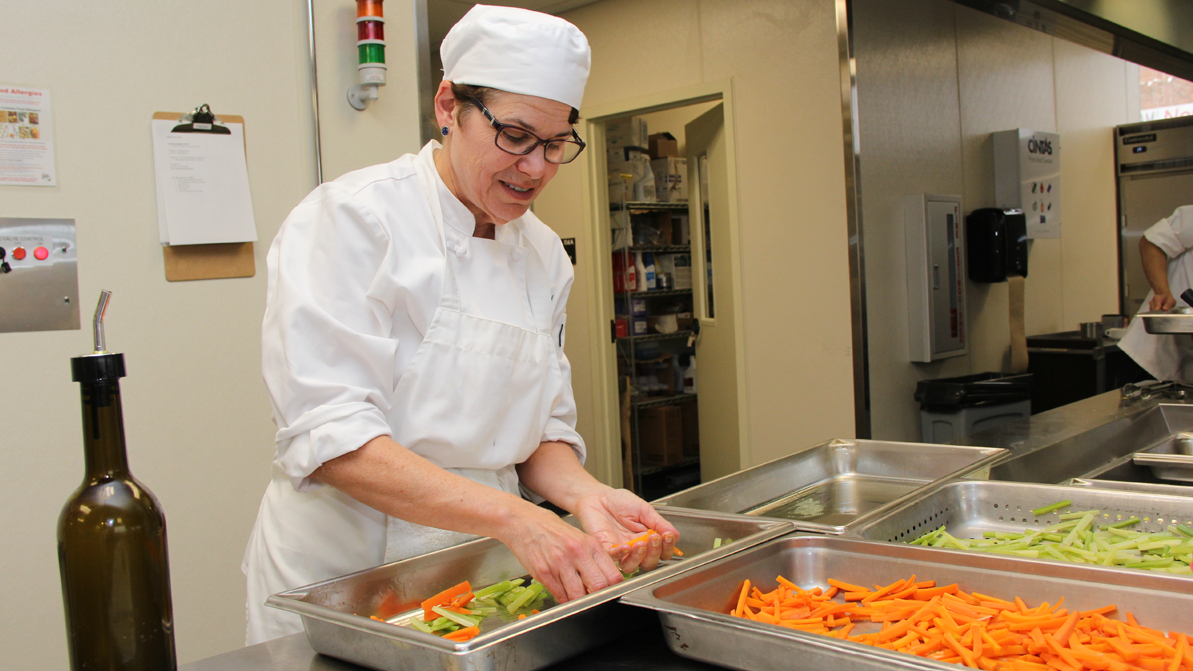 Register for personal enrichment and professional development classes.
student clubs & organizations
value
experience the value of an hcc education.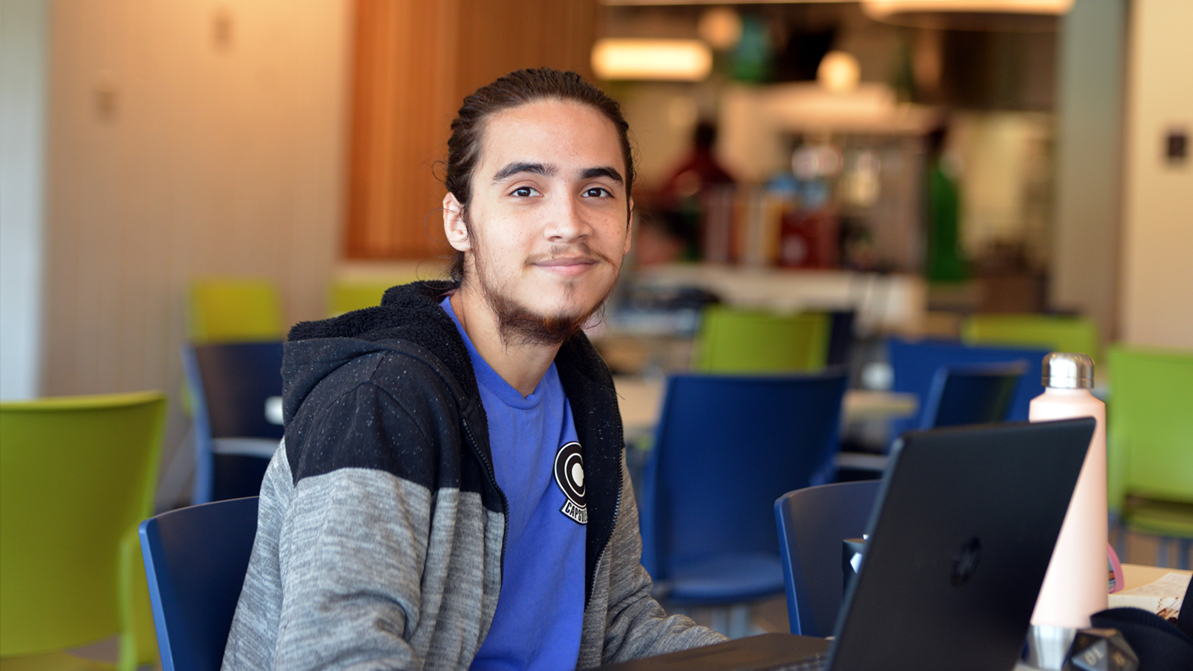 Resources and tips for learning remotely.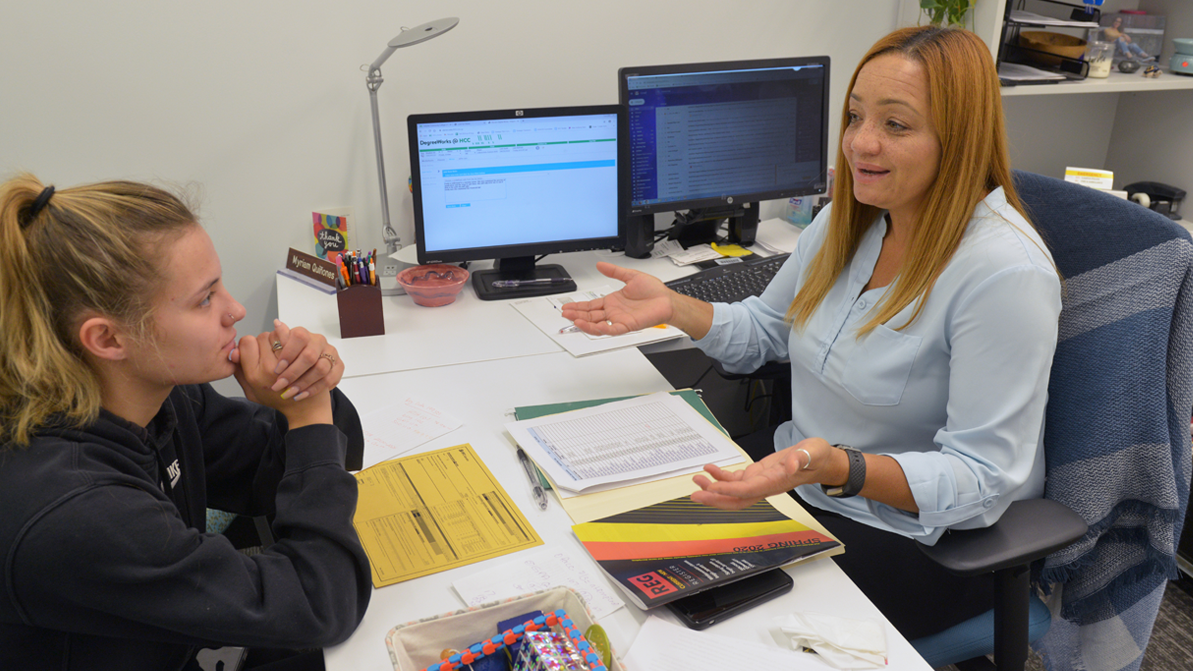 HCC offers a multitude of support programs for students.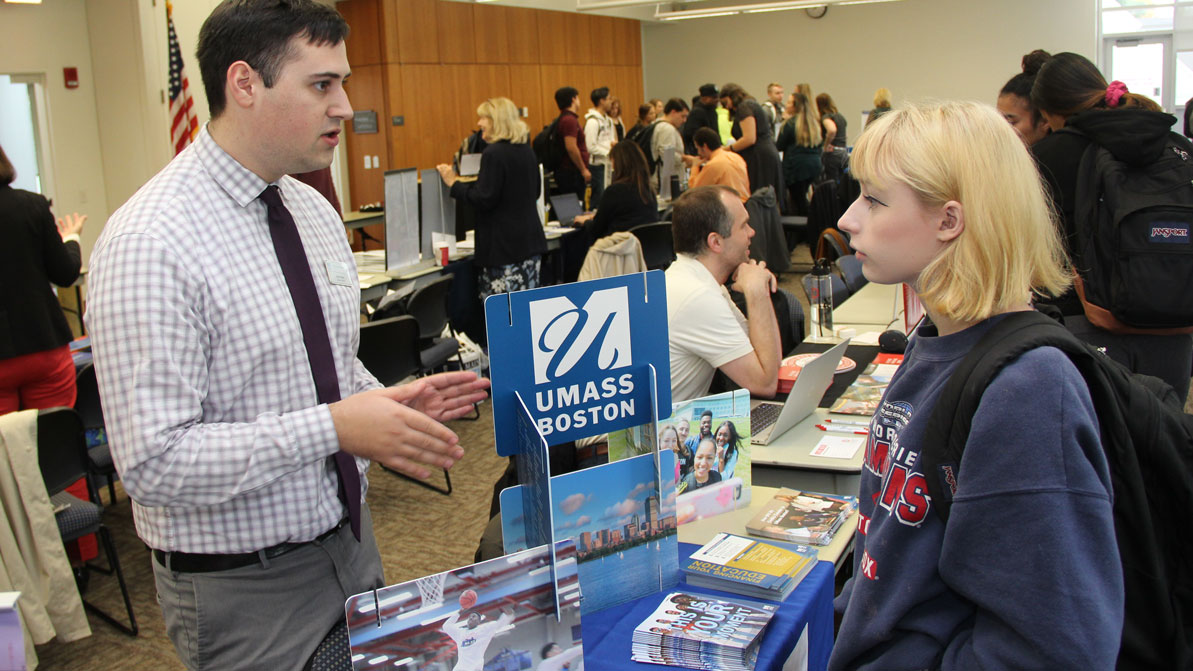 You can go anywhere with an HCC education. Explore 85-plus transfer opportunities to four-year schools.
news&events
Keep up with everything going on at HCC.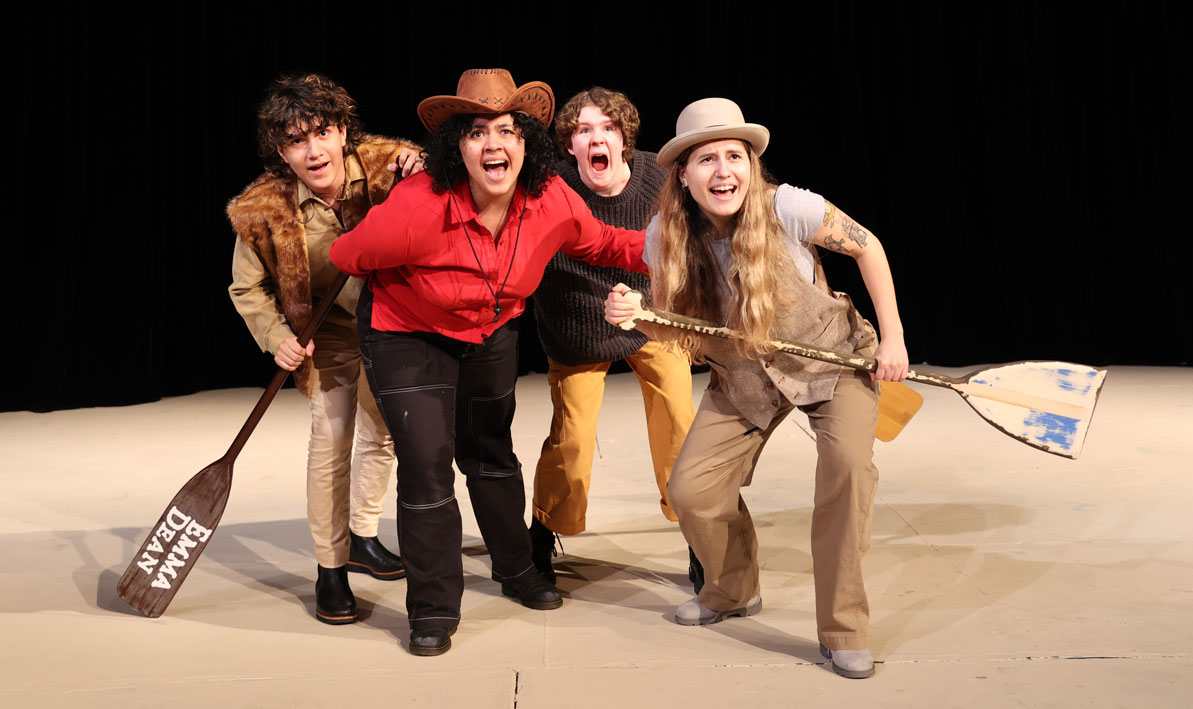 Despite the title, there are few men and no boats in the HCC Theater Dept.'s fall production of "Men On Boats," to be presented Nov 17-19 in the Leslie Phillips Theater.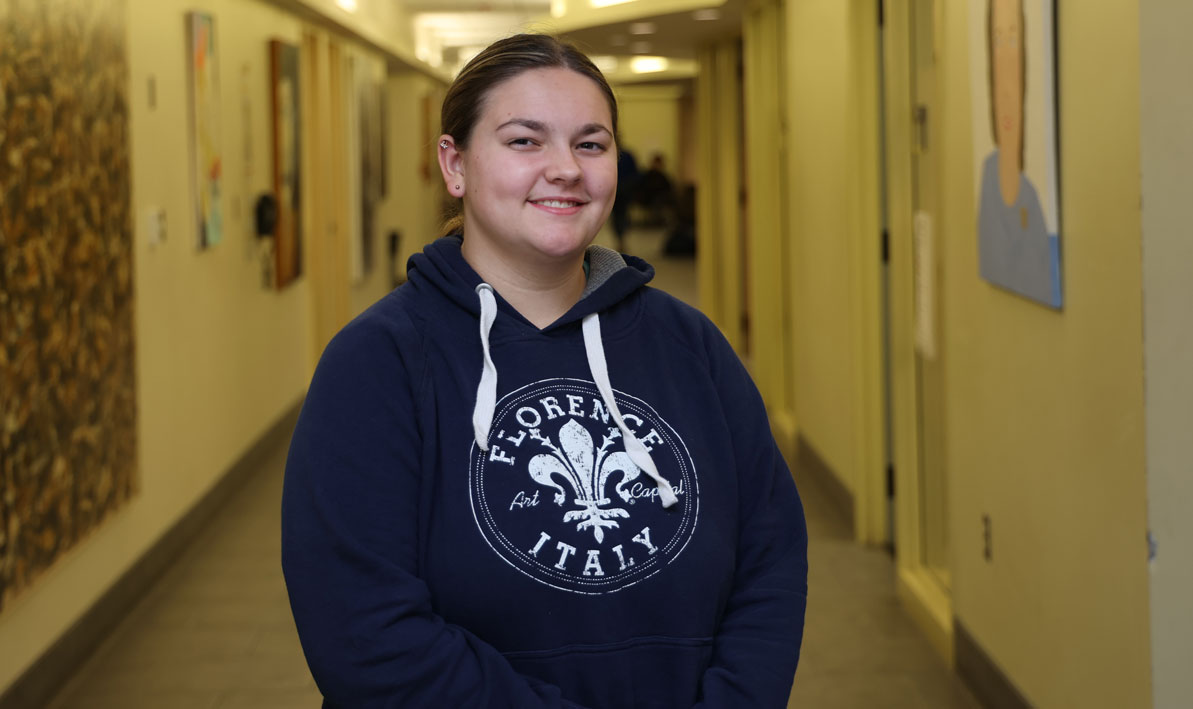 HCC student earns Girl Scout Gold ... Giving Tree returns ... HCC celebrates Diá de los Muertos ... plans underway for 2023 Trunk or Treat.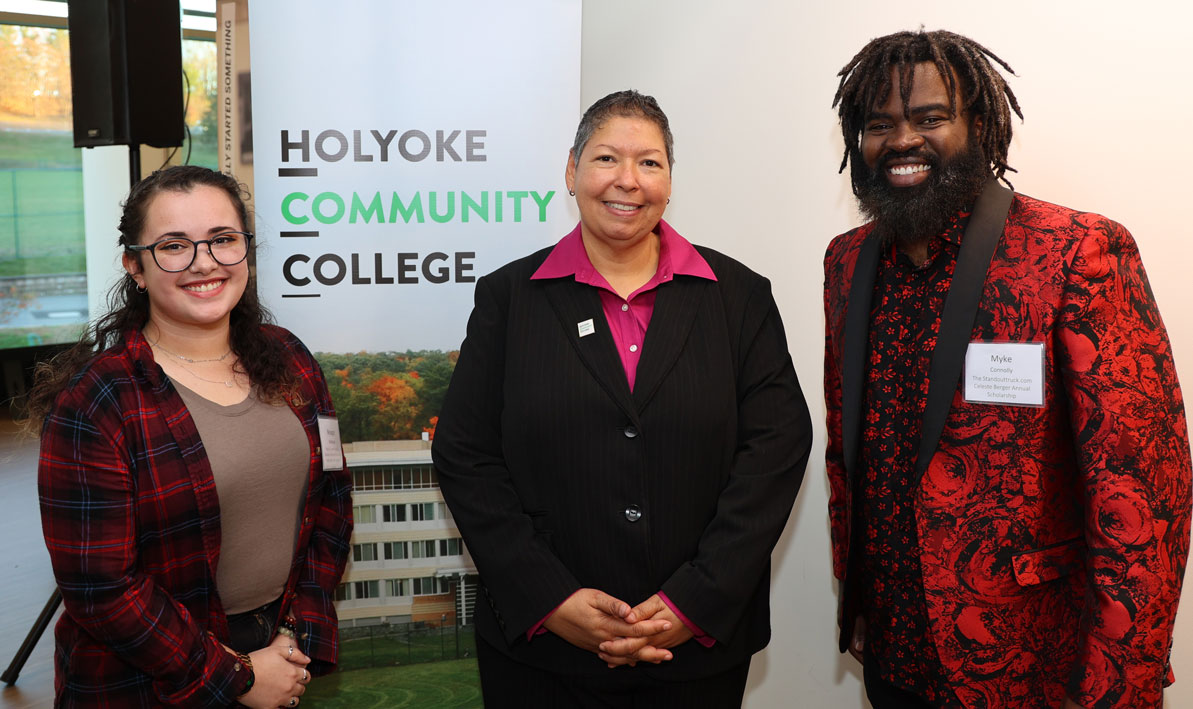 The HCC Foundation awarded a recorded number of scholarships for 2022-2023 – more than 300 – worth close to $400,000 to students.