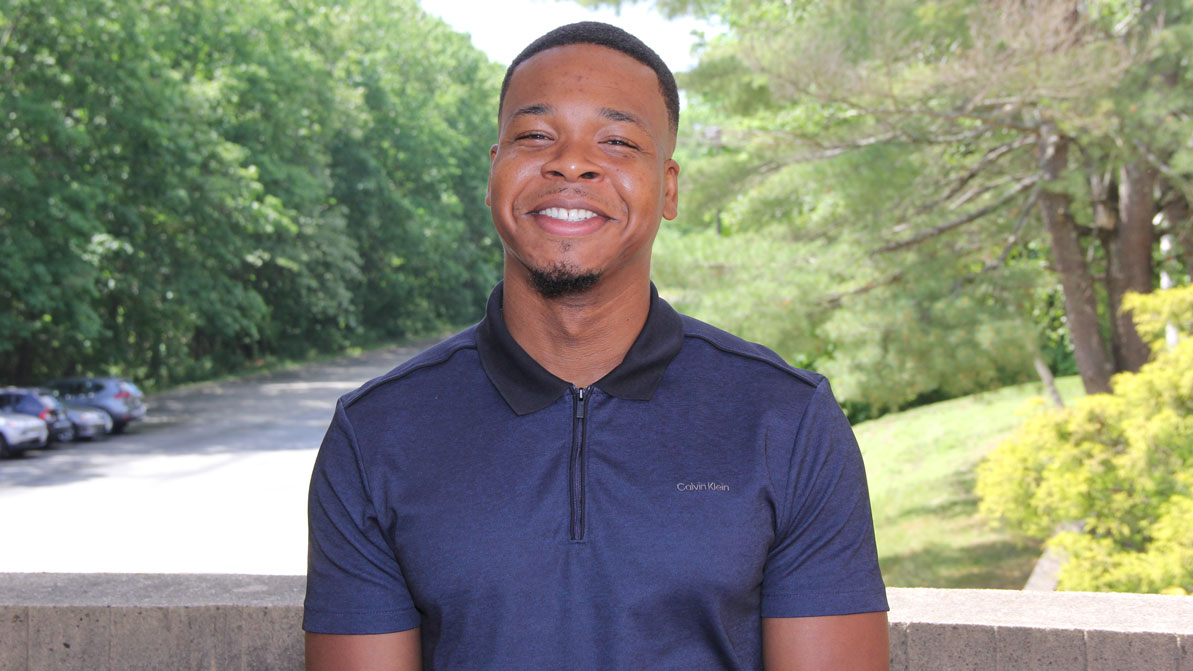 Profiles of Excellence
Fresh out of high school, Romone Gordon's first attempt at college proved unsuccessful. Ten years later he tried again – this time at HCC. Now, armed with his associate degree in criminal justice, he is on his way to UMass to pursue legal studies – and a career as a police officer and lawyer.
programs
You have the passion. We have the program.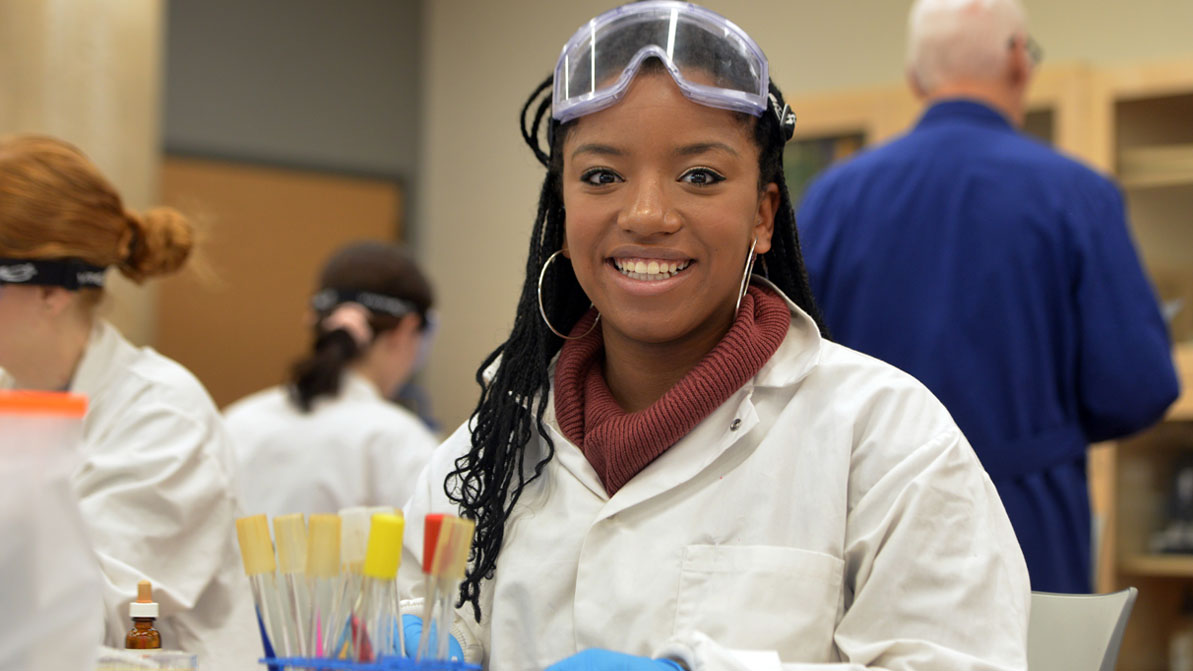 Earn your associate degree and get to work or transfer to a four-year college.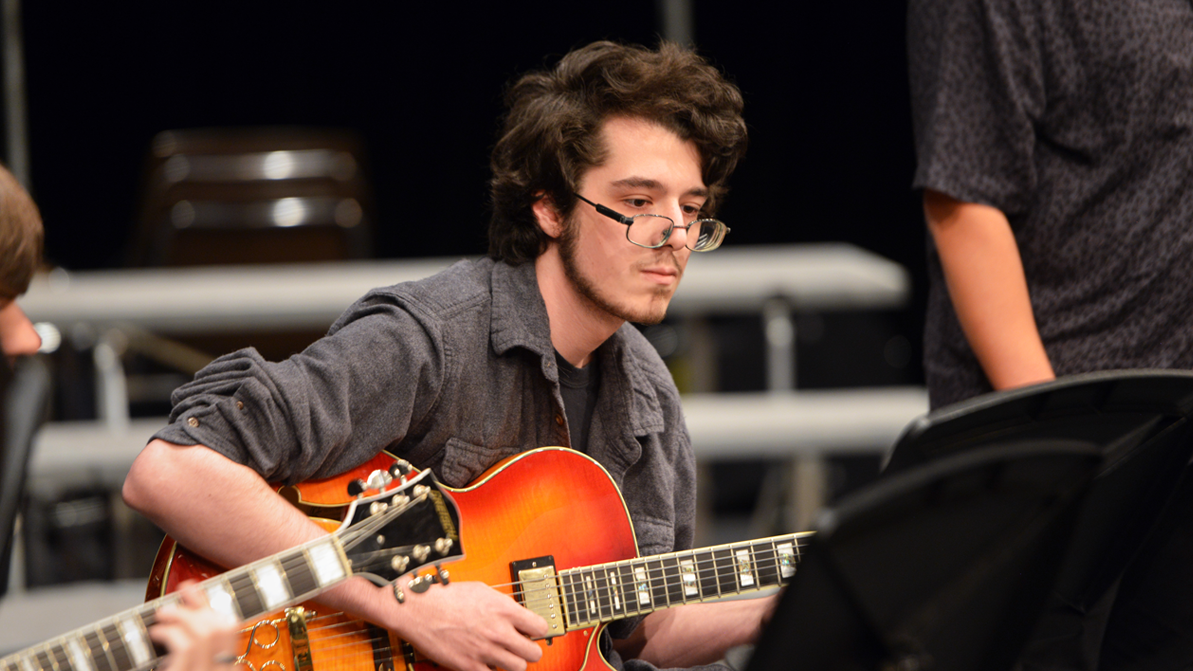 Explore certificate programs like accounting, music, culinary arts, education, and sustainability studies.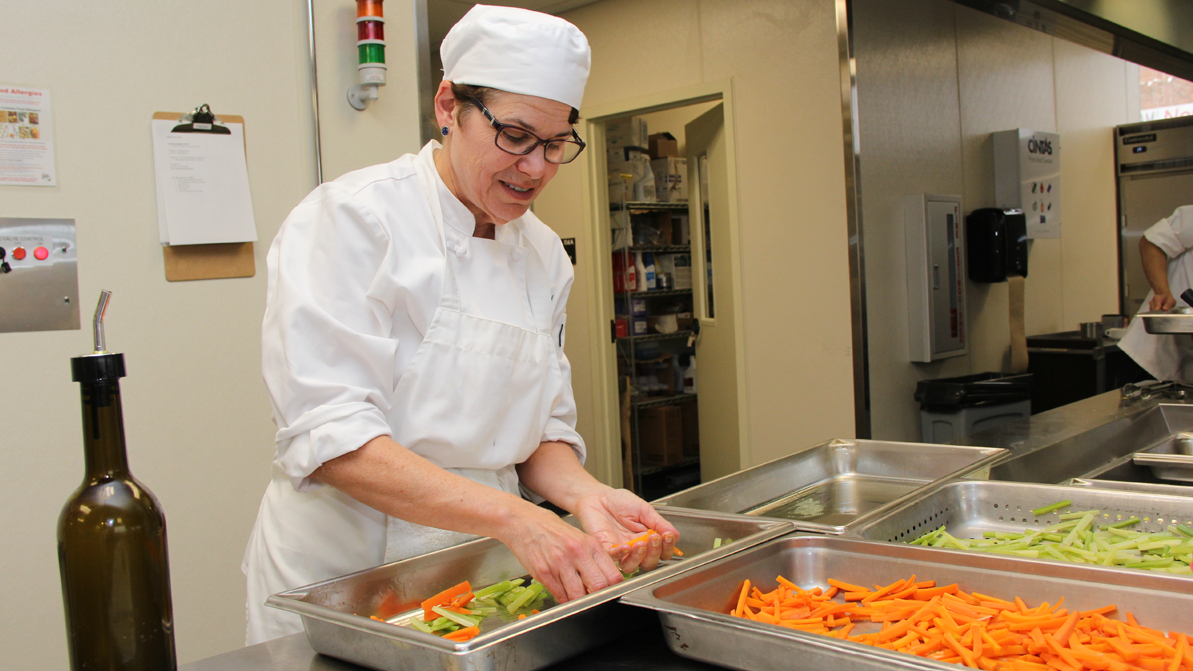 Register for personal enrichment and professional development classes.
student clubs & organizations
value
experience the value of an hcc education.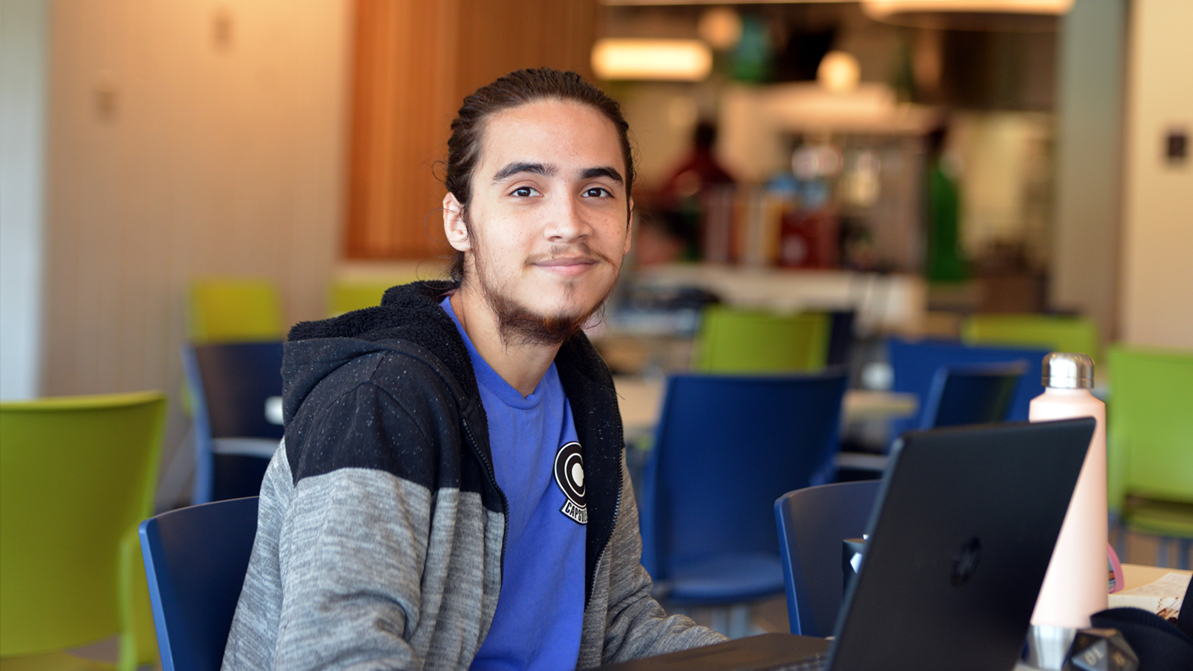 Resources and tips for learning remotely.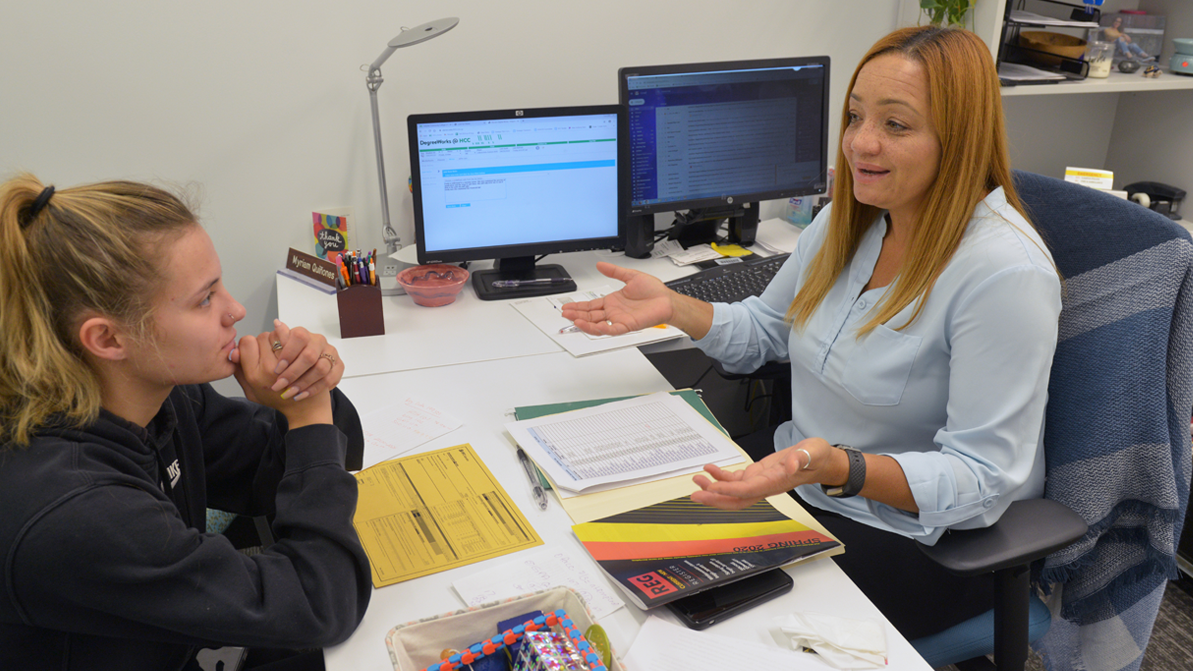 HCC offers a multitude of support programs for students.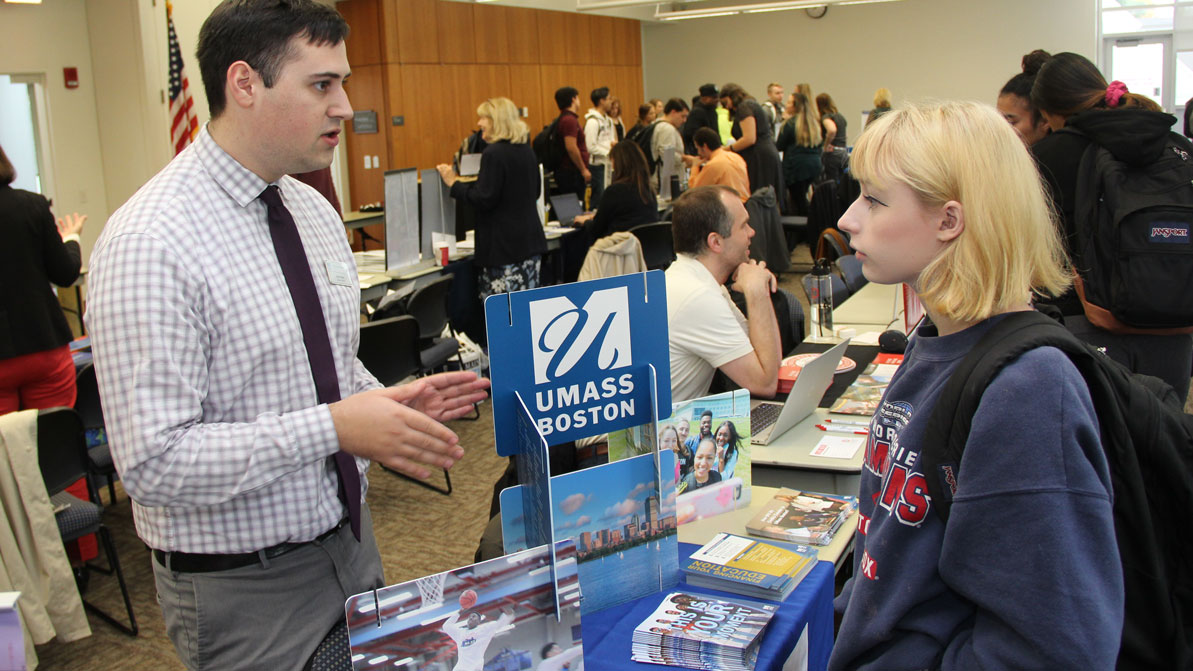 You can go anywhere with an HCC education. Explore 85-plus transfer opportunities to four-year schools.
news&events
Keep up with everything going on at HCC.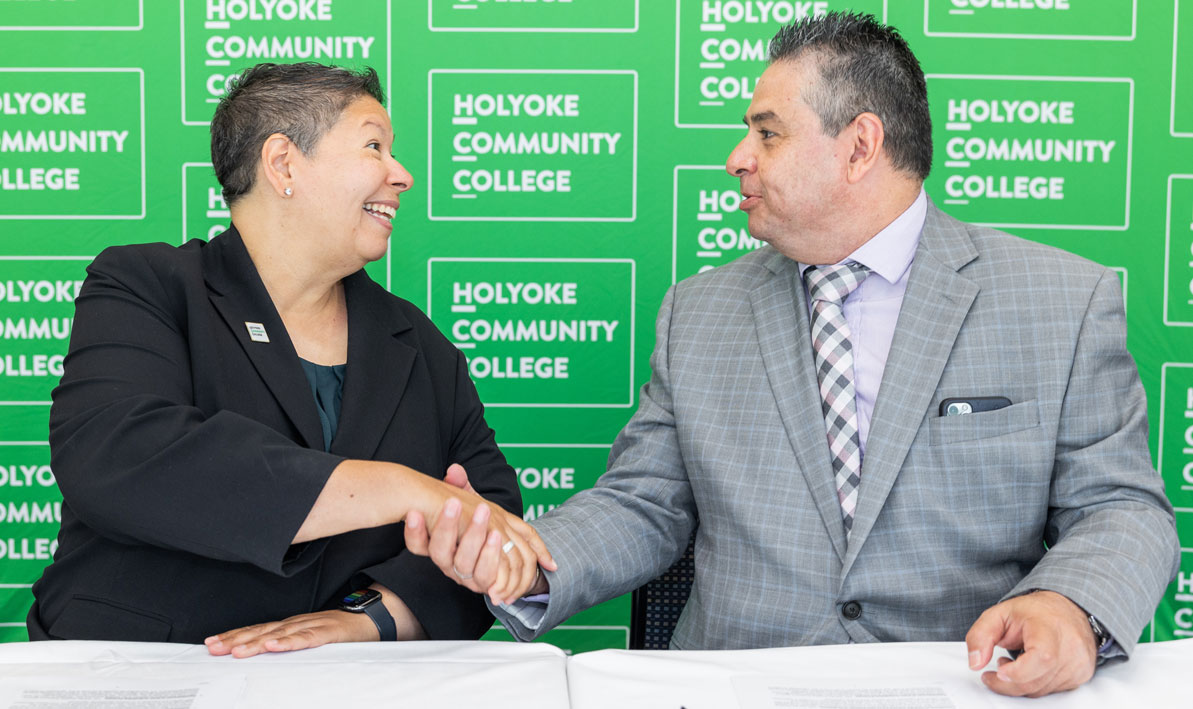 HCC students who transfer to AIC will now automatically receive a $4,000 scholarship, in addition to earned merit scholarships, before any need-based aid is awarded.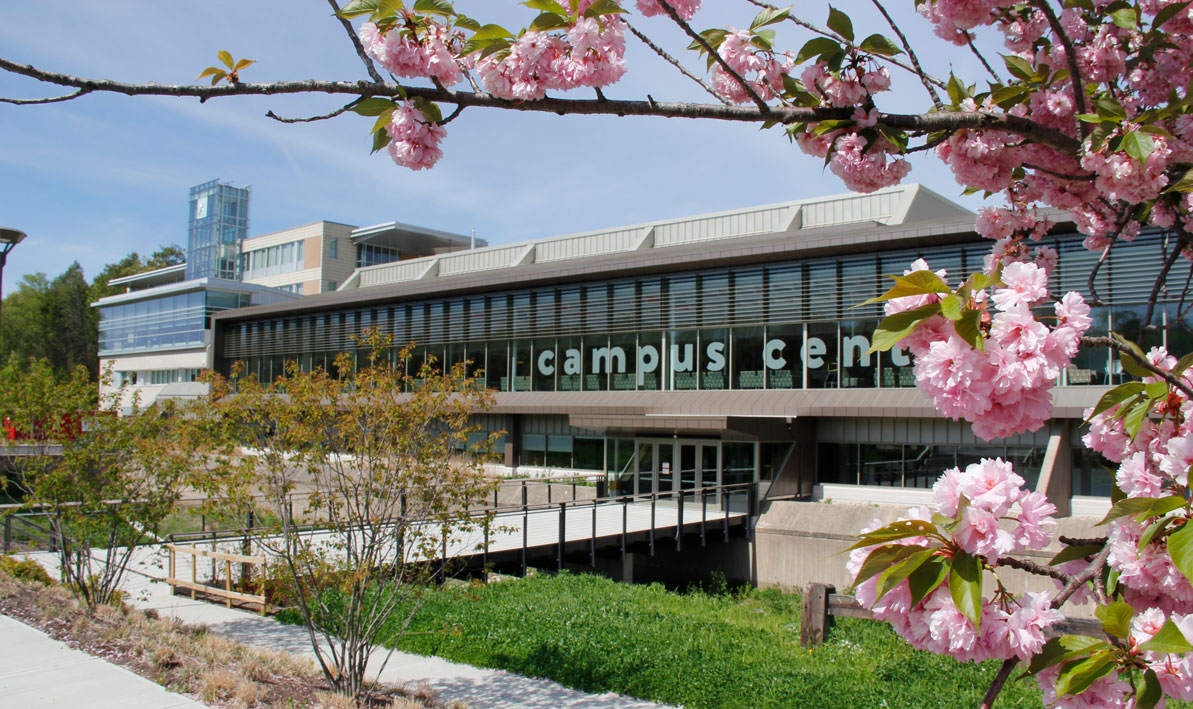 Holyoke Community College is proud to recognize all the students who earned Dean's List honors for the Spring 2022 semester.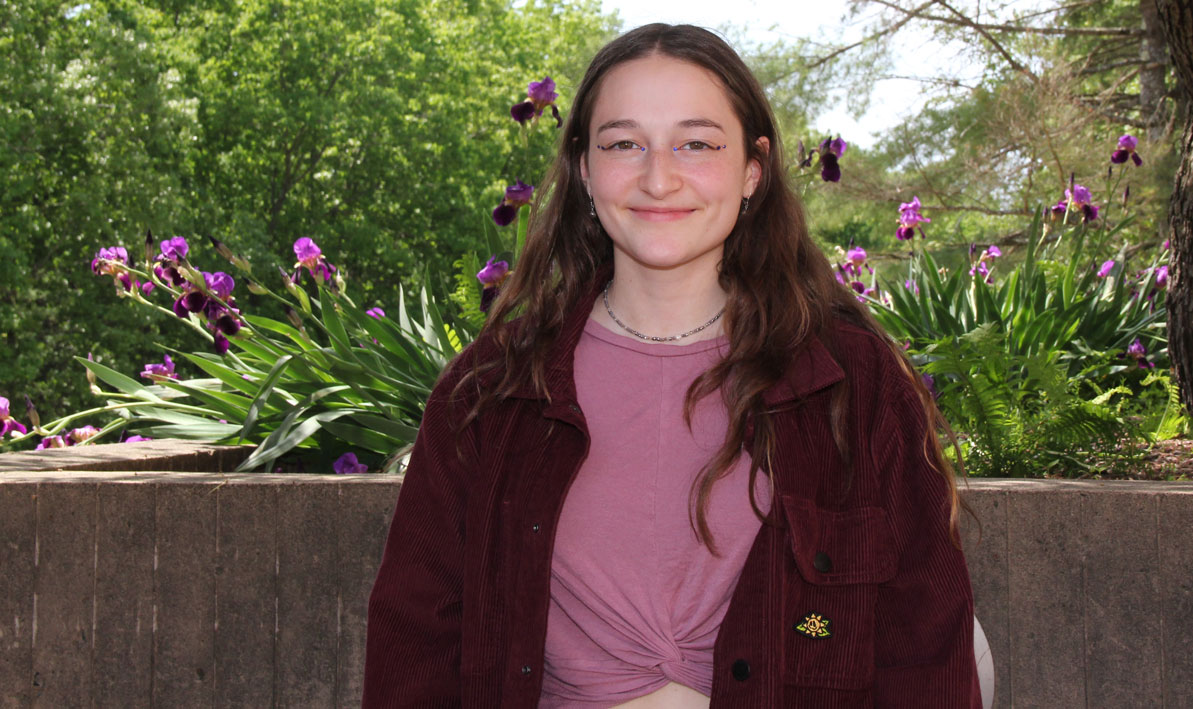 As a busy young activist and community organizer, Kala Garrido '22 lost interest in her high school classes but found new educational inspiration at HCC.