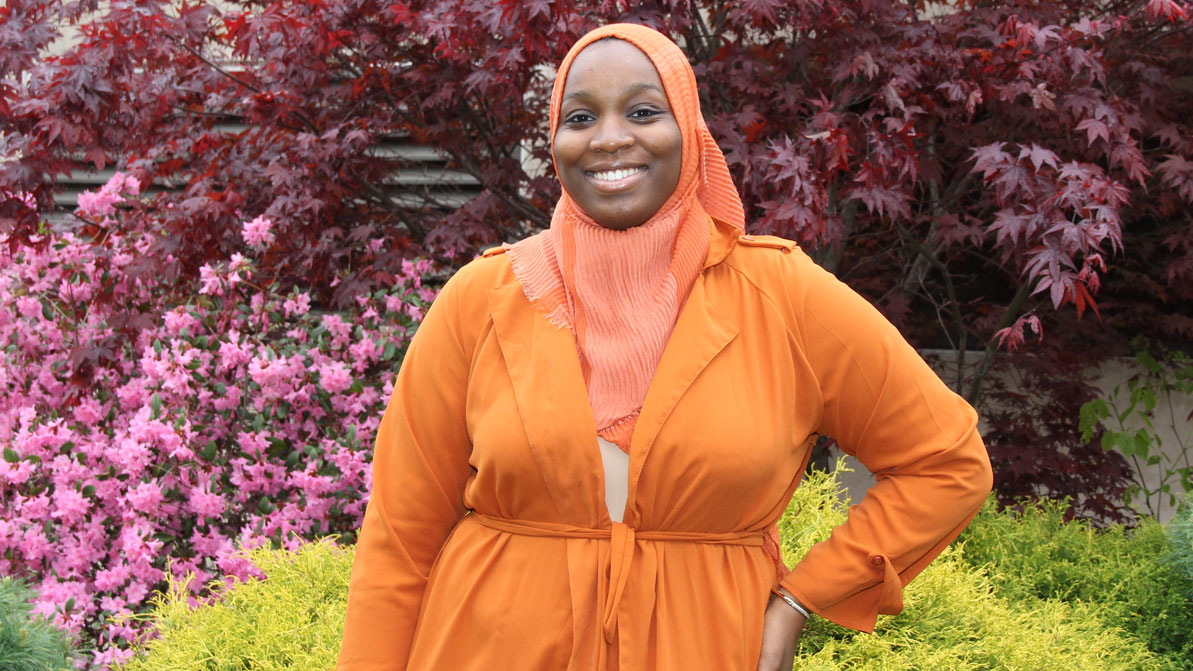 Profiles of Excellence
Safiyah Bey '21, former HCC Student Senate president, just completed her first semester at Mount Holyoke College, where she is studying international relations.
programs
You have the passion. We have the program.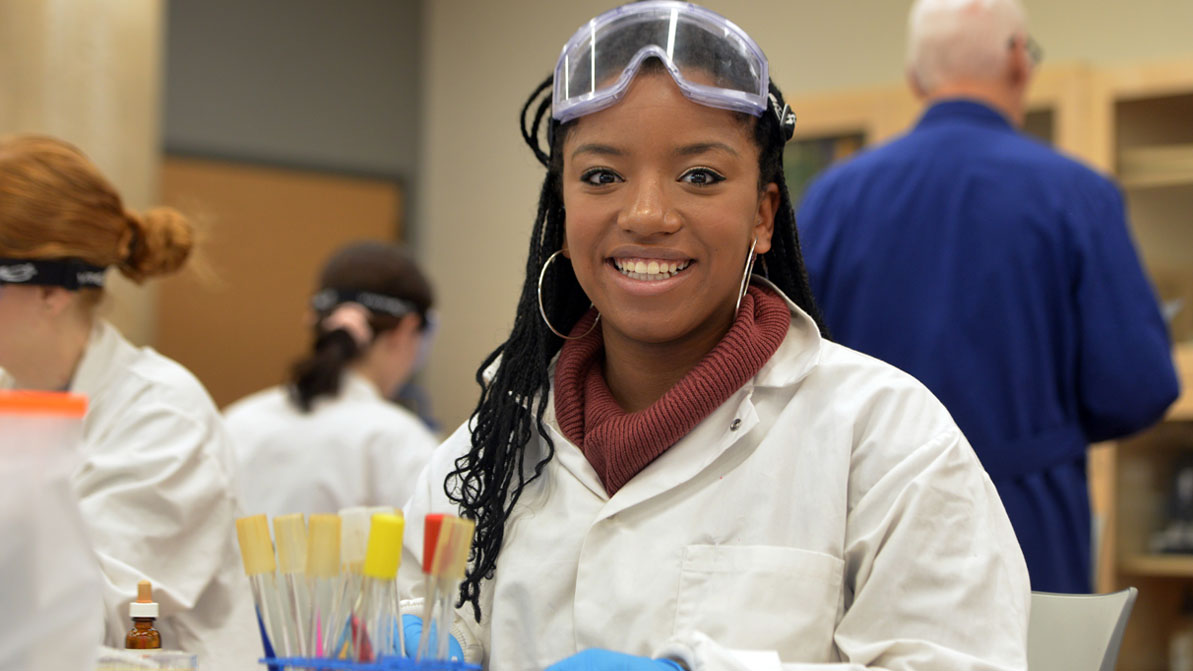 Earn your associate degree and get to work or transfer to a four-year college.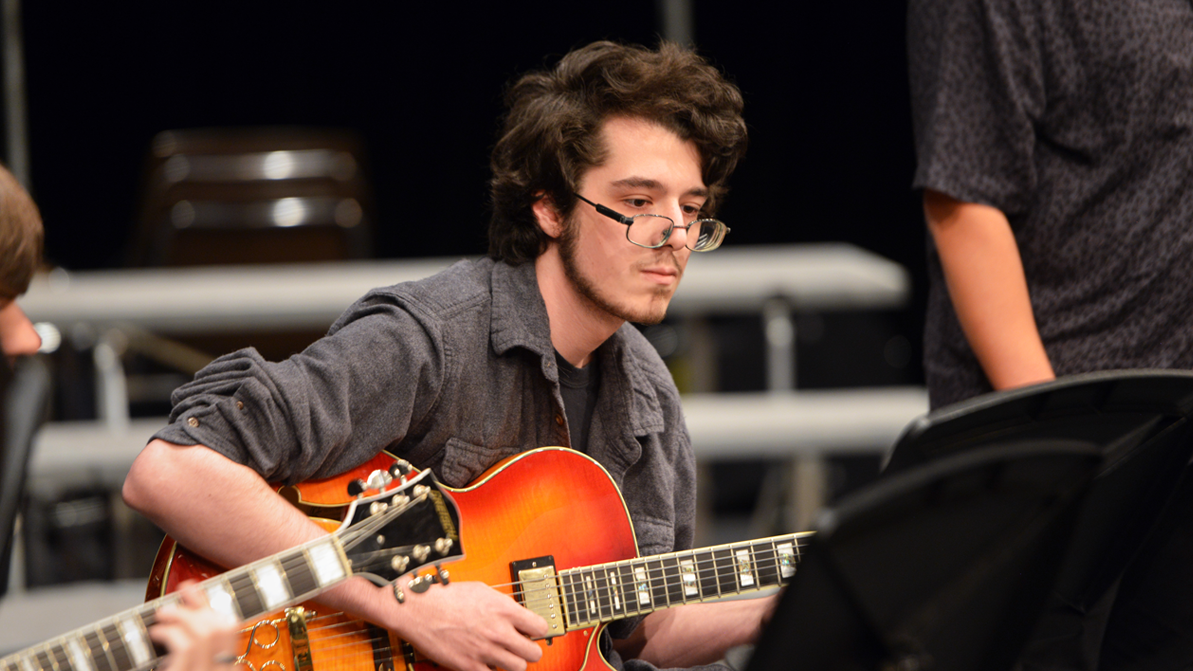 Explore certificate programs like accounting, music, culinary arts, education, and sustainability studies.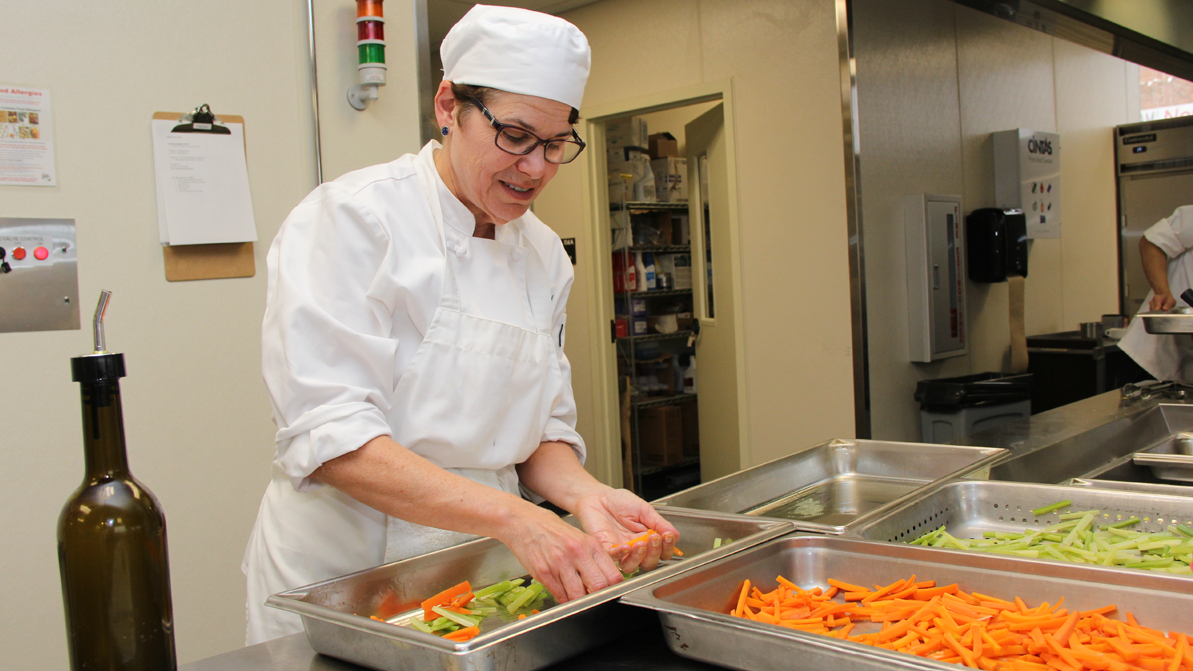 Register for personal enrichment and professional development classes.
student clubs & organizations
value
experience the value of an hcc education.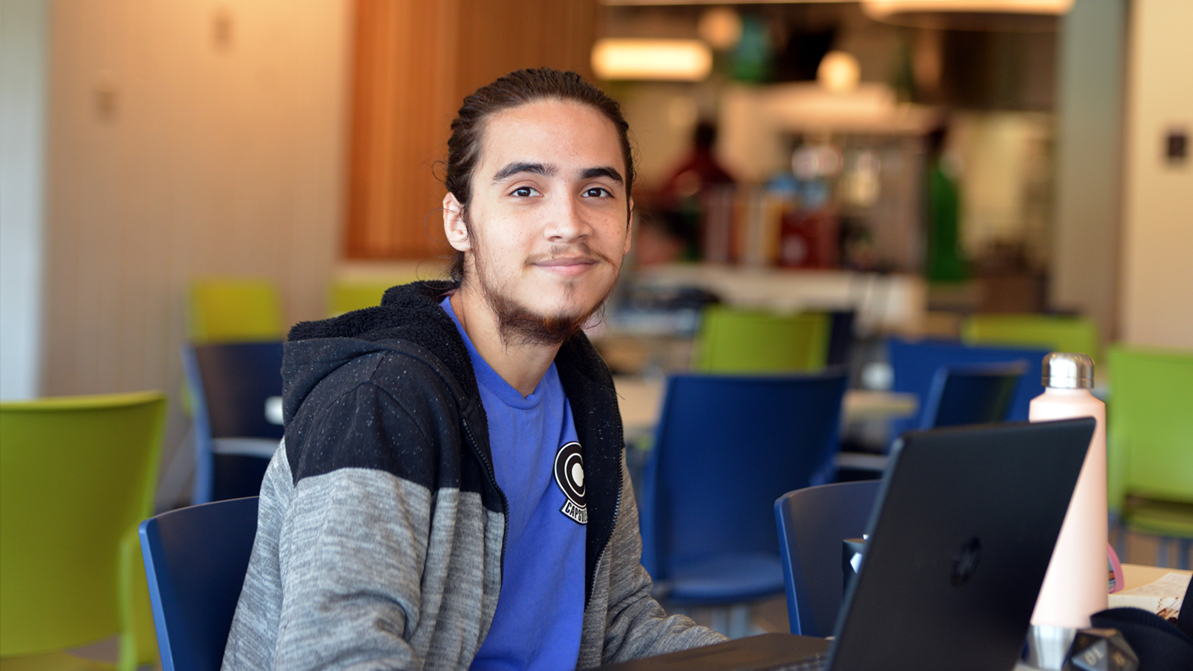 Resources and tips for learning remotely.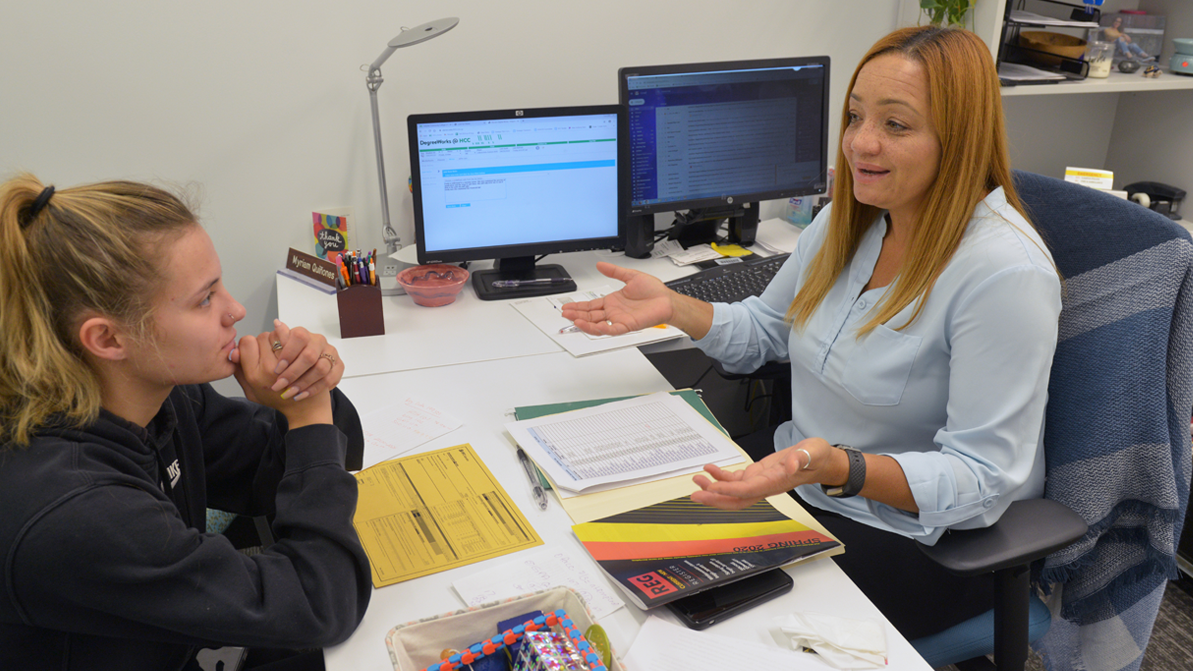 HCC offers a multitude of support programs for students.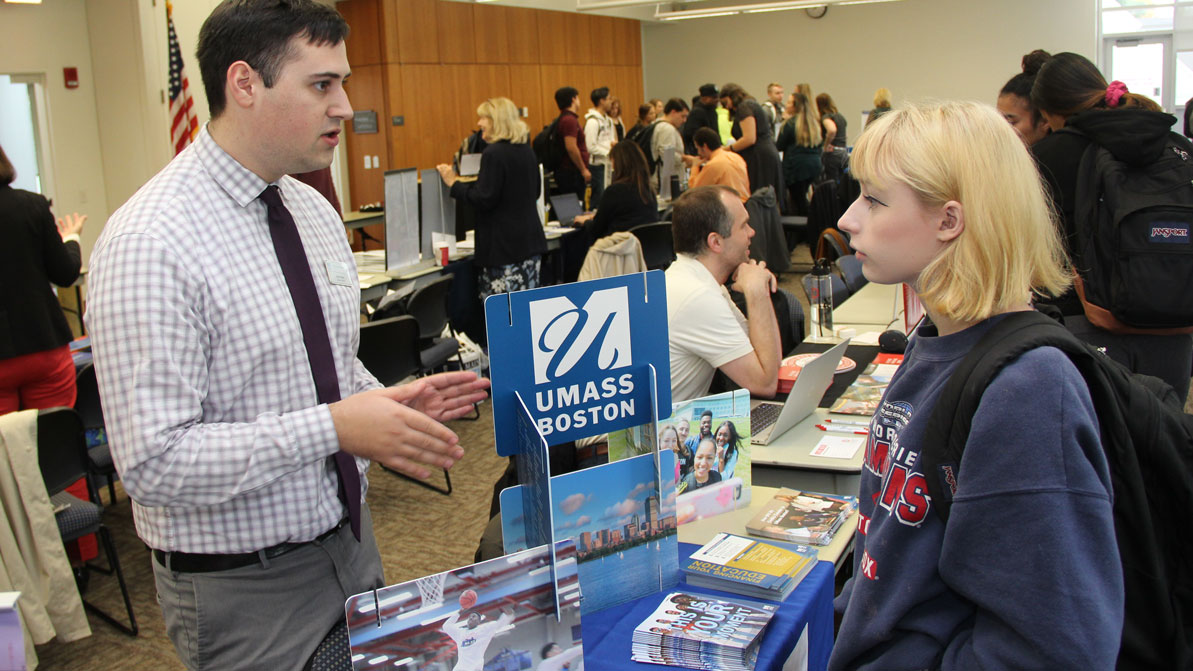 You can go anywhere with an HCC education. Explore 85-plus transfer opportunities to four-year schools.
news&events
Keep up with everything going on at HCC.
The presidents of all 15 Mass. community colleges announced today that students, faculty, and staff must be fully vaccinated against COVID-19 by January 2022.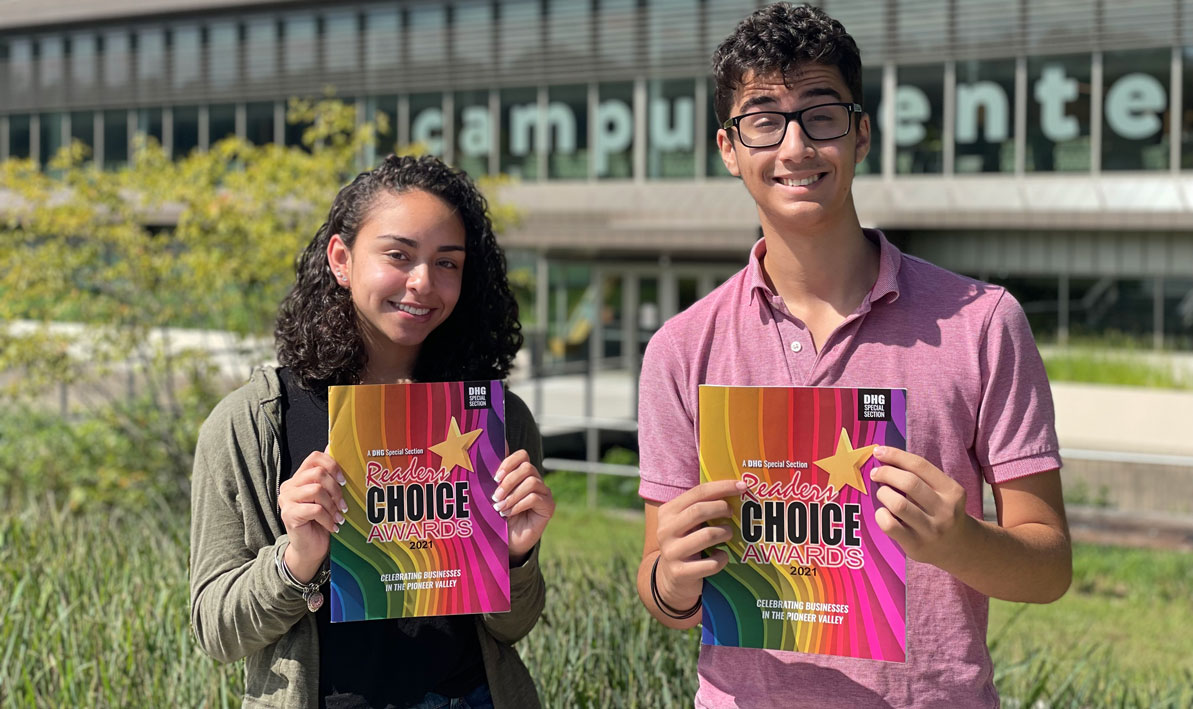 Holyoke Community College has been voted the best two-year college in the Pioneer Valley by readers of the Daily Hampshire Gazette for the eighth year in a row.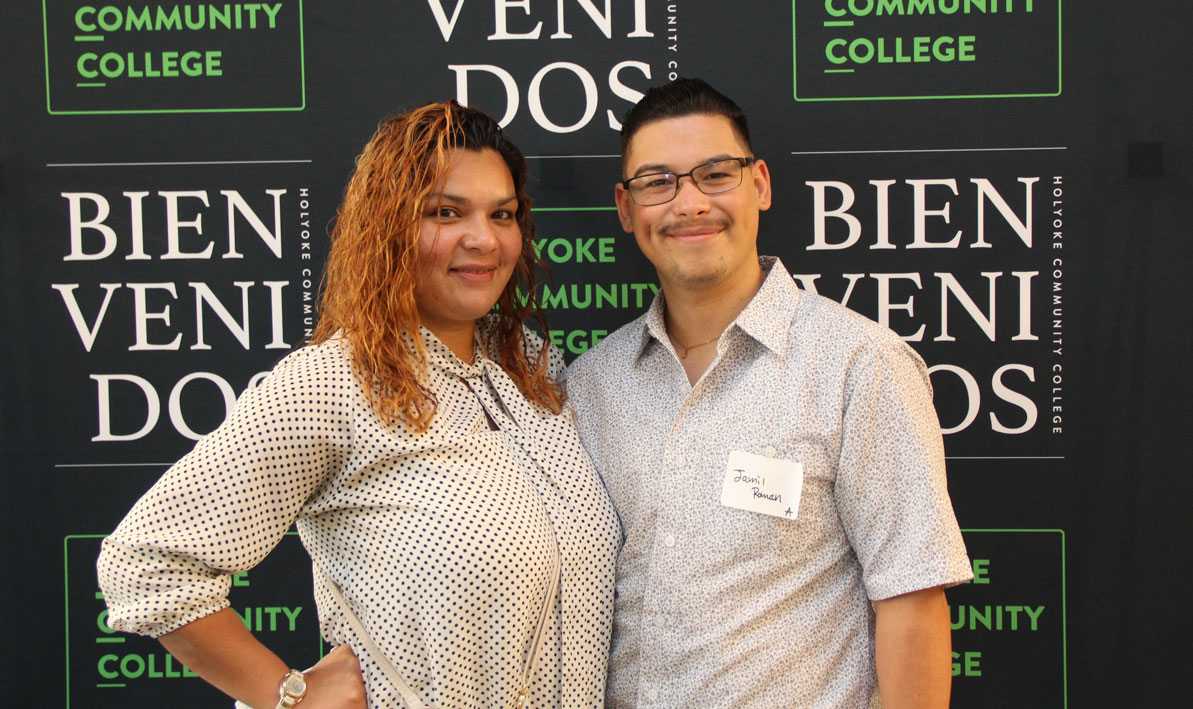 HCC awarded its first "Bienvenidos" Latinx scholarships to 20 new and returning students from Holyoke and surrounding towns during a special celebration.