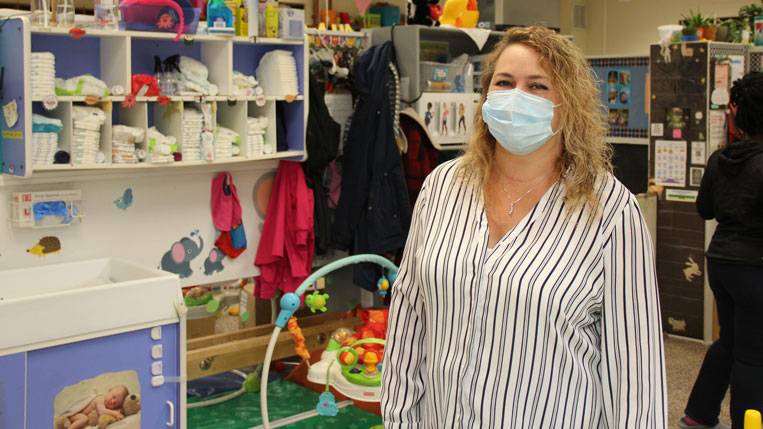 Alumni Spotlight
Bobbi Rougeau '06, owner of the Alphabet Soup Childcare centers in Granby, received two HCC Foundation scholarships while she was a student; she is now funding one of her own to support students in HCC's Early Childhood Education program.
programs
You have the passion. We have the program.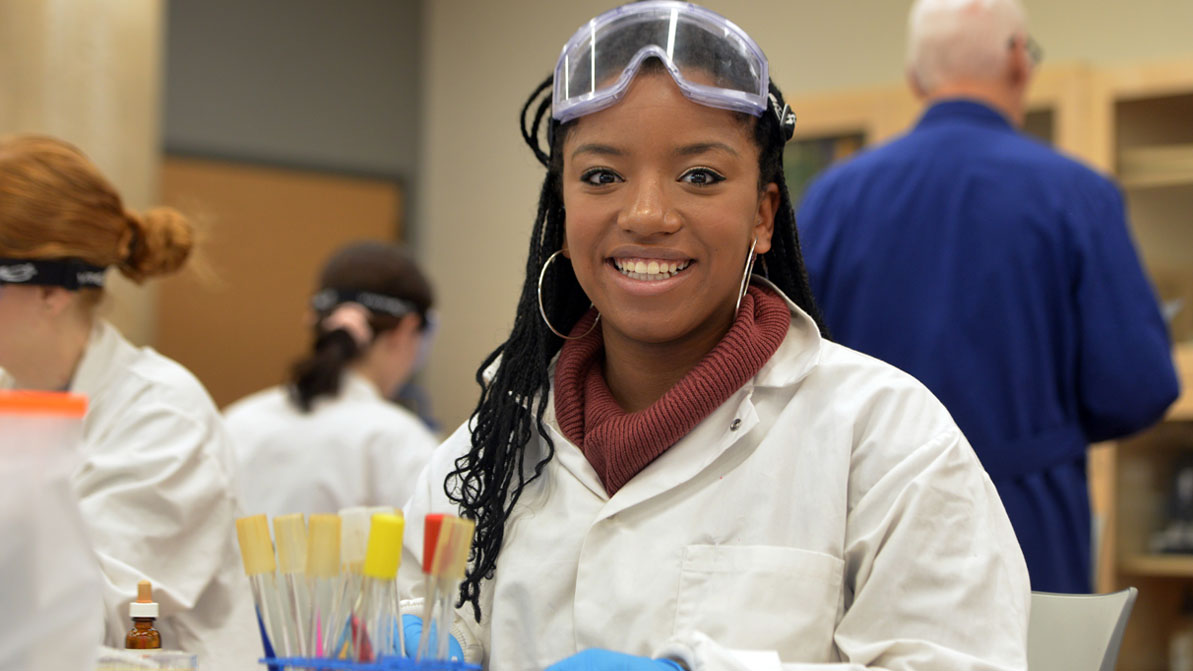 Earn your associate degree and get to work or transfer to a four-year college.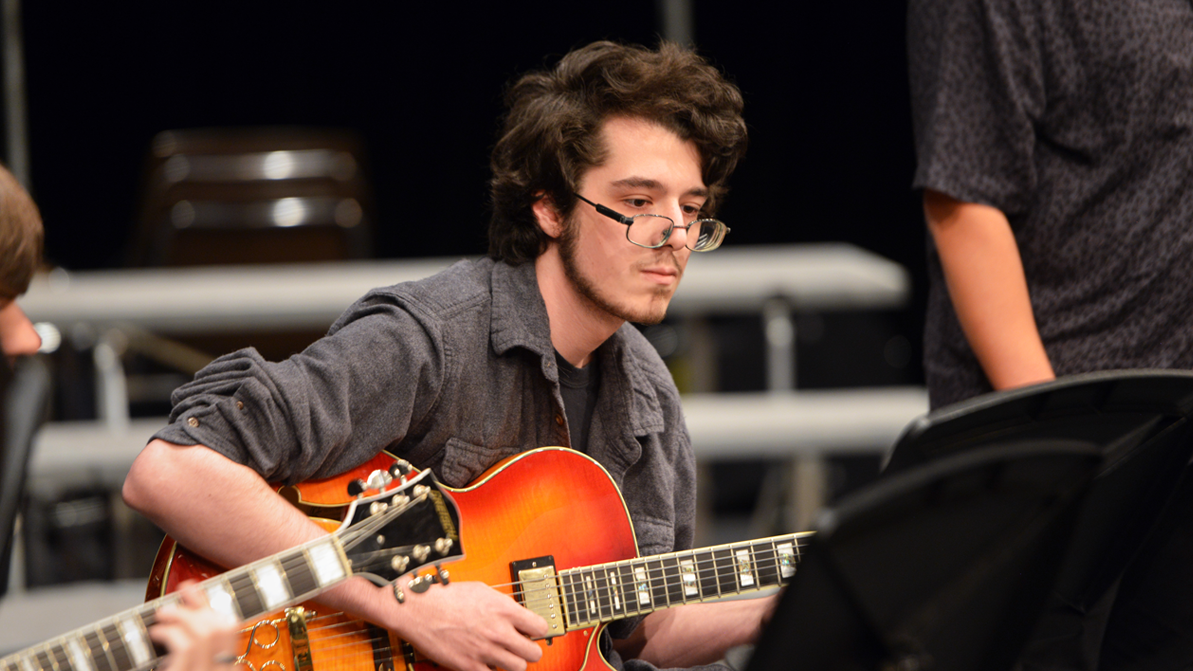 Explore certificate programs like accounting, music, culinary arts, education, and sustainability studies.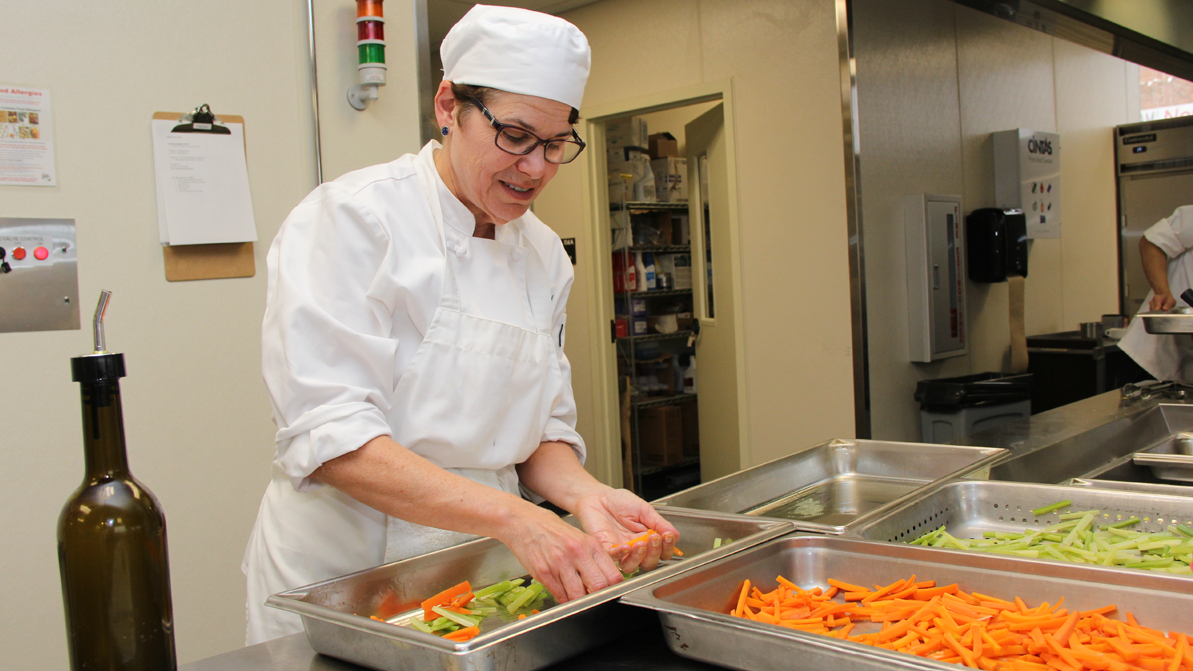 Register for personal enrichment and professional development classes.
student clubs & organizations
value
experience the value of an hcc education.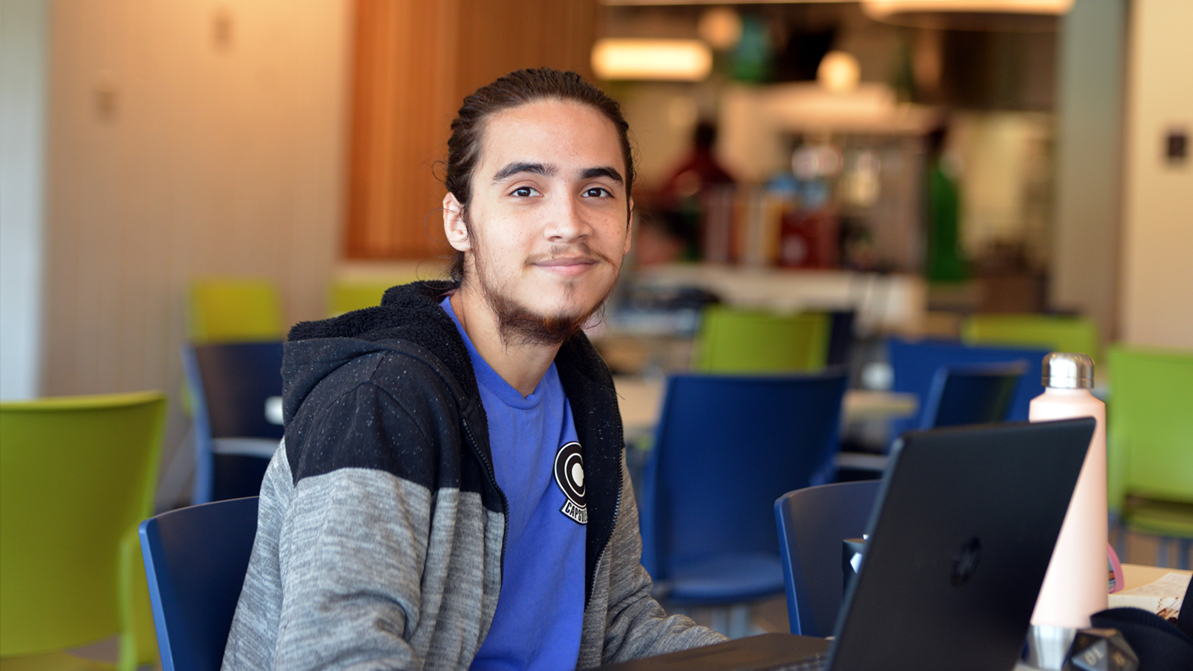 Resources and tips for learning remotely.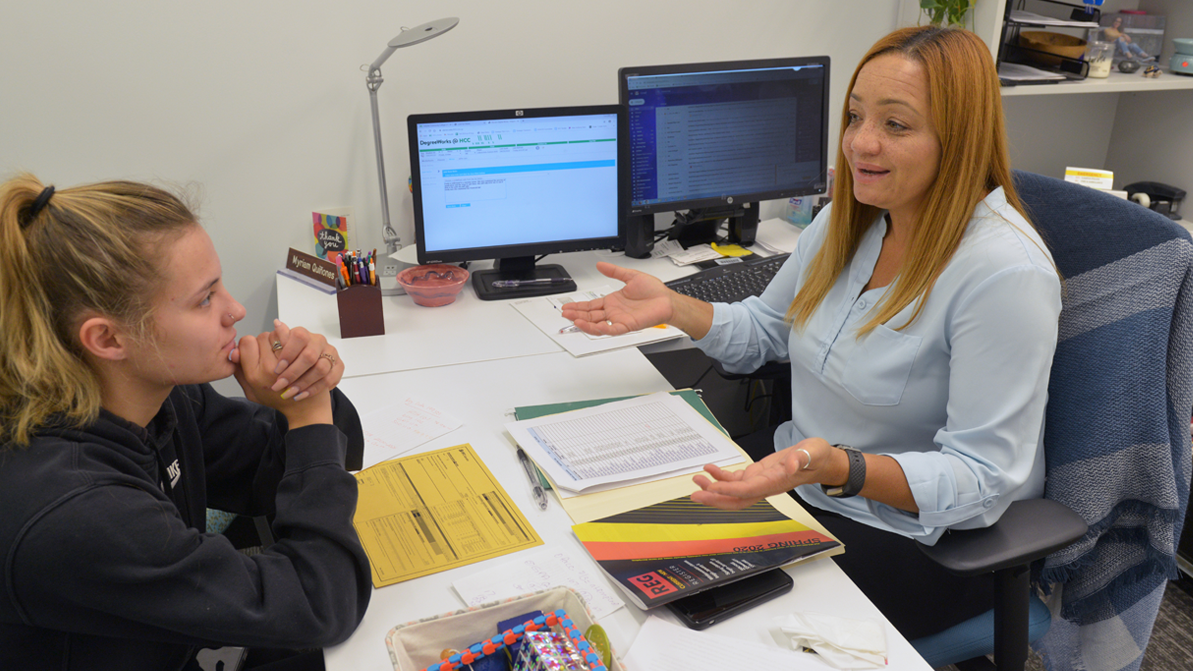 HCC offers a multitude of support programs for students.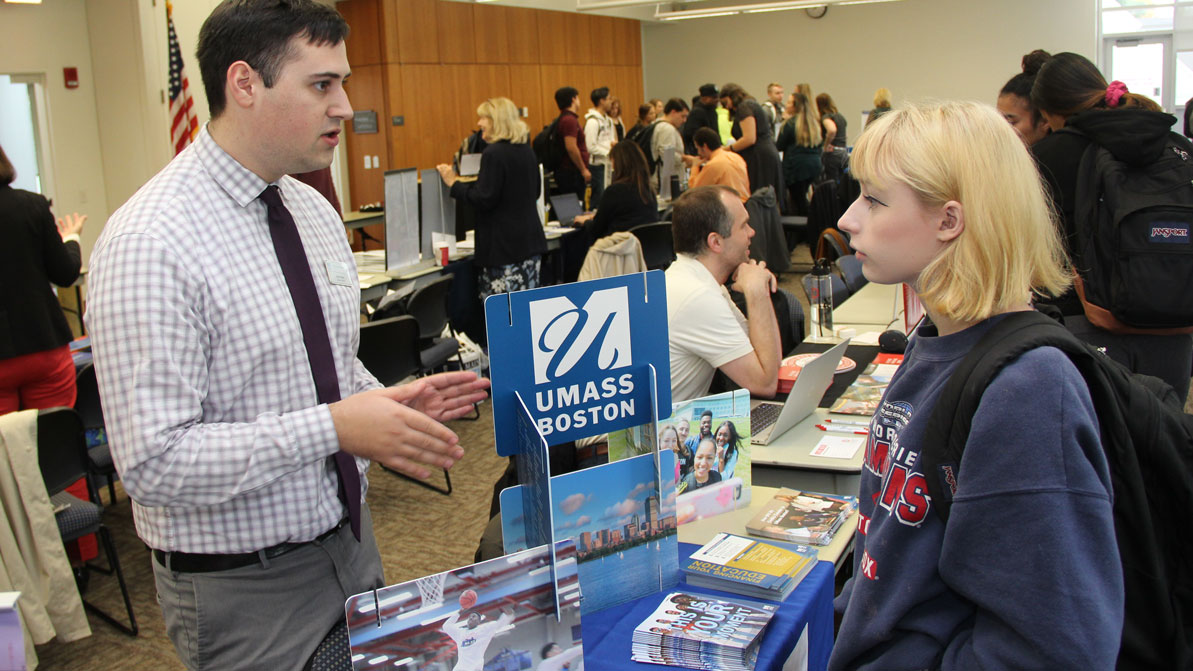 You can go anywhere with an HCC education. Explore 85-plus transfer opportunities to four-year schools.
news&events
Keep up with everything going on at HCC.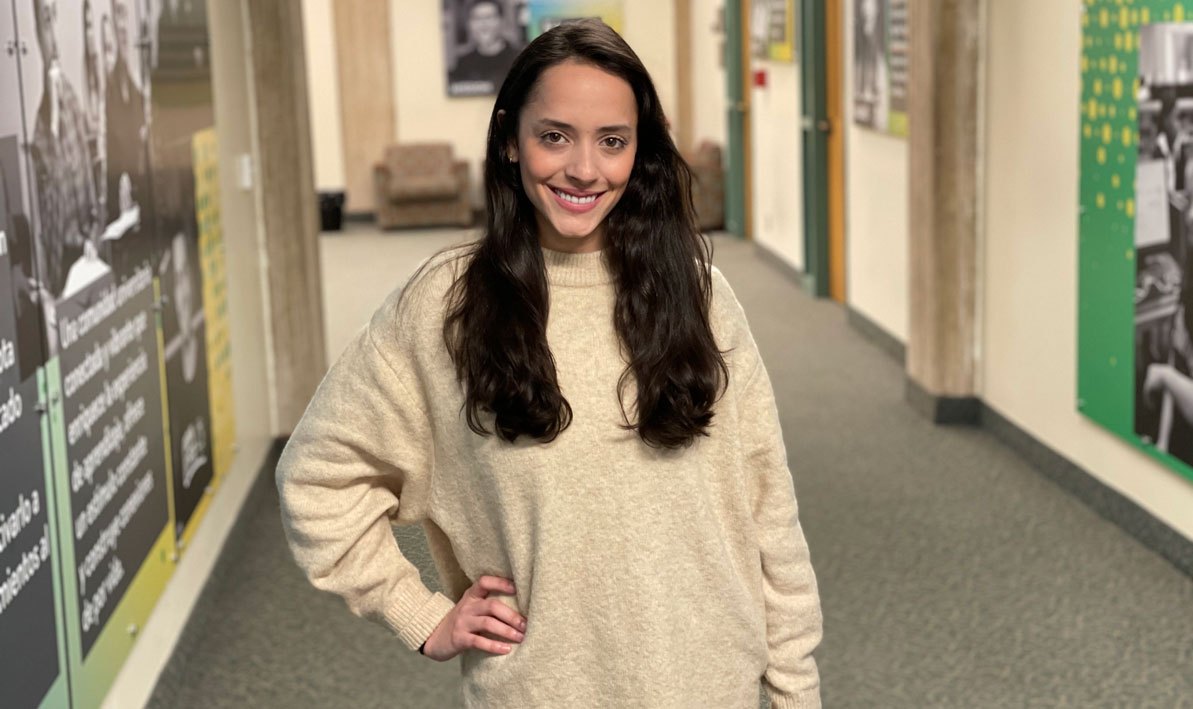 This June, Alexandra Santiago '21 will be the first HCC student ever to graduate with a major in Latinx Studies; on May 13, she will be honored as one of the state's "29 Who Shine."
Local auto dealer Gary Rome is partnering with the HCC Foundation on a one-day fundraising campaign April 27 to raise money for student support programs and scholarships at HCC.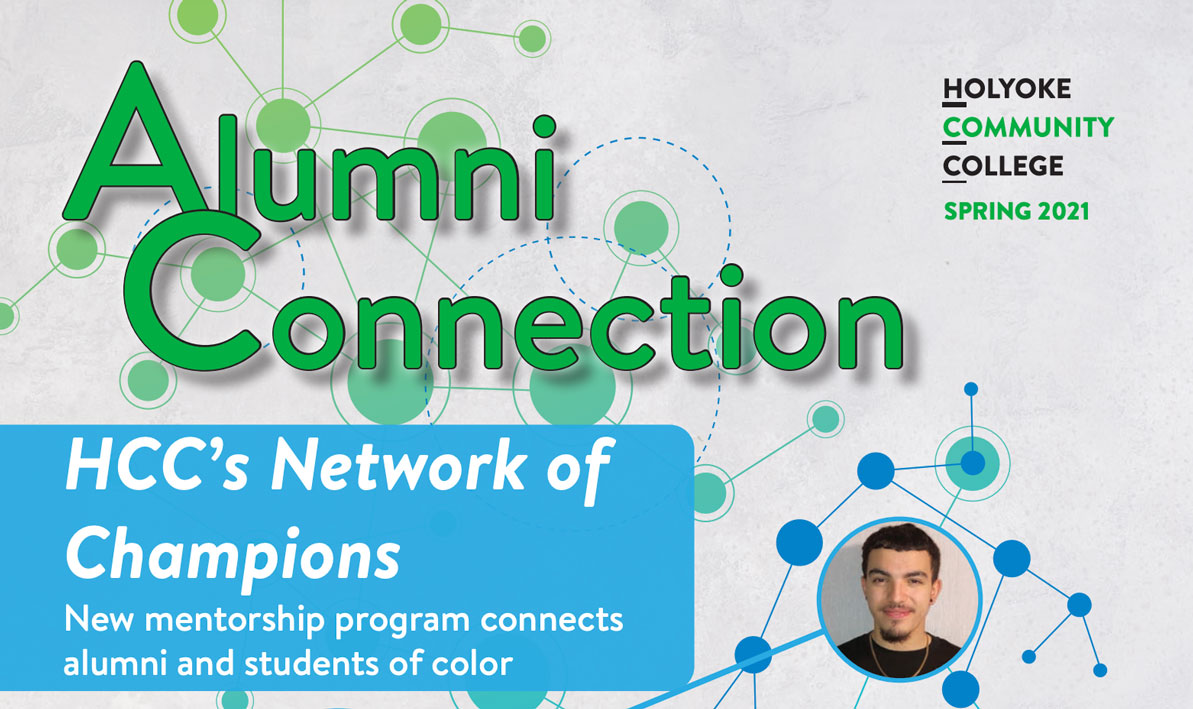 The HCC Champions Mentorship Network pairs first-semester students of color with alumni who share their backgrounds, academic interests and career ambitions.