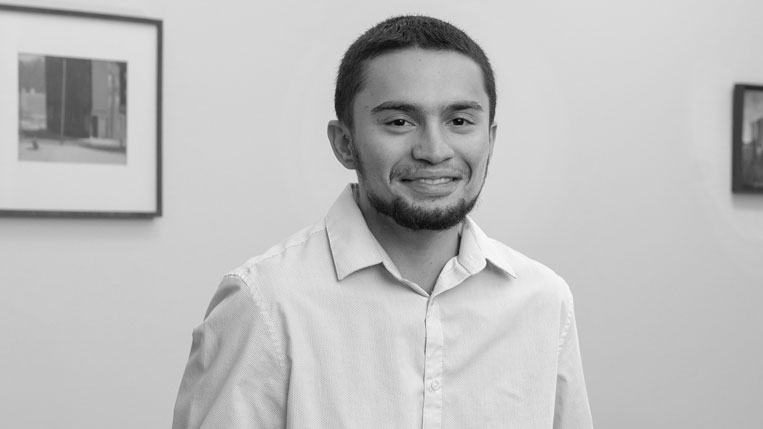 Student Spotlight
"I've received much more than just kind words and encouragement here at HCC. The amount of support I've received can never be repaid." – David Feliciano, education/human services
programs
You have the passion. We have the program.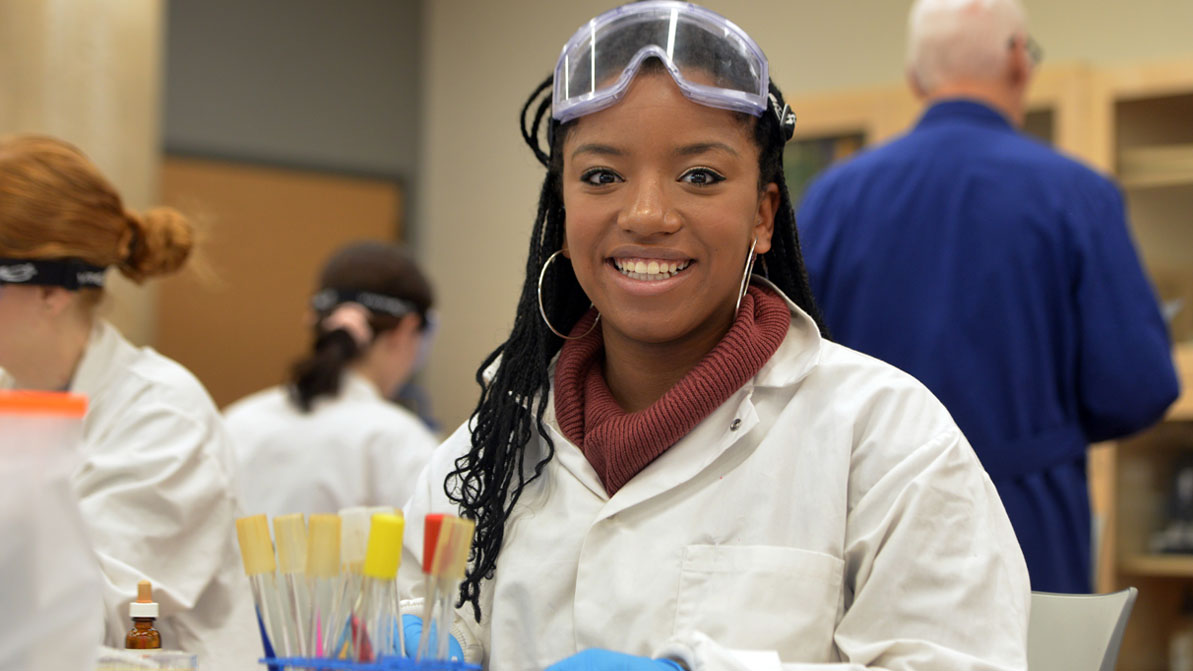 Earn your associate degree and get to work or transfer to a four-year college.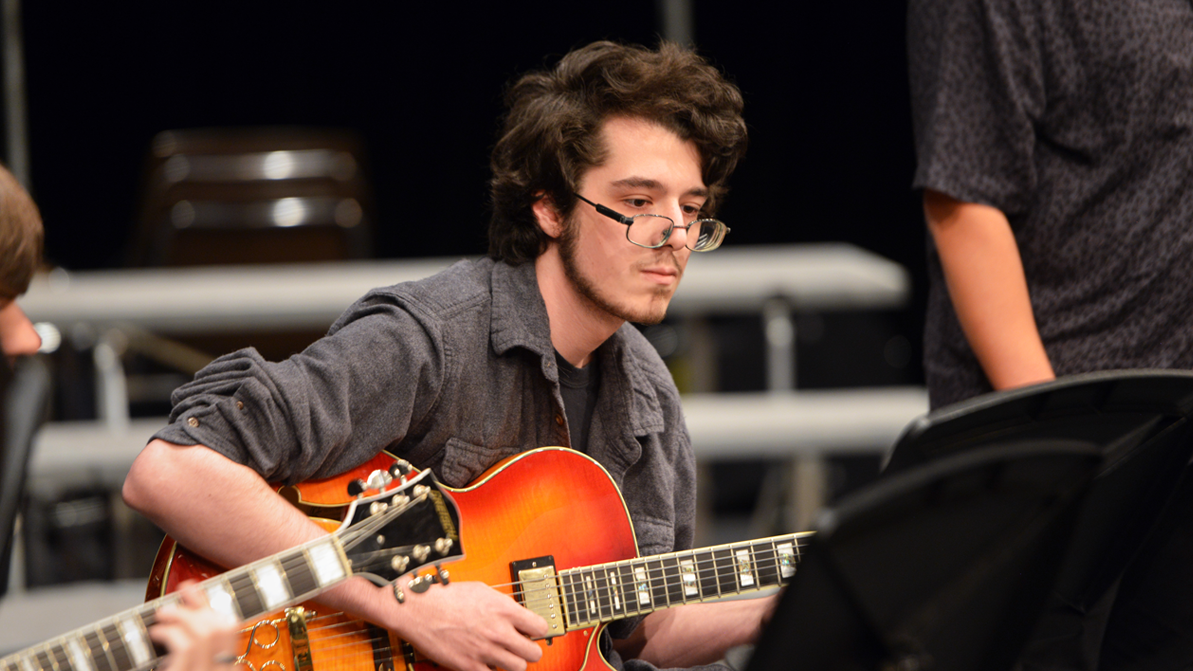 Explore certificate programs like accounting, music, culinary arts, education, and sustainability studies.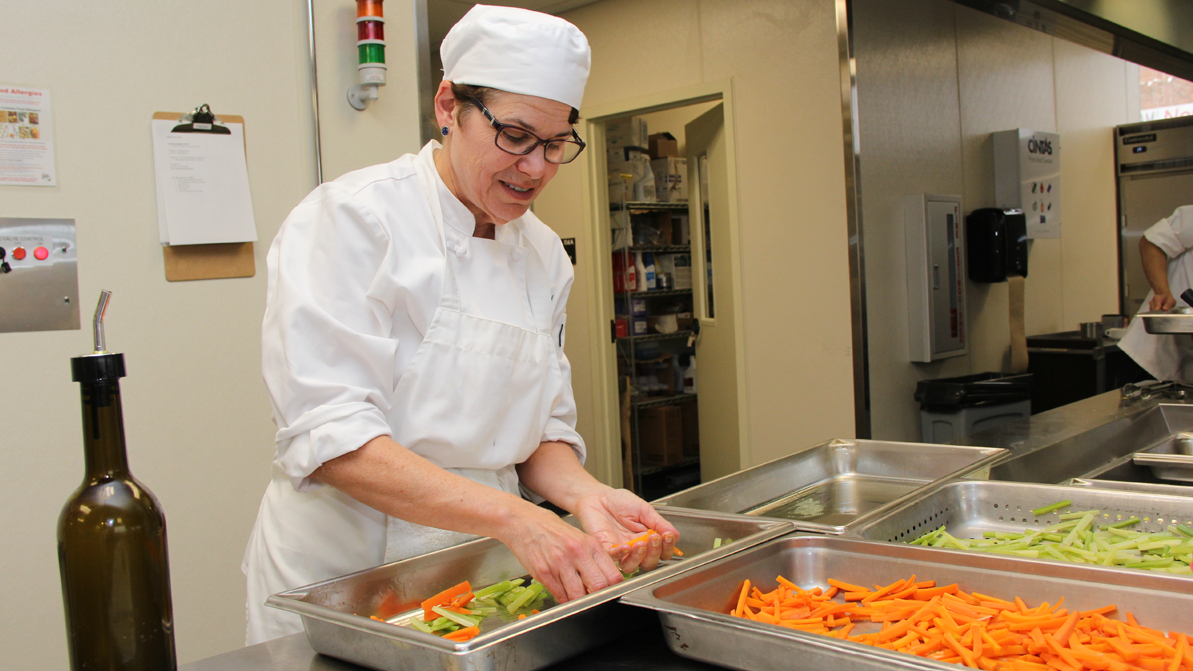 Register for personal enrichment and professional development classes.
student clubs & organizations
value
experience the value of an hcc education.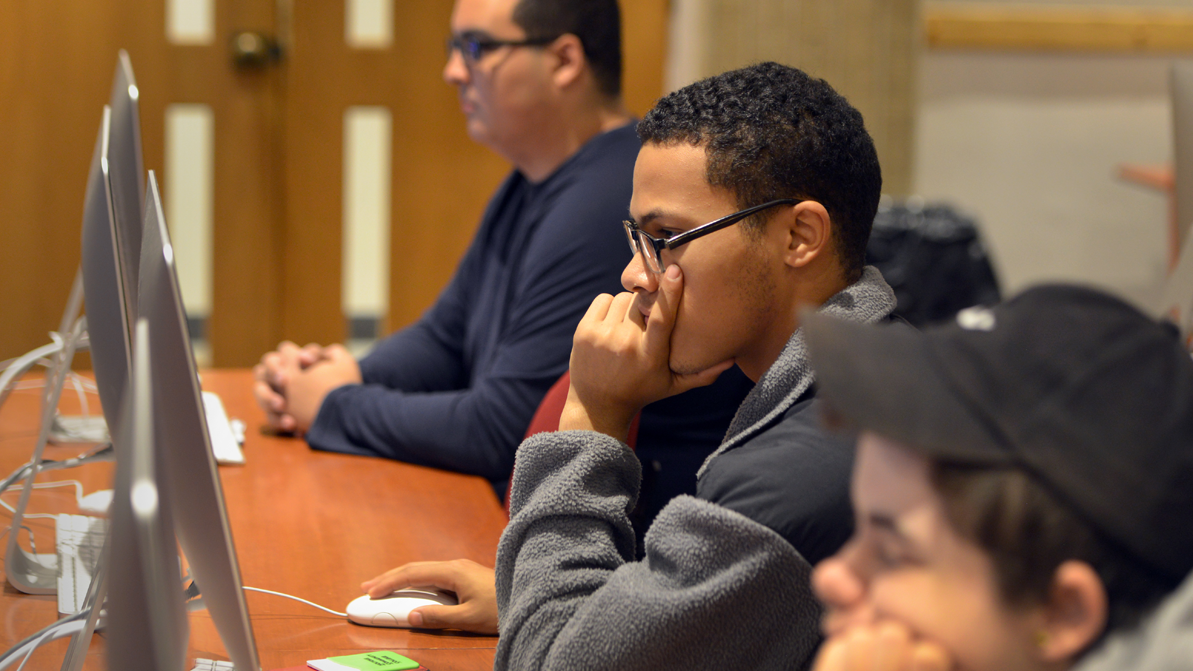 Many of our classes are offered online, which means college can happen on your schedule!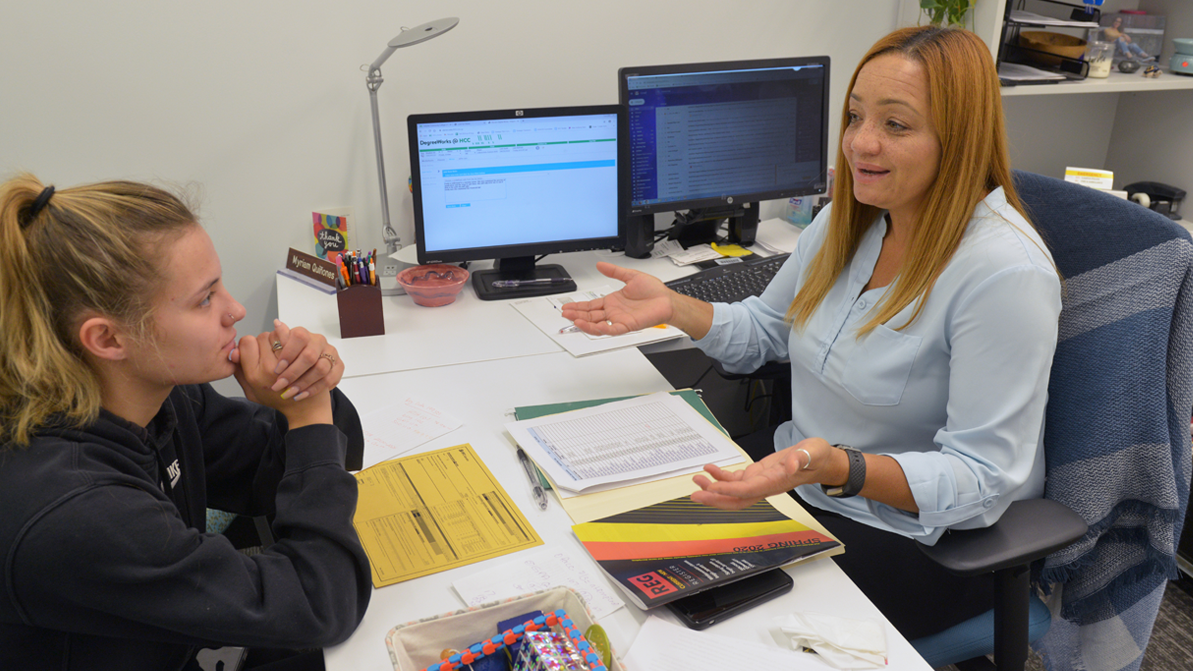 HCC offers a multitude of support programs for students.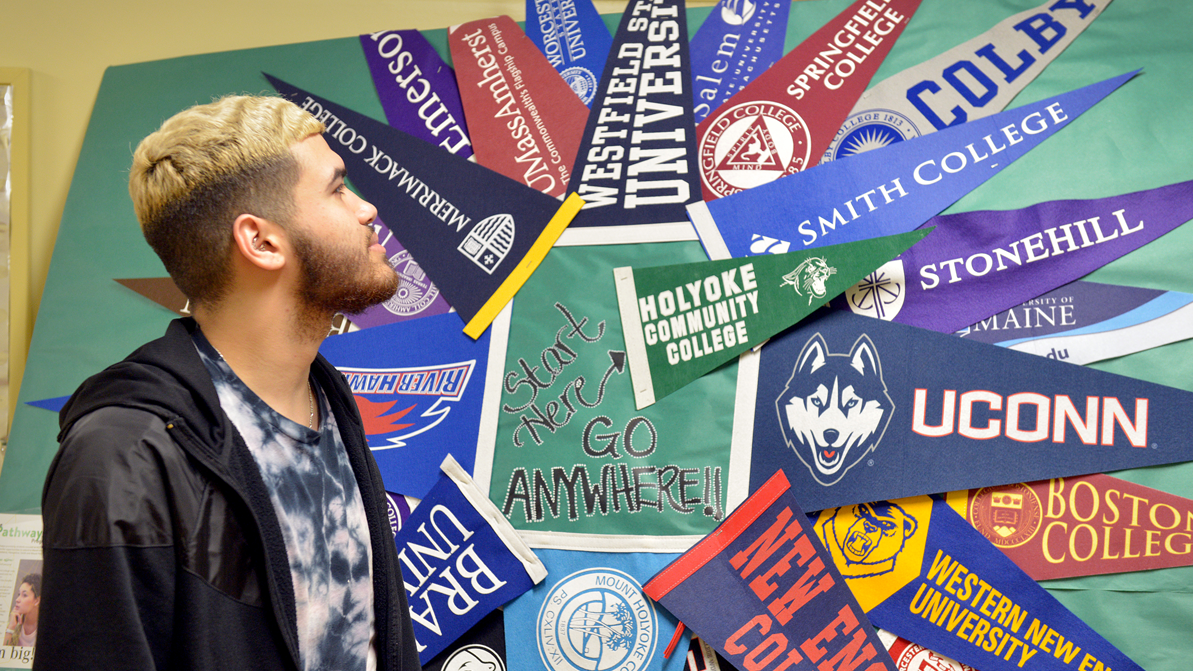 You can go anywhere with an HCC education. Explore 85-plus transfer opportunities to four-year schools.
news&events
Keep up with everything going on at HCC.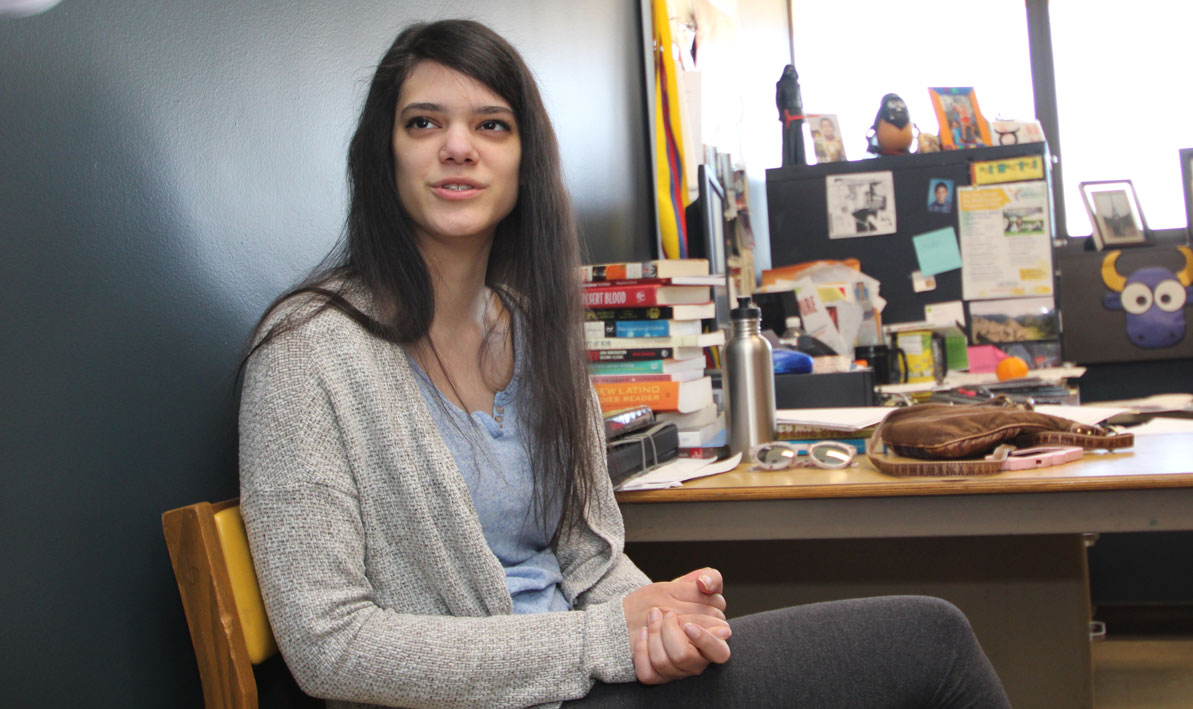 Holyoke Community College student Marissa Perez has won the prestigious Glascock Poetry Prize, believed to be the oldest, intercollegiate poetry contest in the country.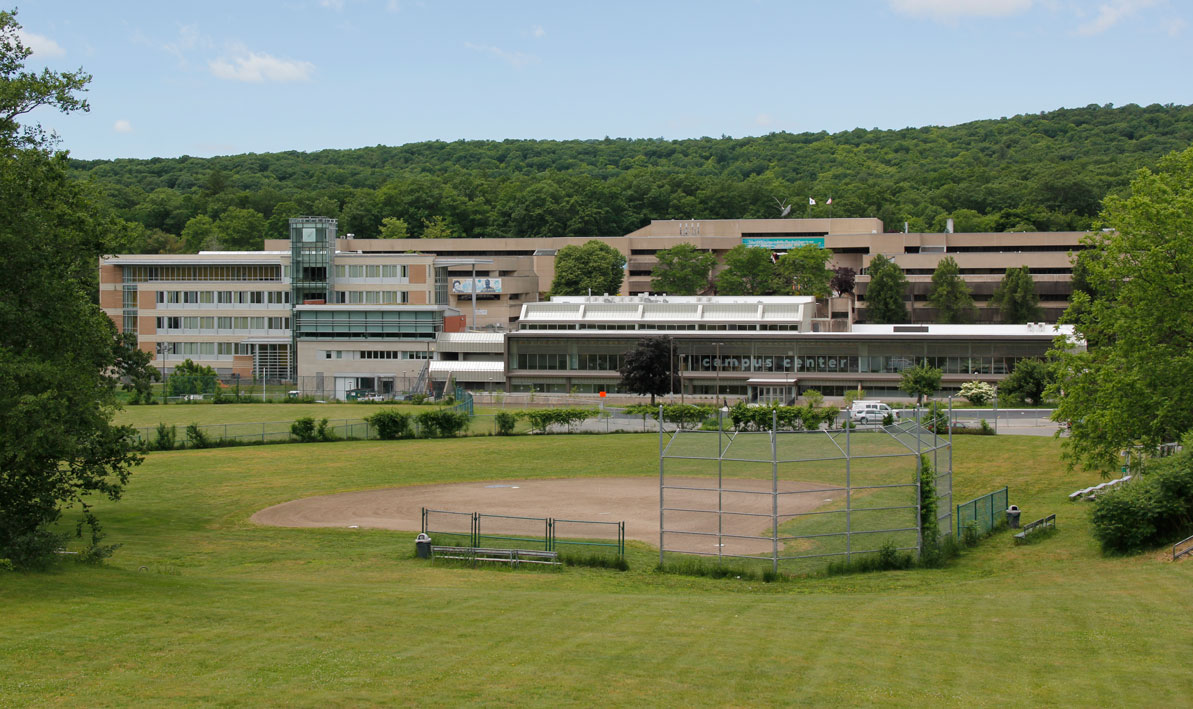 President Royal has pledged $10k toward a new HCC campaign meant to help boost morale in a time of great uncertainy as well as raise money for students in financial distress.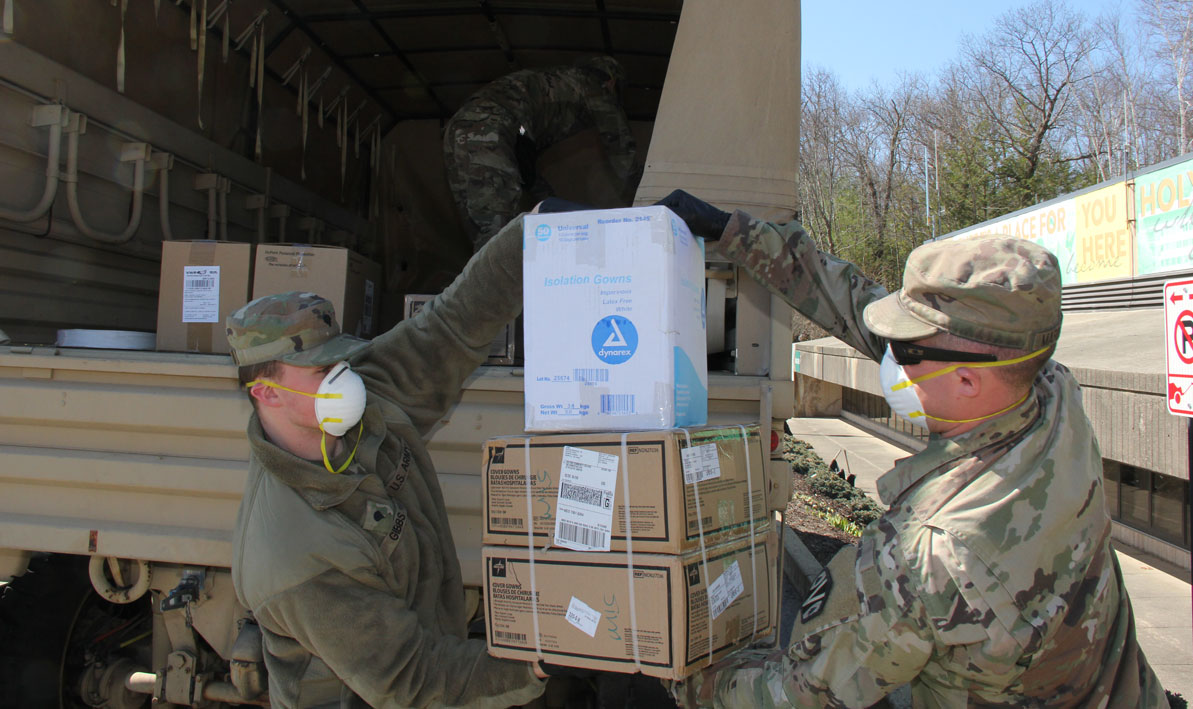 In response to supply shortages, HCC is donating masks, owns, exam gloves and other personal protection equipment to help medical professionals battling coronavirus.