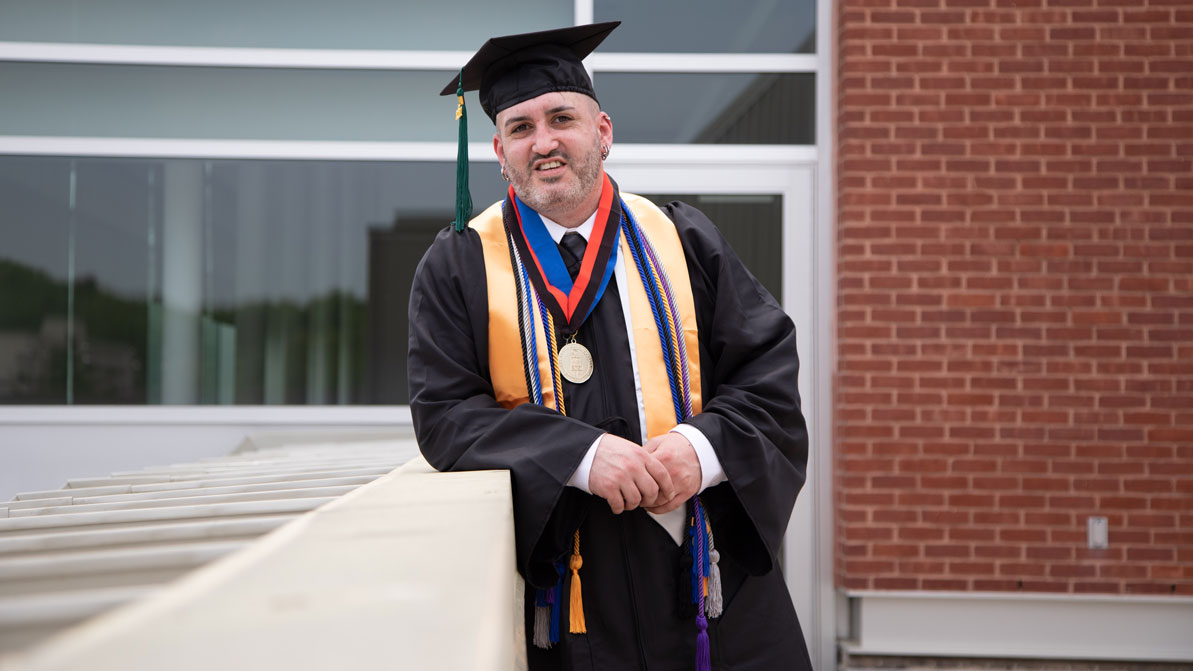 Profiles of Excellence
A cook by trade, Todd Cummings '21 enrolled at HCC to learn the business side of running a restaurant. He made the most of his time and graduated Sat., June 5, with honors, his associate degree in hospitality management, and a slew of scholarships from restaurant industry groups.
programs
You have the passion. We have the program.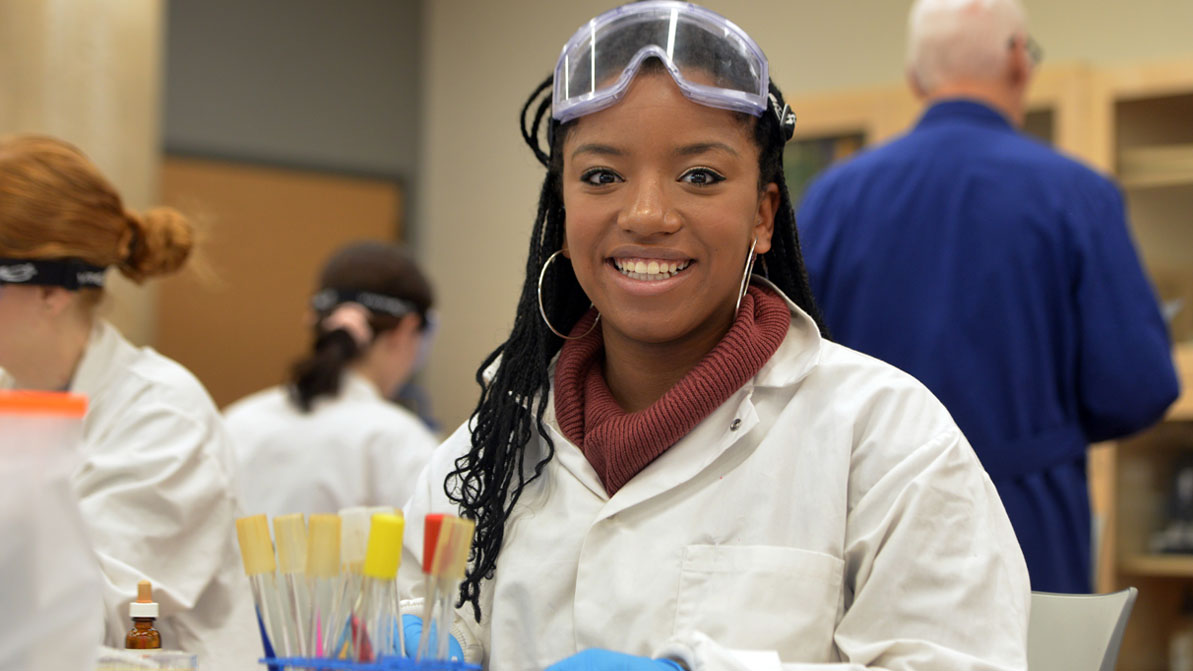 Earn your associate degree and get to work or transfer to a four-year college.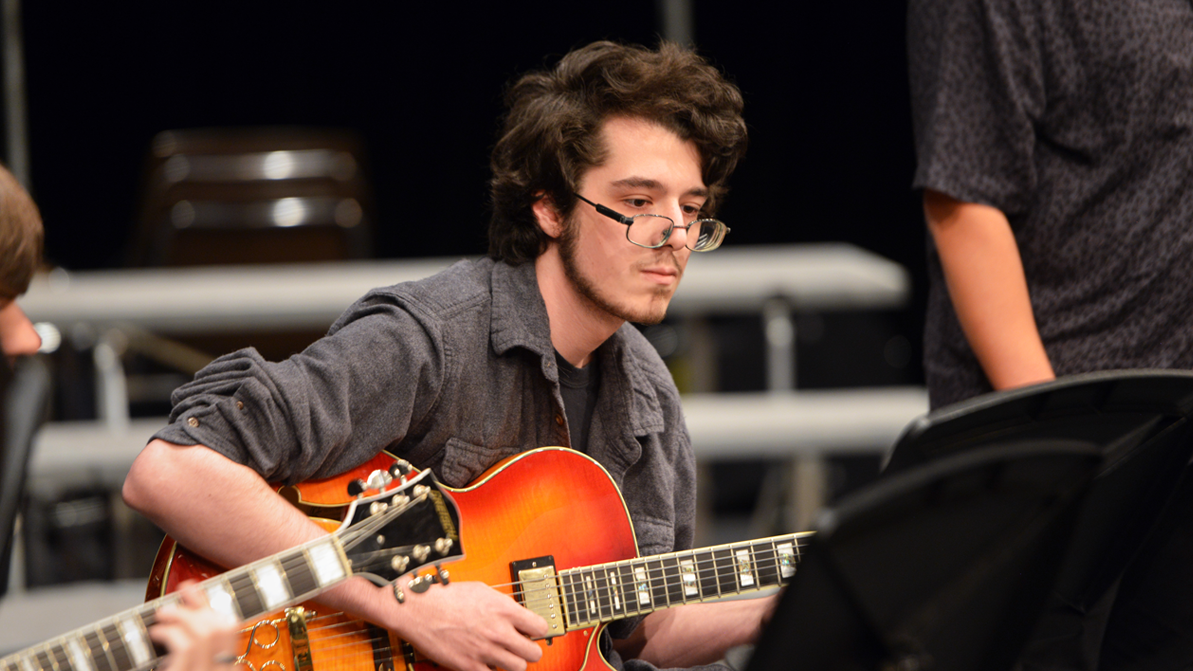 Explore certificate programs like accounting, music, culinary arts, education, and sustainability studies.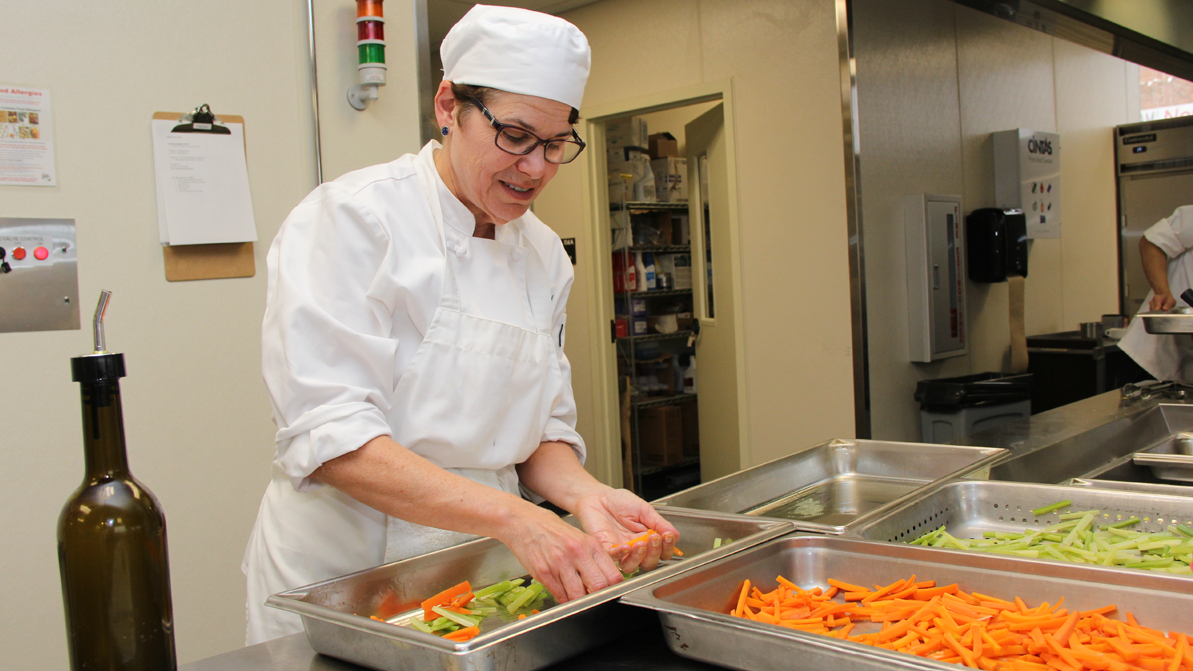 Register for personal enrichment and professional development classes.
student clubs & organizations
value
experience the value of an hcc education.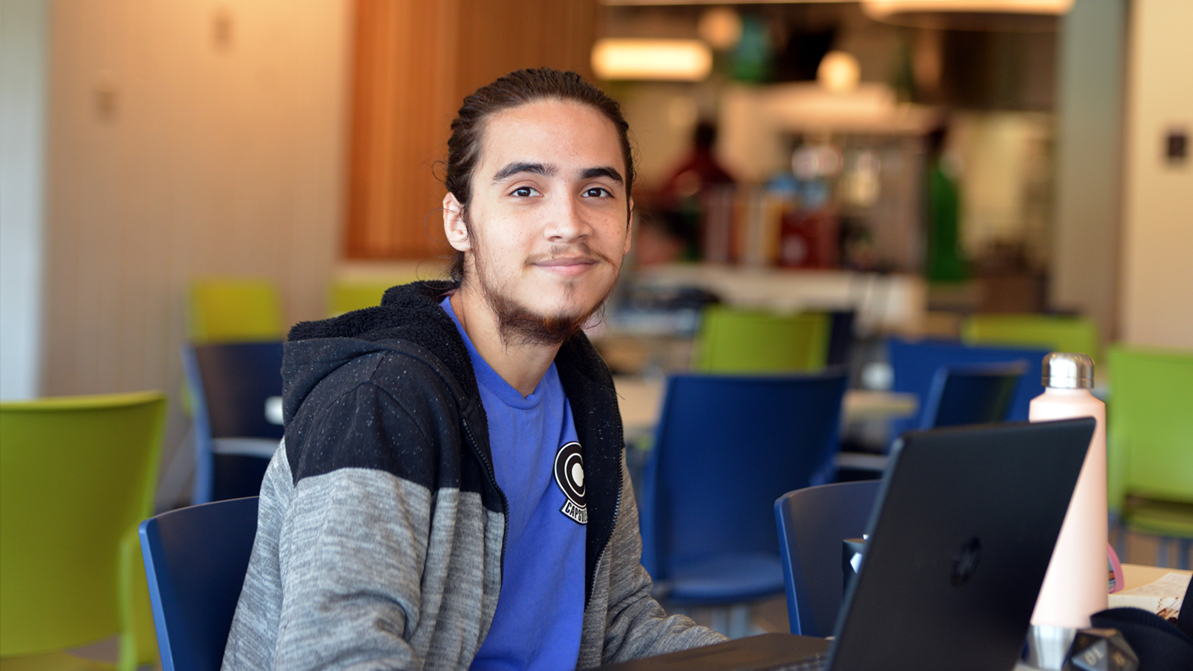 Resources and tips for learning remotely.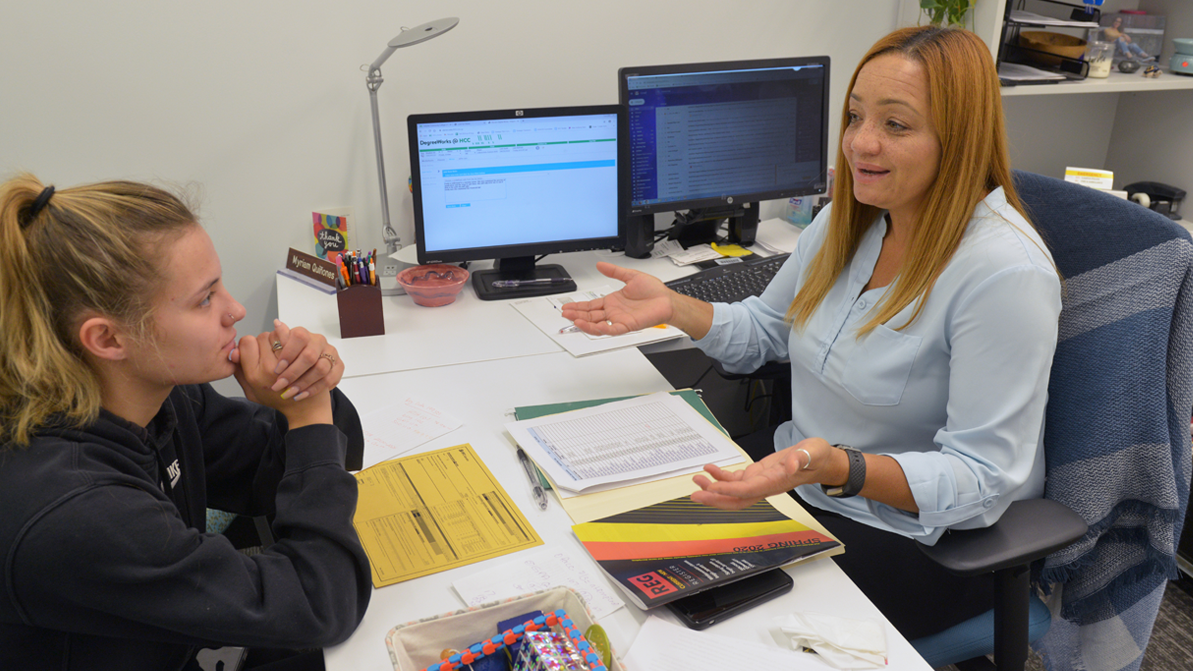 HCC offers a multitude of support programs for students.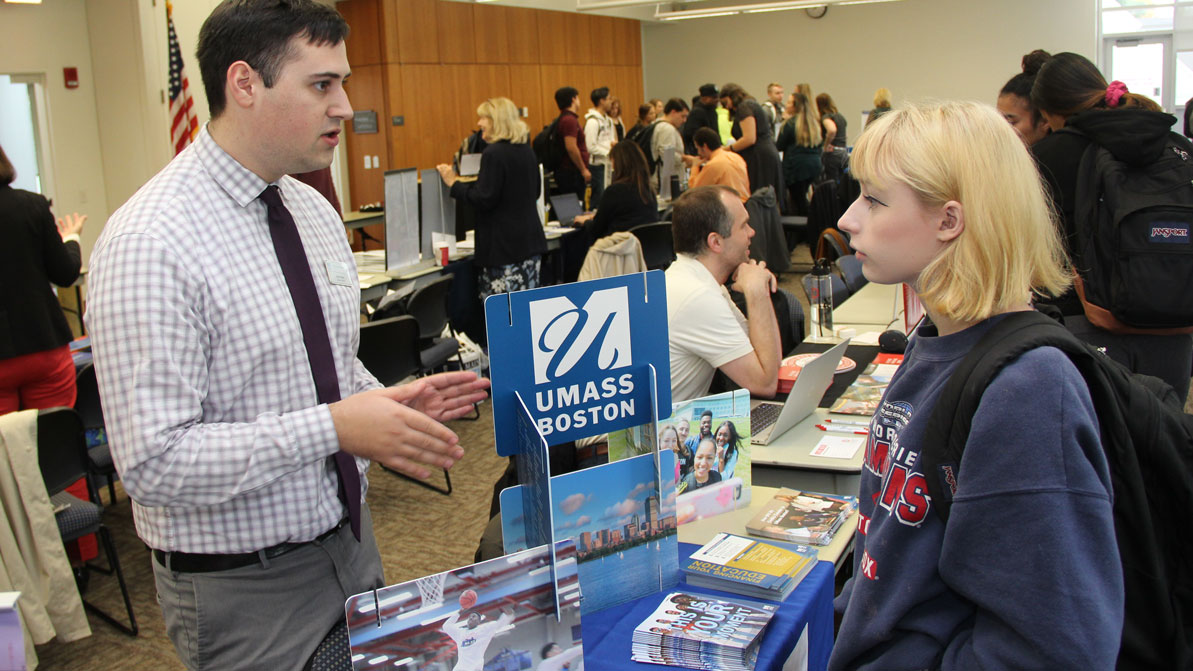 You can go anywhere with an HCC education. Explore 85-plus transfer opportunities to four-year schools.
news&events
Keep up with everything going on at HCC.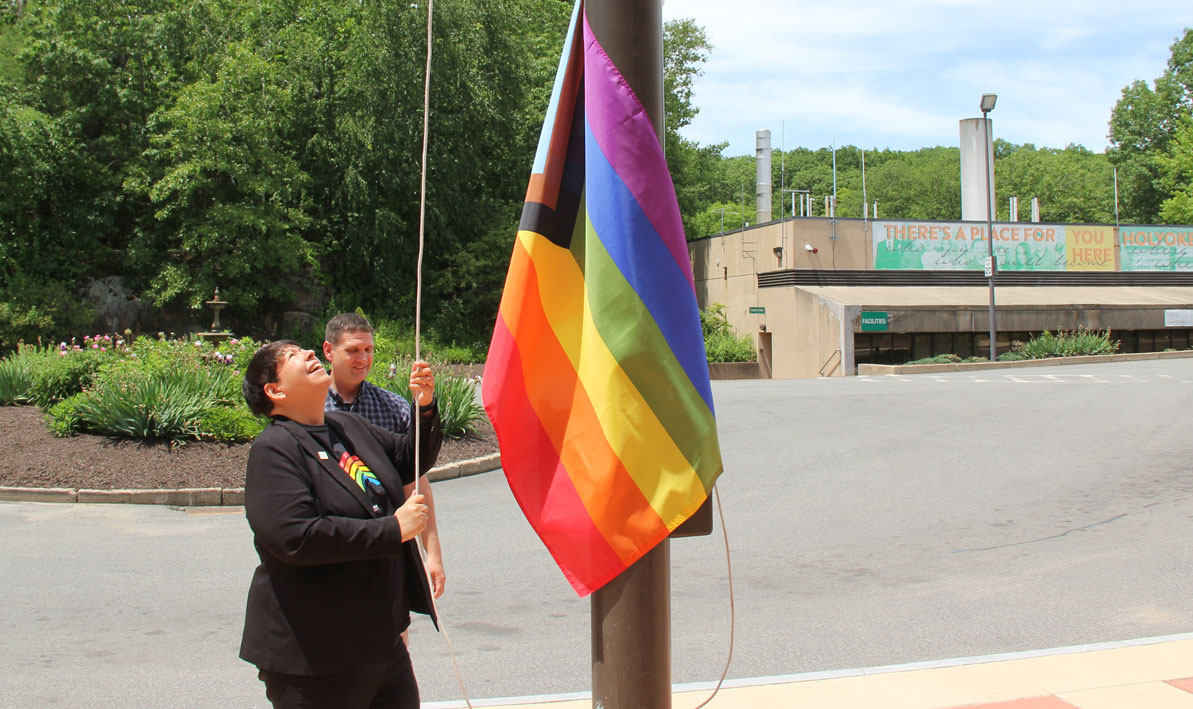 For the first time, Holyoke Community College celebrated Pride Month by raising the rainbow flag over the campus where it will fly for the remainder of June.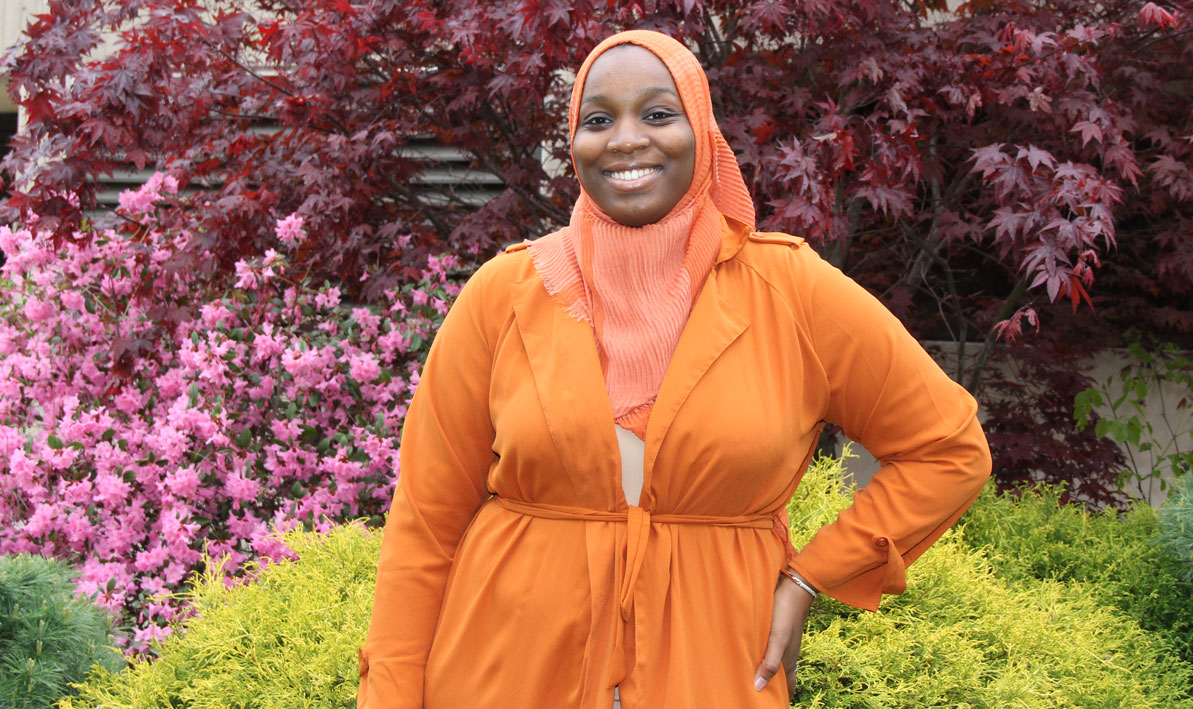 Safiyah Bey '21, former HCC Student Senate president, just completed her first semester at Mount Holyoke College, where she is studying international relations.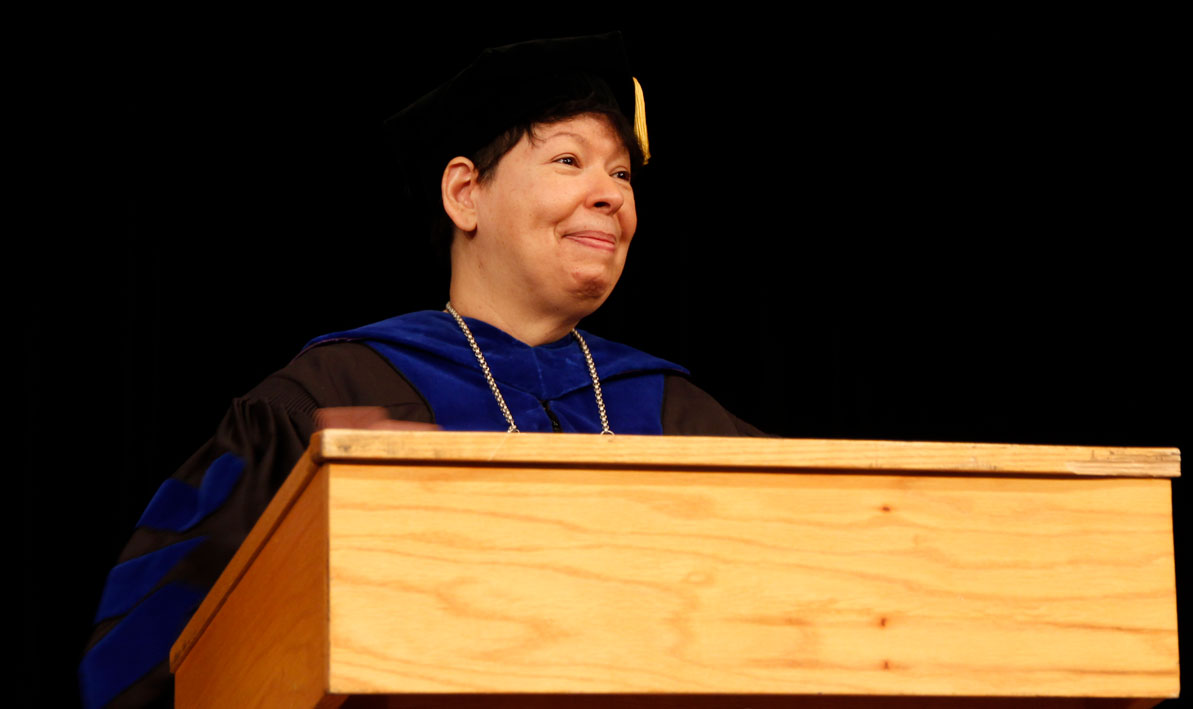 President Christina Royal recounted tales of student persistence and alumni success to inspire graduates as they get ready to move on with their educations, lives and careers.