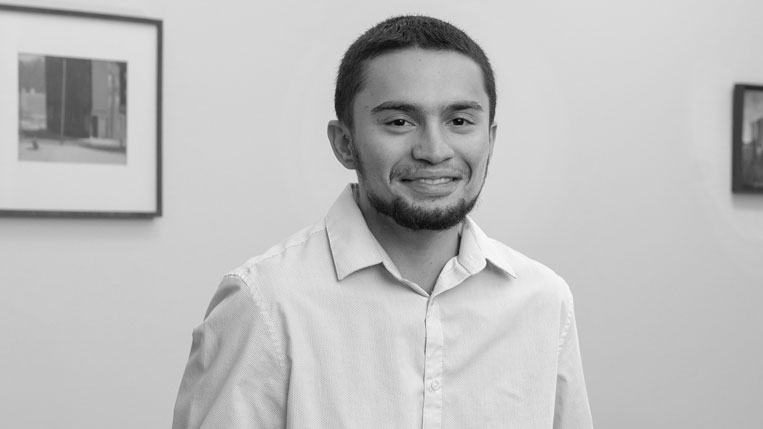 Student Spotlight
"I've received much more than just kind words and encouragement here at HCC. The amount of support I've received can never be repaid." – David Feliciano, education/human services
programs
You have the passion. We have the program.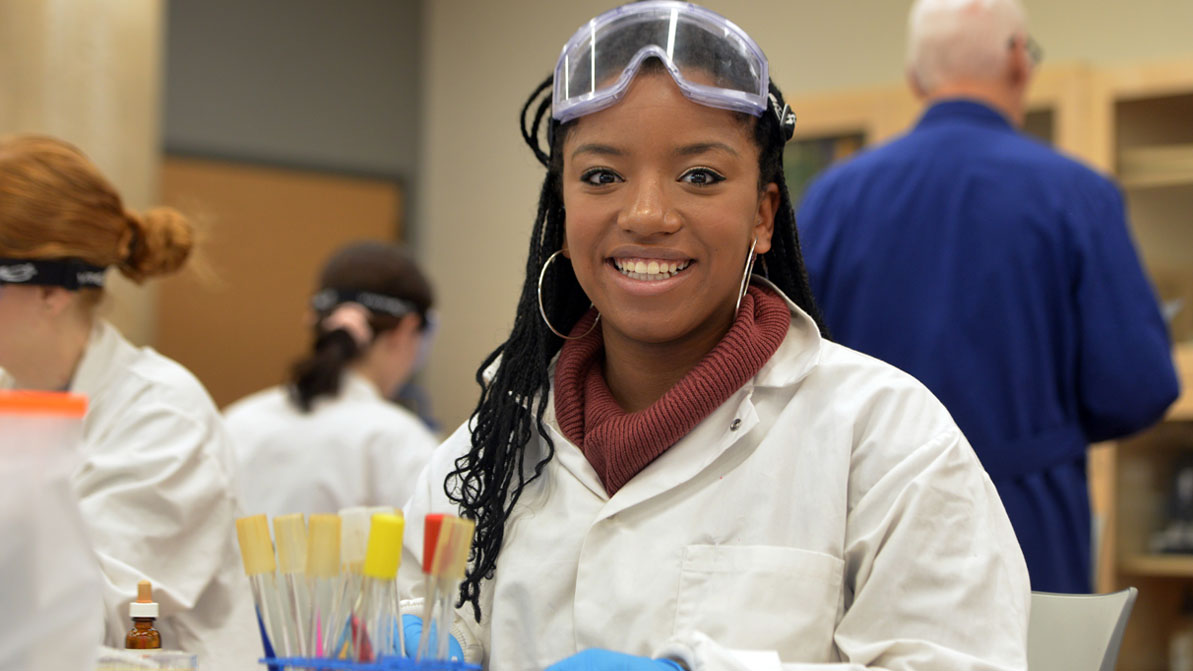 Earn your associate degree and get to work or transfer to a four-year college.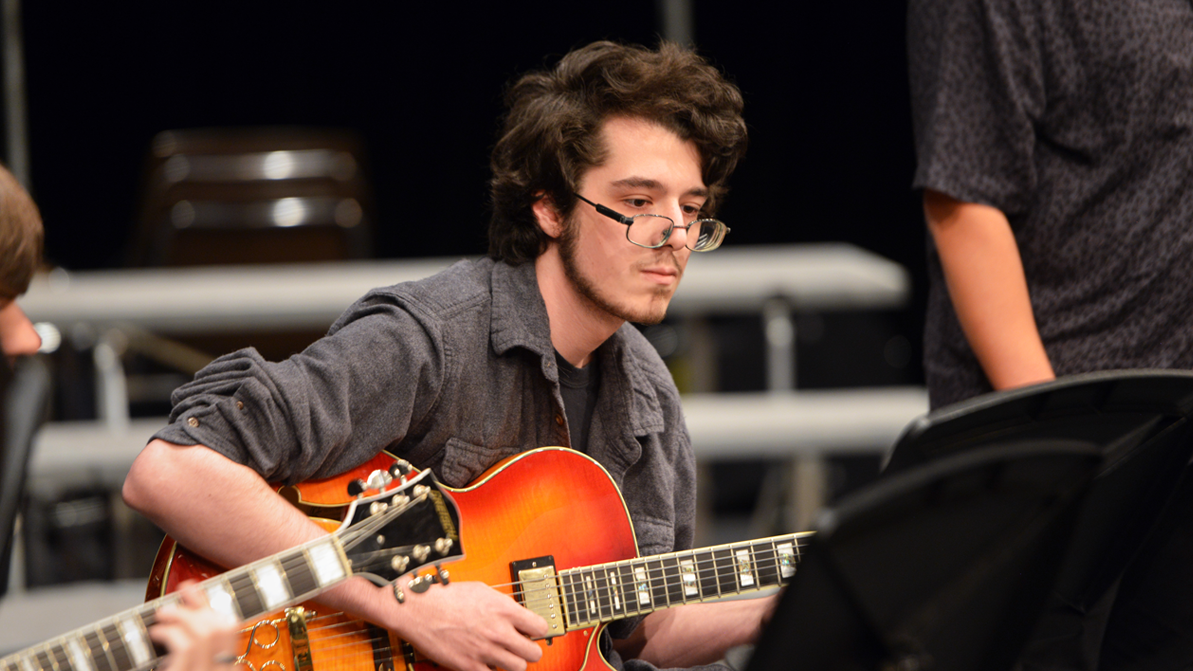 Explore certificate programs like accounting, music, culinary arts, education, and sustainability studies.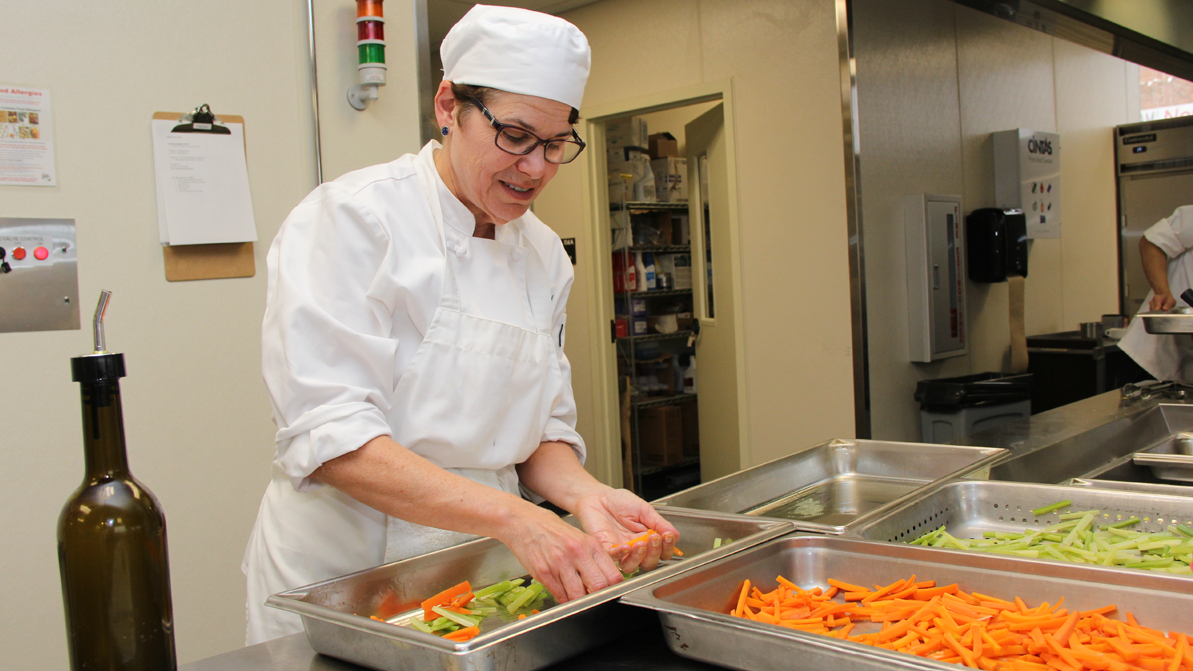 Register for personal enrichment and professional development classes.
student clubs & organizations
value
experience the value of an hcc education.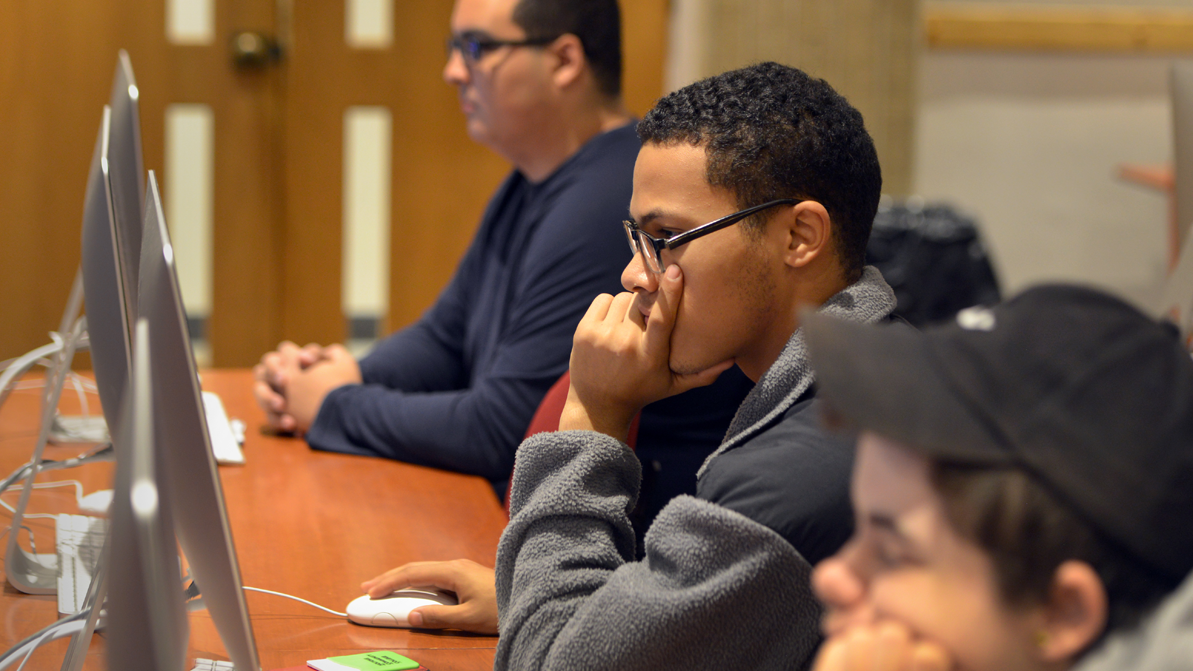 Many of our classes are offered online, which means college can happen on your schedule!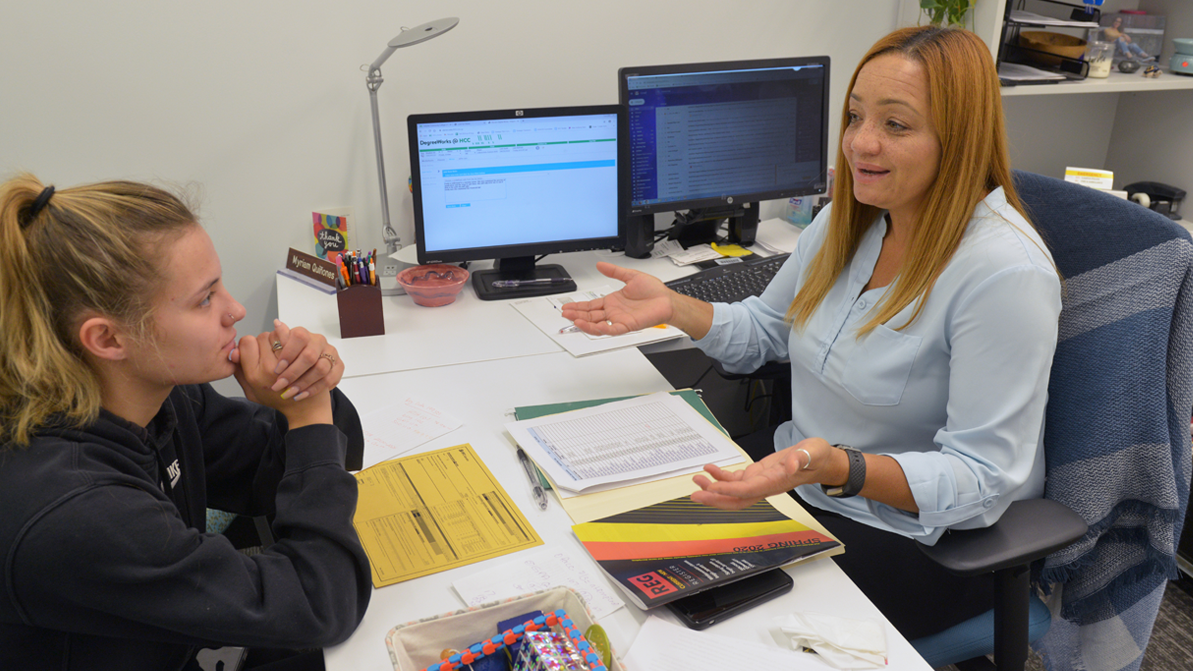 HCC offers a multitude of support programs for students.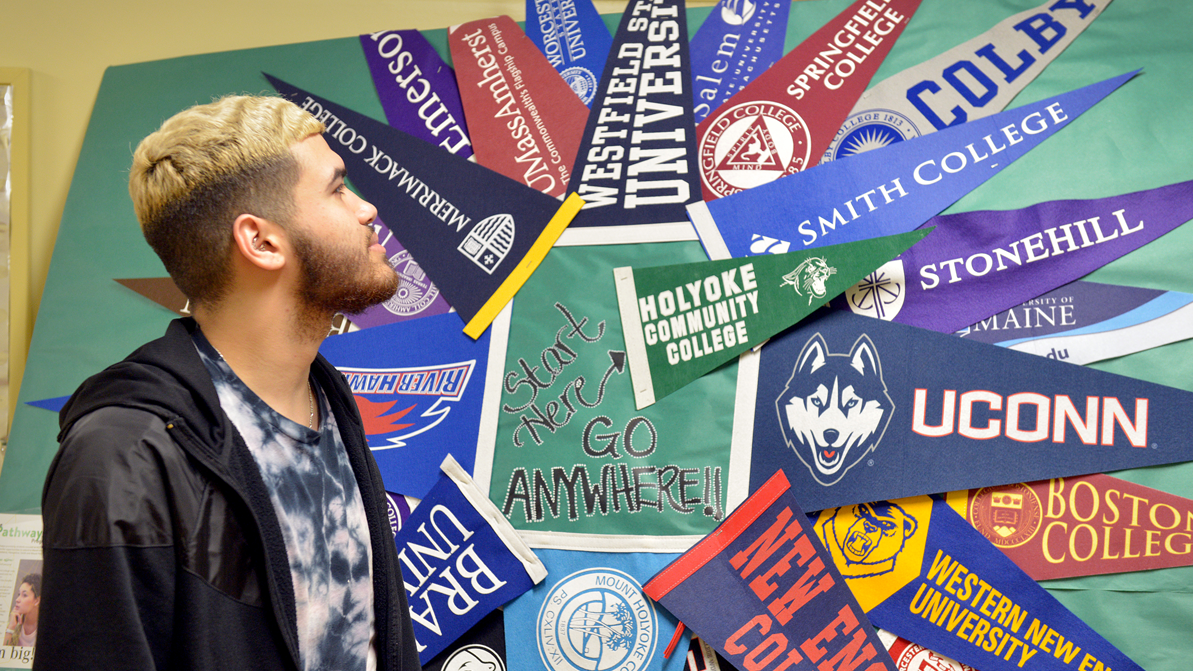 You can go anywhere with an HCC education. Explore 85-plus transfer opportunities to four-year schools.
news&events
Keep up with everything going on at HCC.
In "At Home with Our Histories," at the HCC Taber Art Gallery through March 26, Greenfield artist Kelly Popoff tries to make sense of current culture by looking back.
Gov. Charlie Baker will help HCC celebrate the grand opening of its Campus Center, following a two-year, $43.5 million renovation, Fri., Feb. 28.
Students need only fill out a single online application to be automatically matched with the HCC Foundation scholarship they are most qualified to receive.