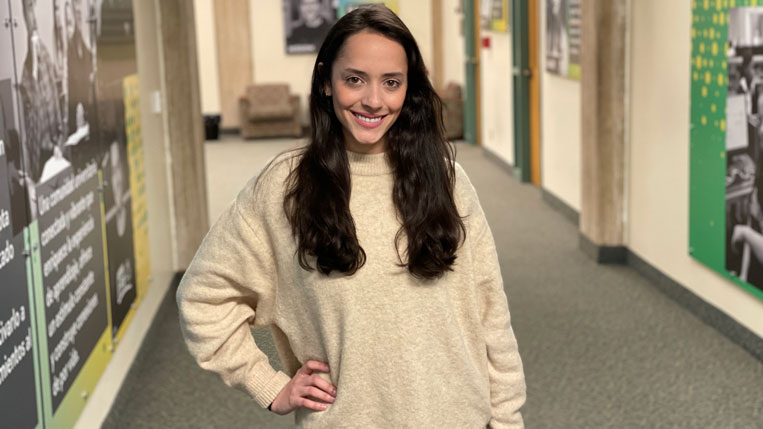 Student Spotlight
Next month, Alexandra Santiago '21 will be the first HCC student ever to graduate with a major in Latinx Studies; next week, she will be honored as one of the state's "29 Who Shine."
programs
You have the passion. We have the program.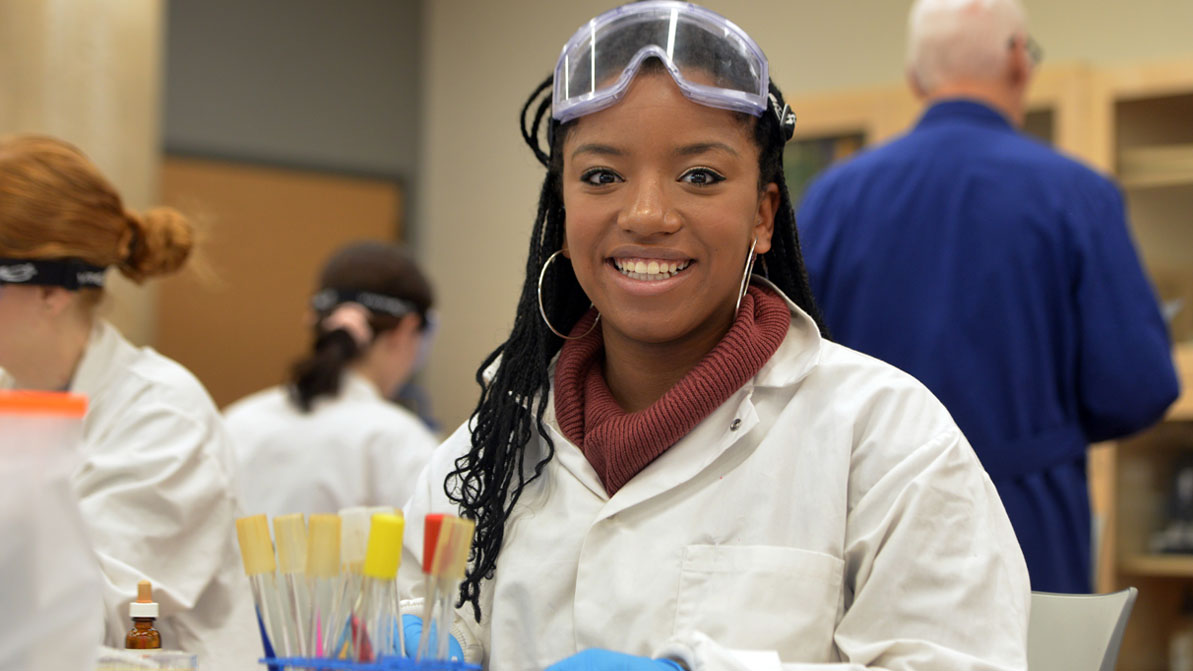 Earn your associate degree and get to work or transfer to a four-year college.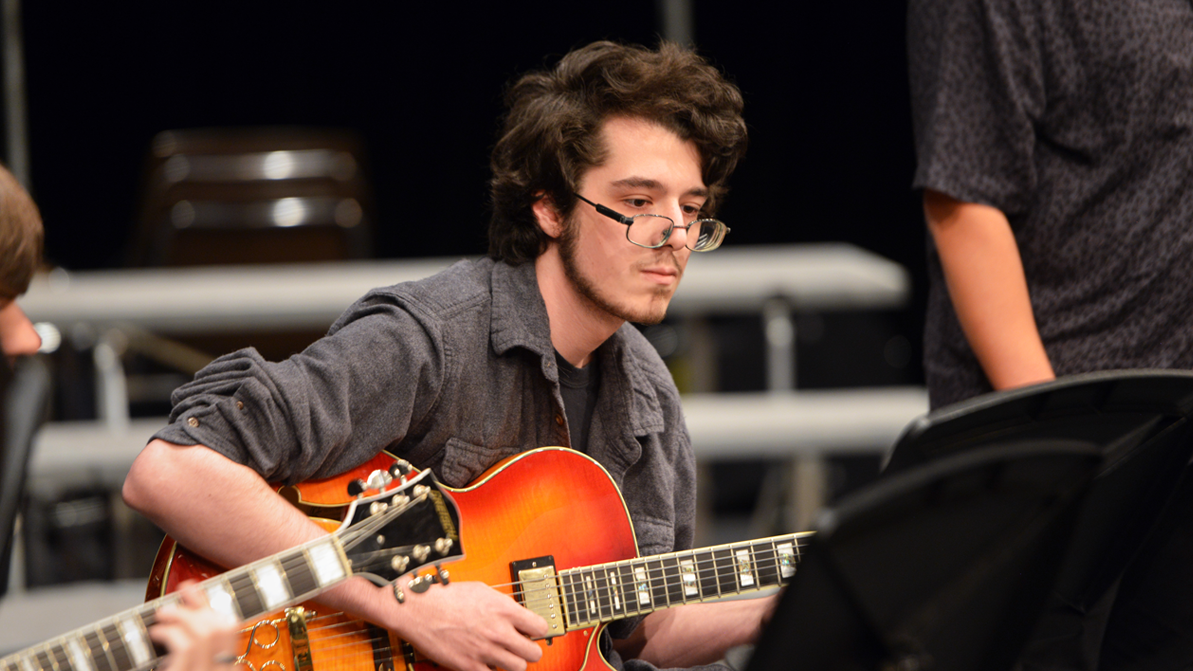 Explore certificate programs like accounting, music, culinary arts, education, and sustainability studies.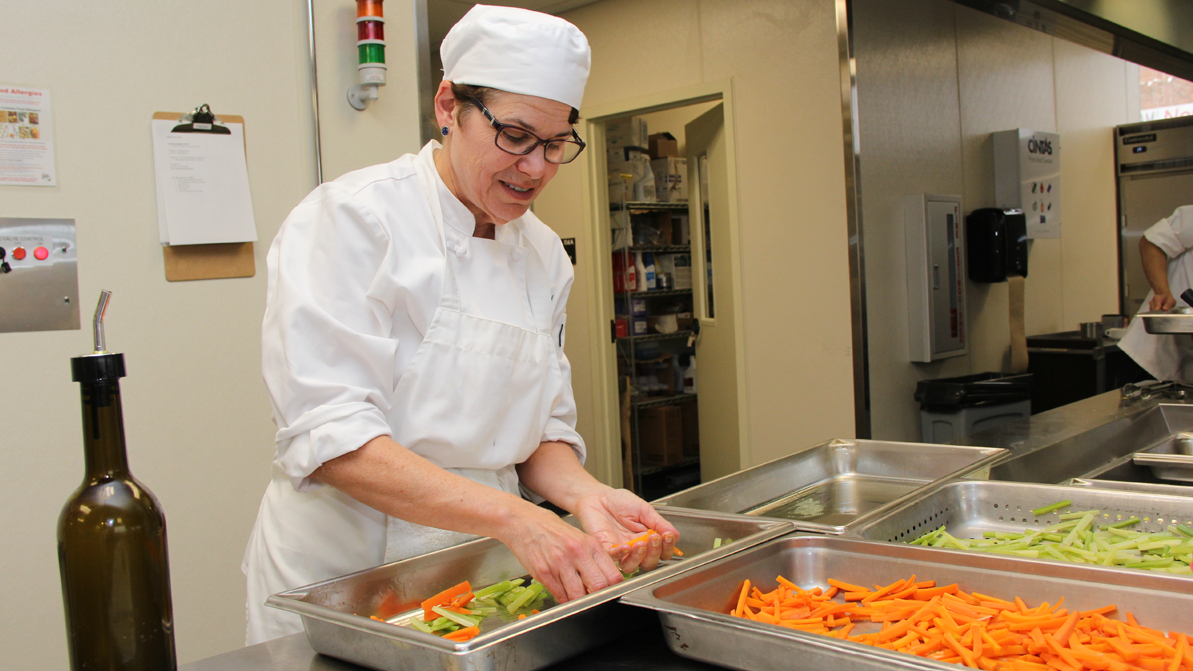 Register for personal enrichment and professional development classes.
student clubs & organizations
value
experience the value of an hcc education.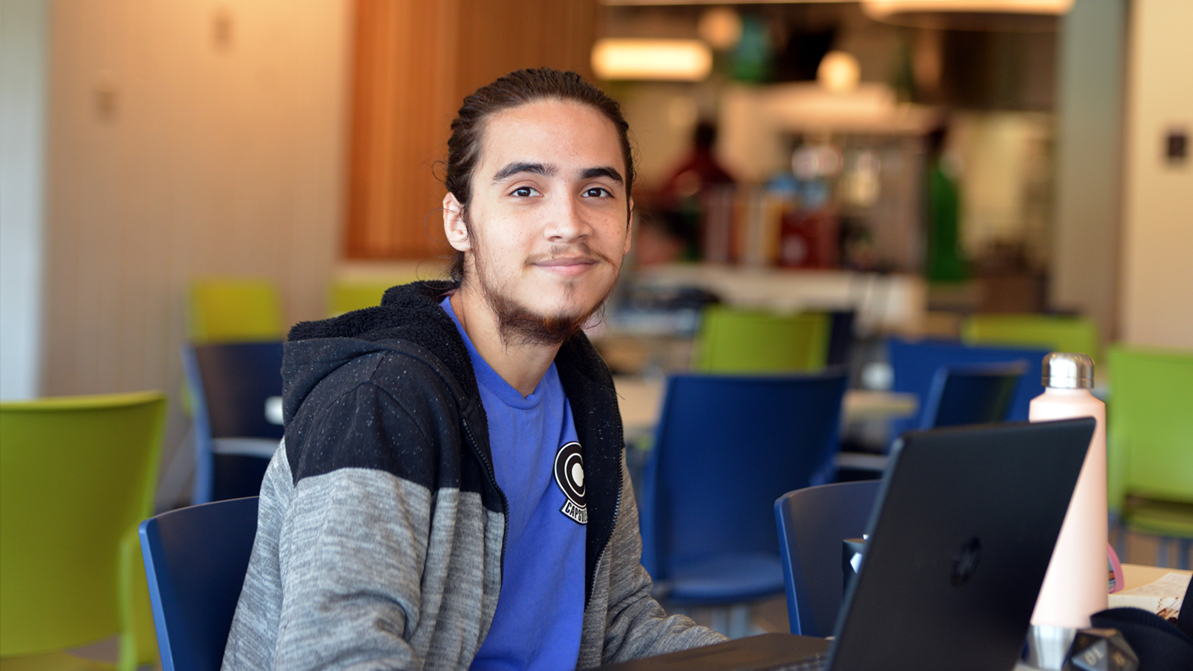 Resources and tips for learning remotely.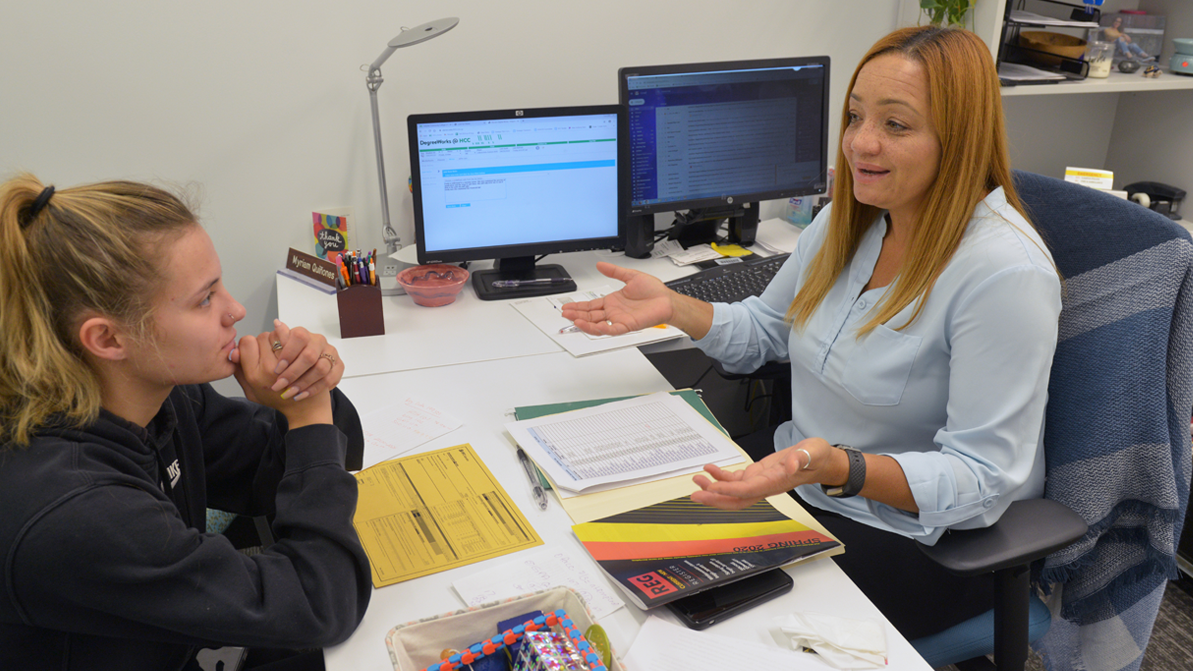 HCC offers a multitude of support programs for students.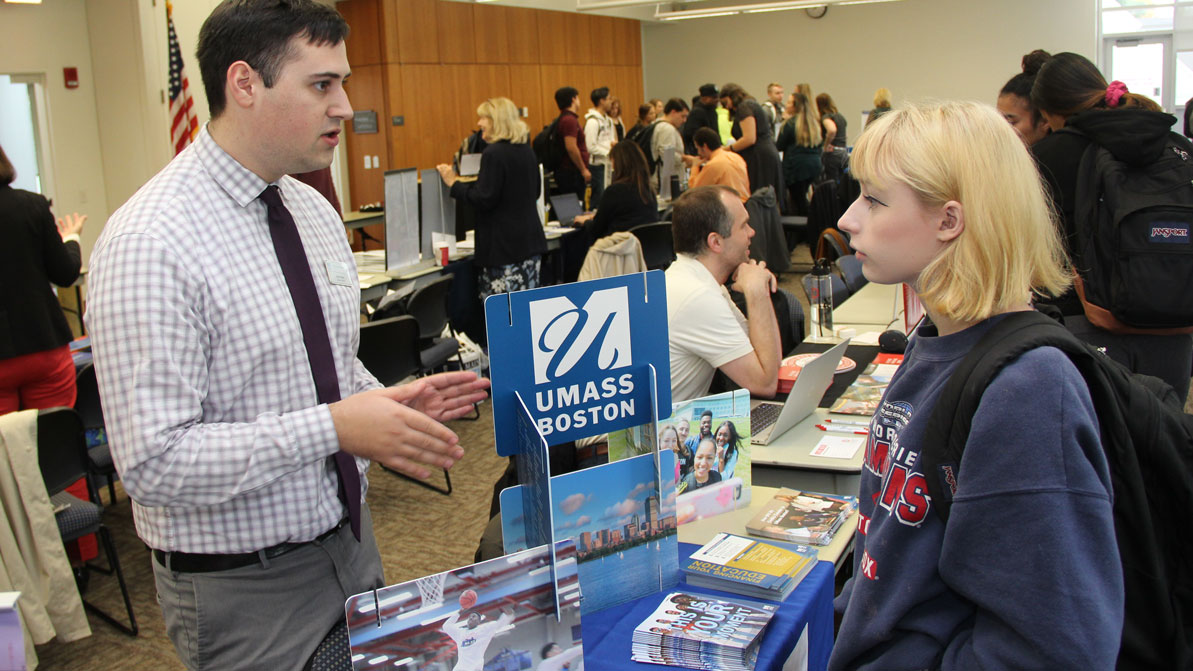 You can go anywhere with an HCC education. Explore 85-plus transfer opportunities to four-year schools.
news&events
Keep up with everything going on at HCC.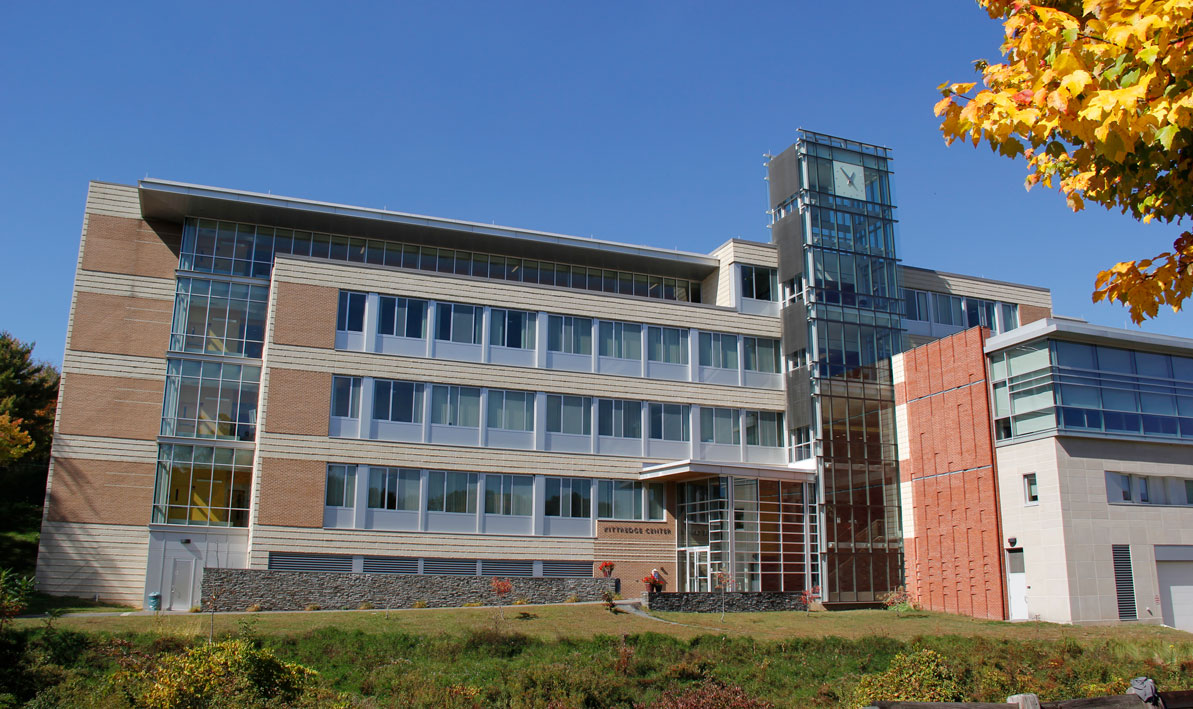 The state House has earmarked $50K to develop a manufacturing training program at HCC to benefit low-income and unemployed Holyoke residents and fill vacant industry jobs.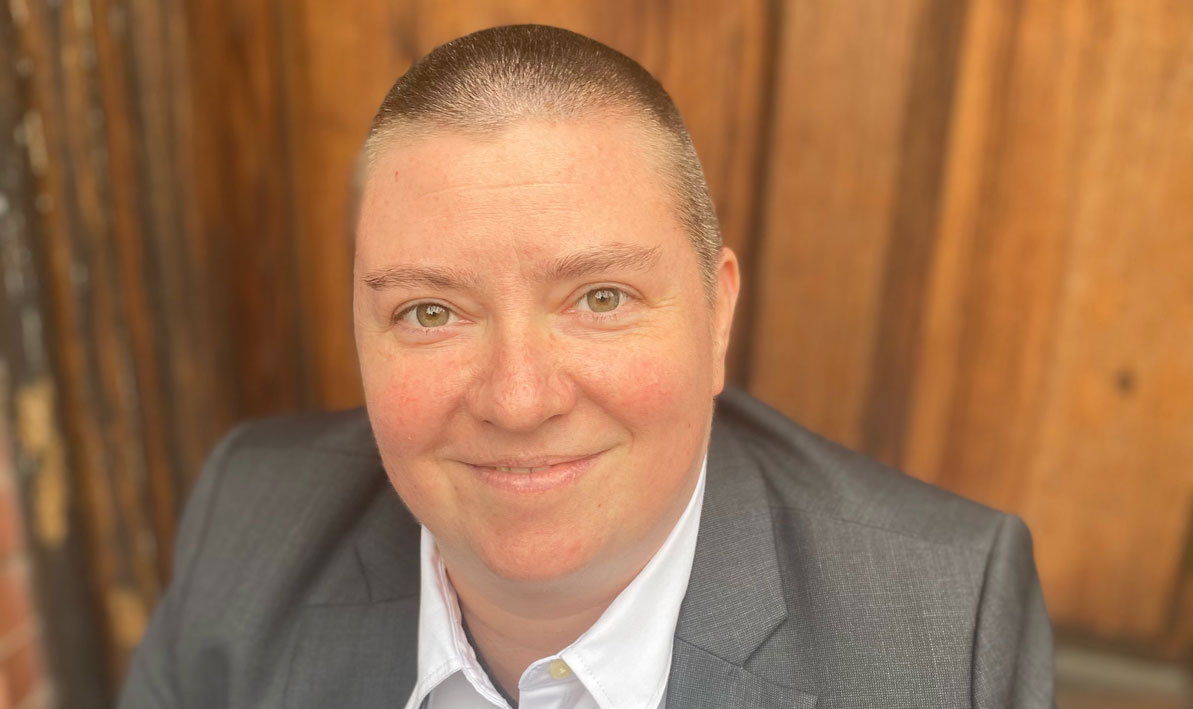 Once homeless and living on the streets, LGBTQ advocate and HCC alum Meghan Murray '04 now works for the Biden Administration as a senior advisor at the U.S. Census Bureau.
Citing the financial hardships brought on by the COVID-19 pandemic, the HCC Board of Trustees voted Tuesday to freeze student fees for the upcoming academic year.