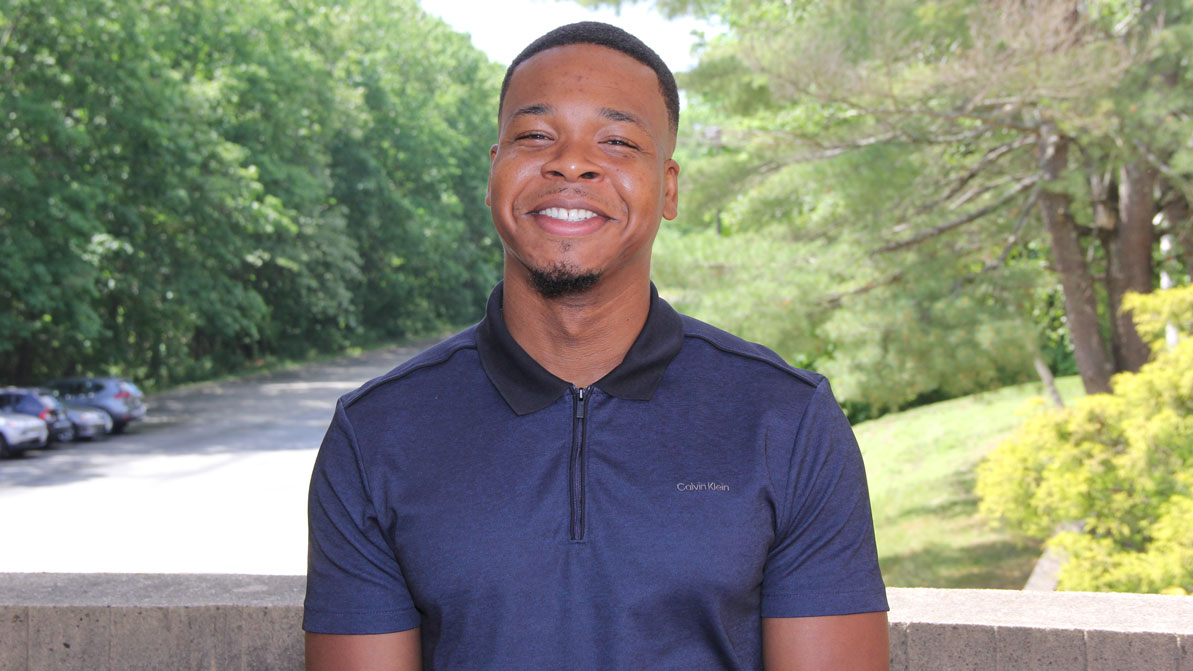 Profiles of Excellence
Armed with an HCC degree in criminal justice, new graduate Romone Gordon '22 is on his way to a bachelor's degree in legal studies – and a career as a police officer and lawyer.
programs
You have the passion. We have the program.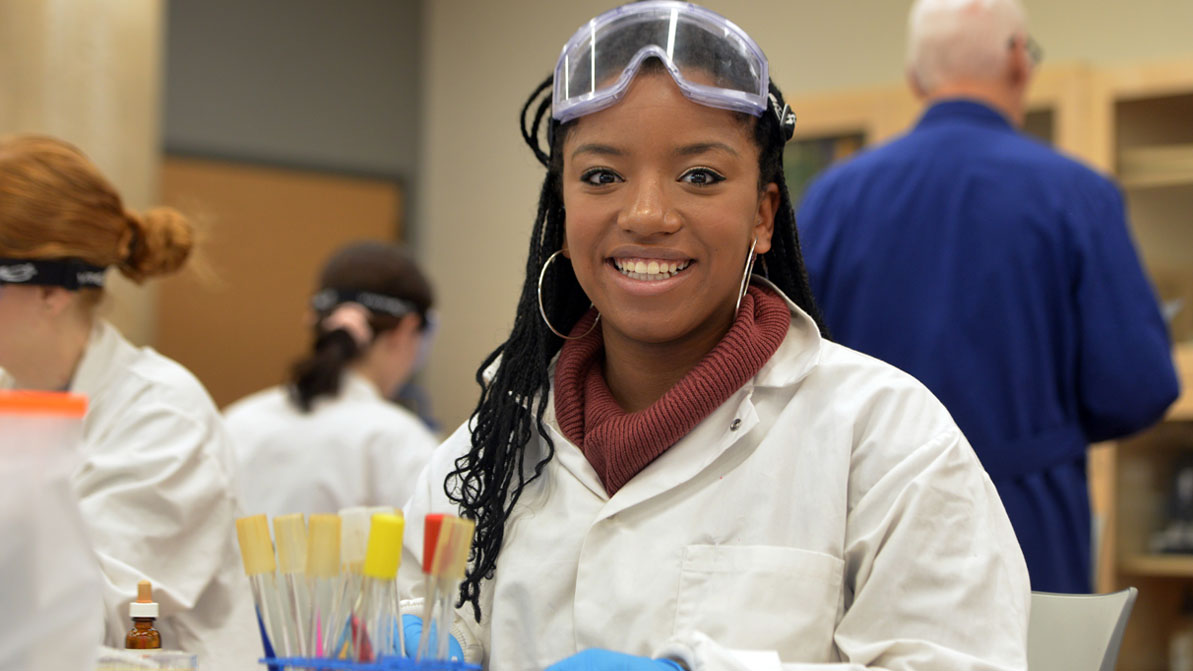 Earn your associate degree and get to work or transfer to a four-year college.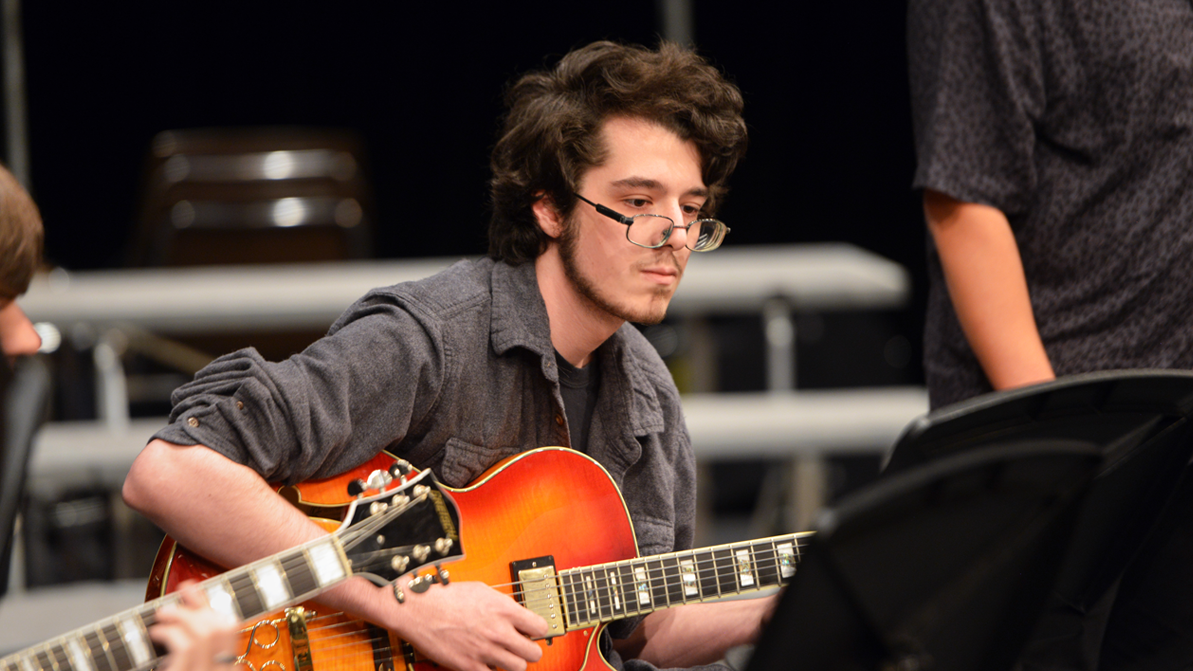 Explore certificate programs like accounting, music, culinary arts, education, and sustainability studies.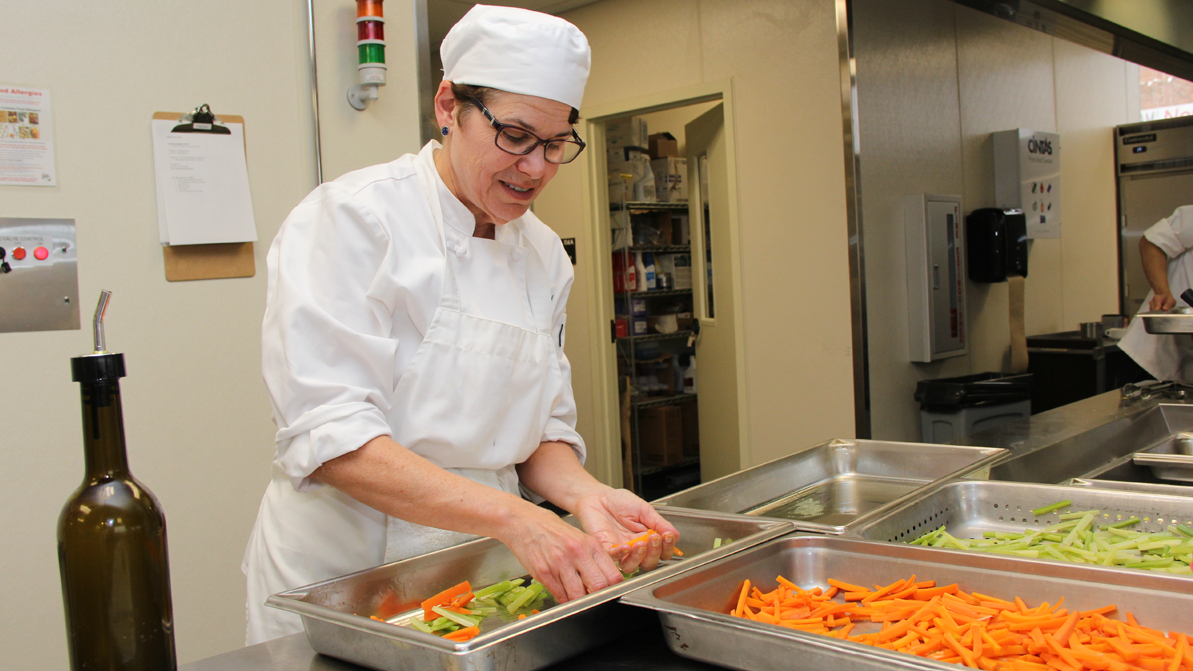 Register for personal enrichment and professional development classes.
student clubs & organizations
value
experience the value of an hcc education.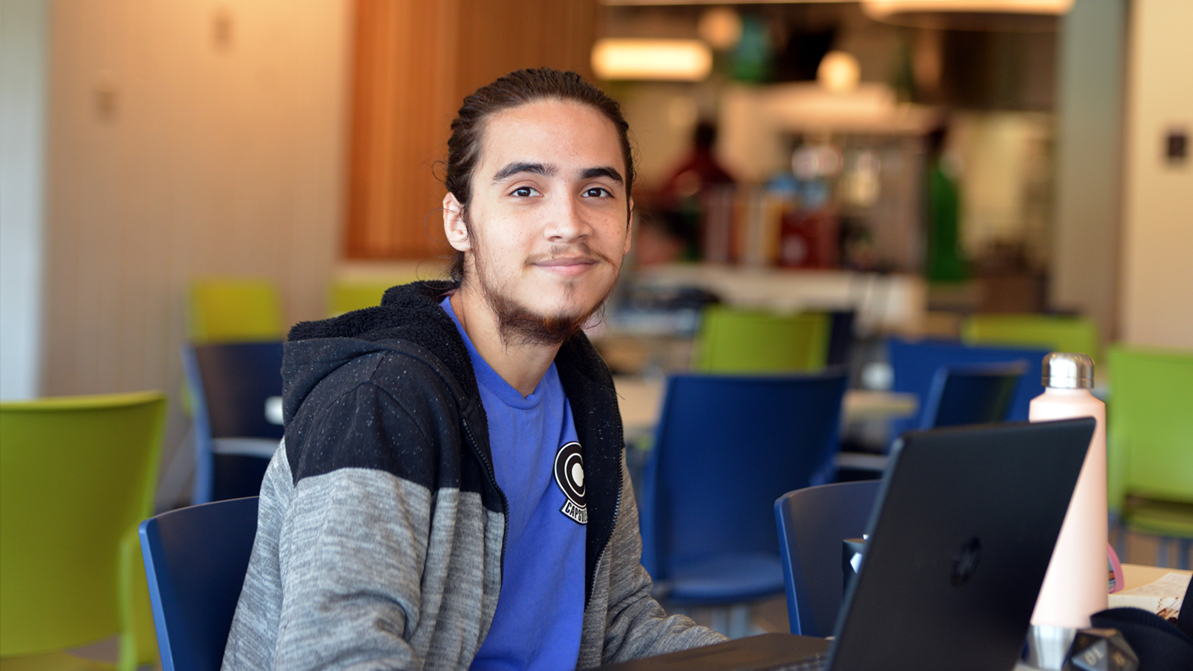 Resources and tips for learning remotely.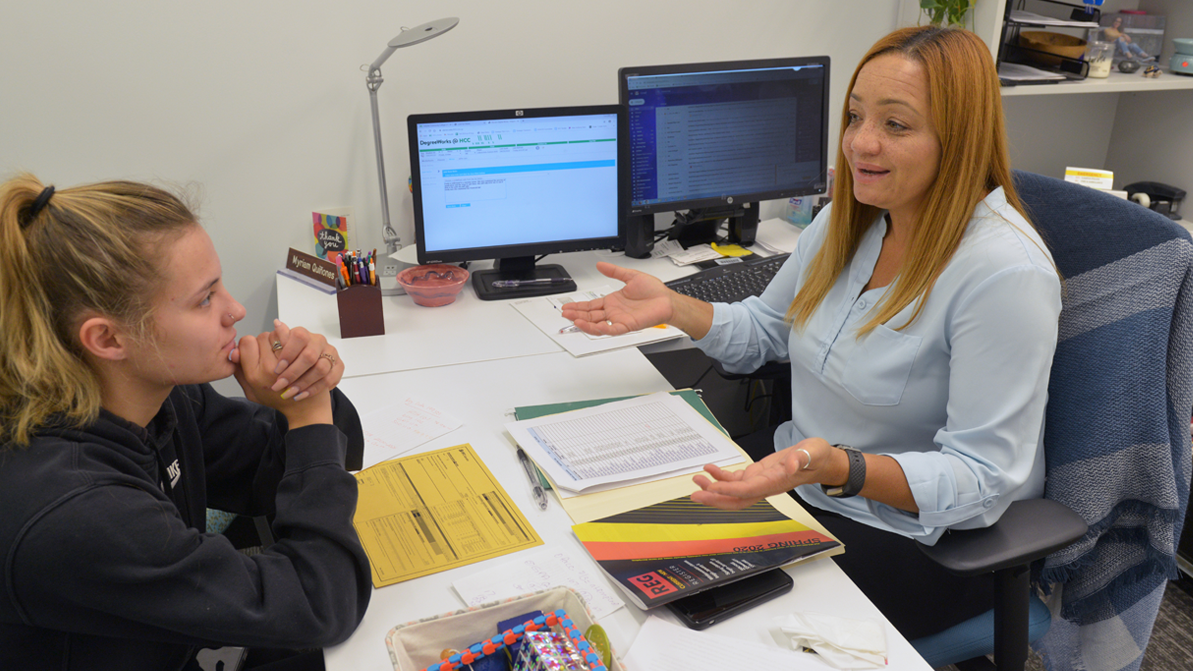 HCC offers a multitude of support programs for students.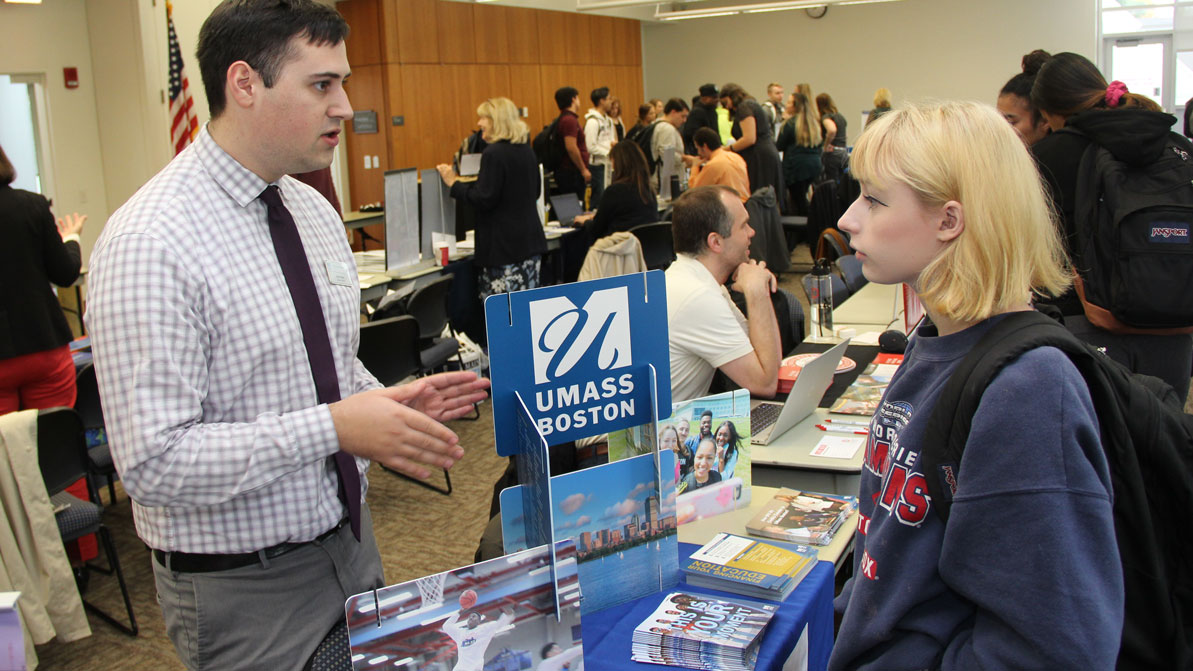 You can go anywhere with an HCC education. Explore 85-plus transfer opportunities to four-year schools.
news&events
Keep up with everything going on at HCC.
Alum and artist Maryanne Benns of Chicopee has two shows on display in HCC's Taber Art Gallery; "Double Your Pleasure" opened Sept. 26 and runs through Thurs., Nov. 10.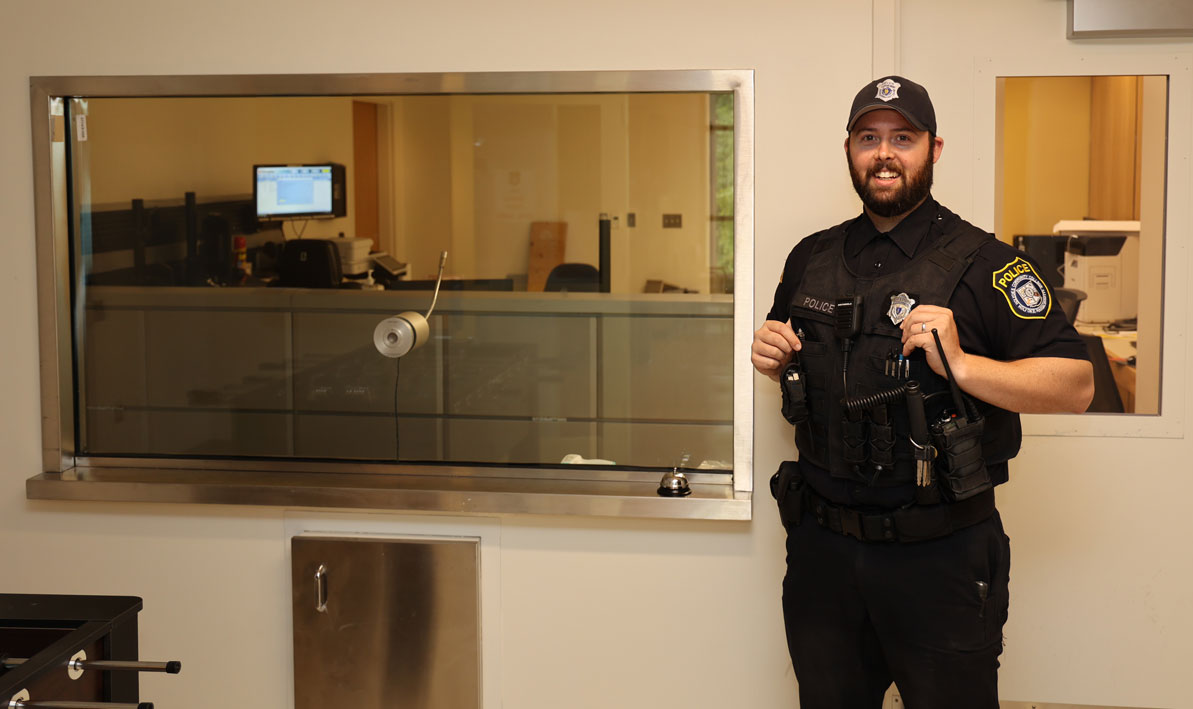 News briefs from the HCC campus and beyond: New police digs; Crave@HCC; lessons from a late-in-life learner; scholarship awardees at the HCC Foundation Golf Classic ...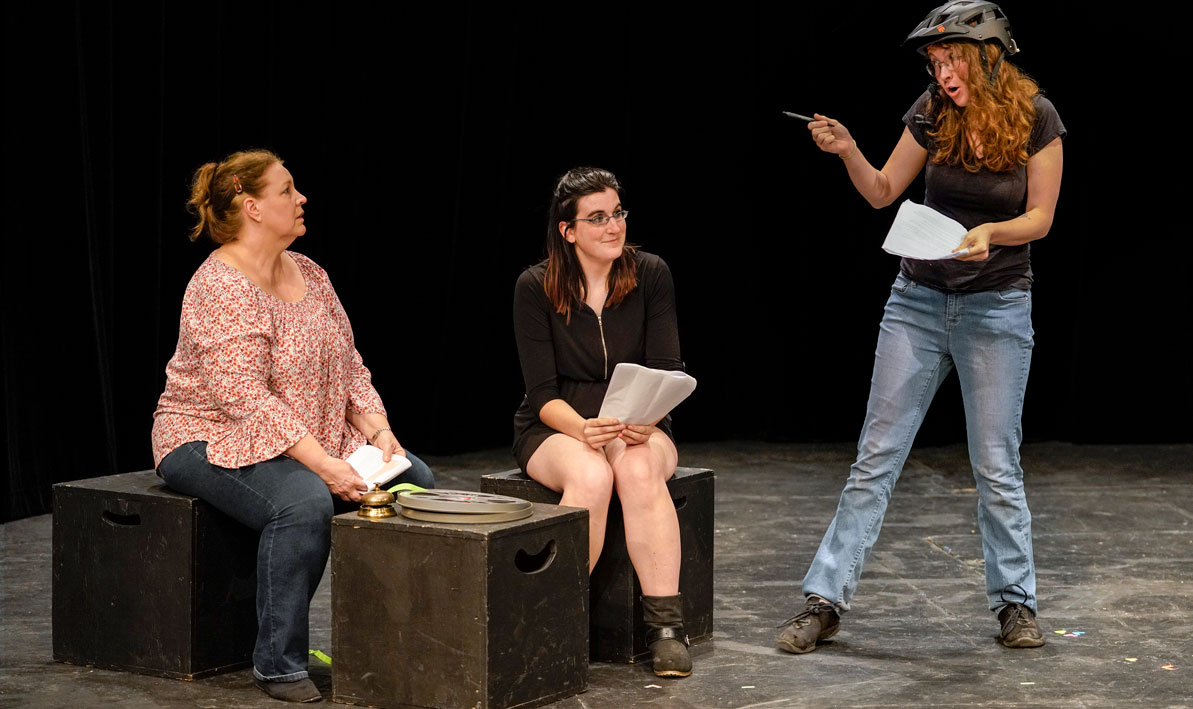 After a three-year pandemic pause, the Leslie Phillips 24-hour theater festival returns Oct. 8 and will commemorate the 50th anniversary of the HCC Players, founded in 1972.