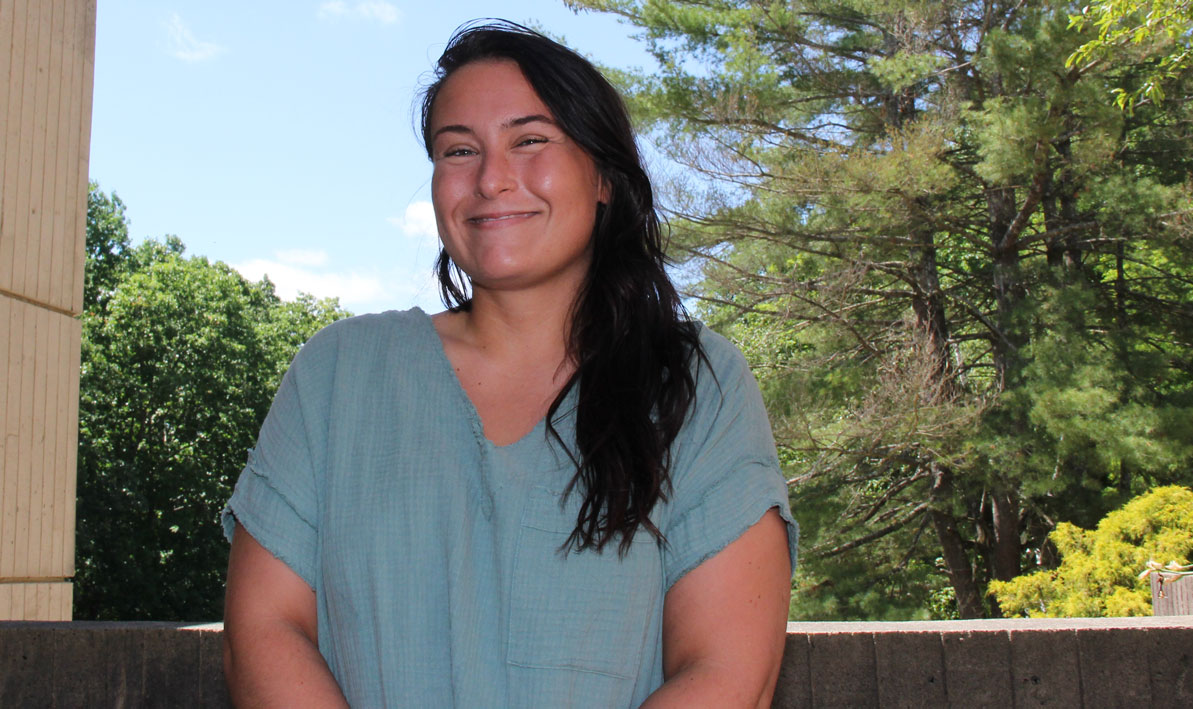 Profiles of Excellence
A fear of science almost kept Carly Carpenter '22 from pursuing a career in veterinary medicine; now with her associate degree from HCC in hand, she's well on her way to realizing that dream.
programs
You have the passion. We have the program.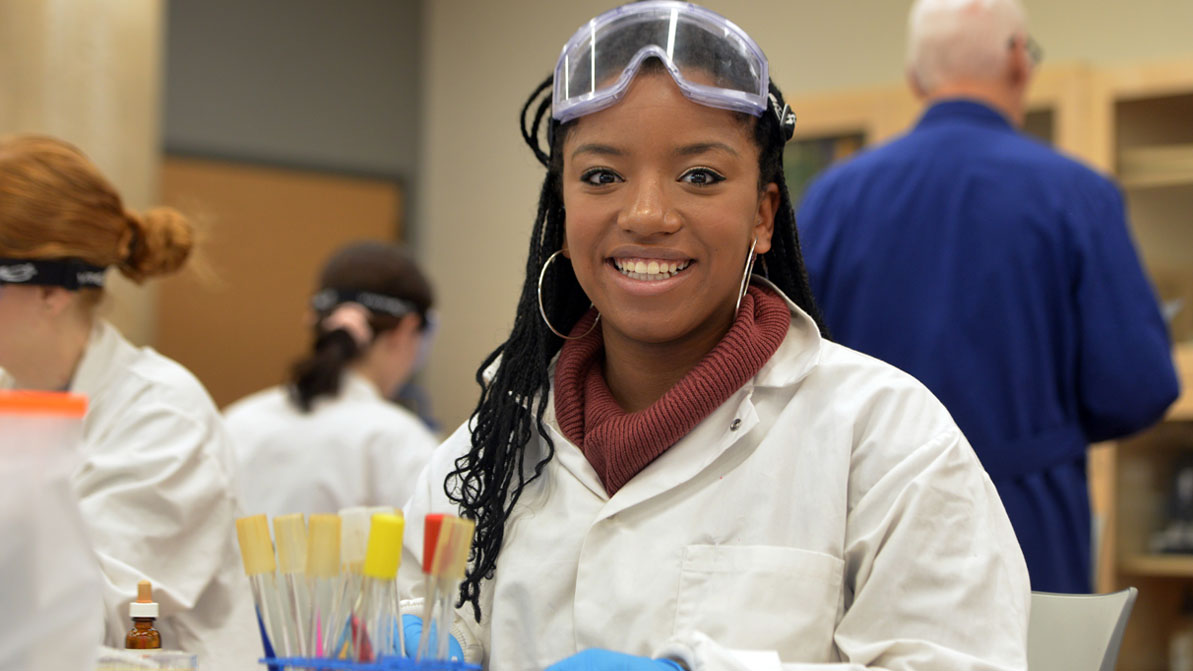 Earn your associate degree and get to work or transfer to a four-year college.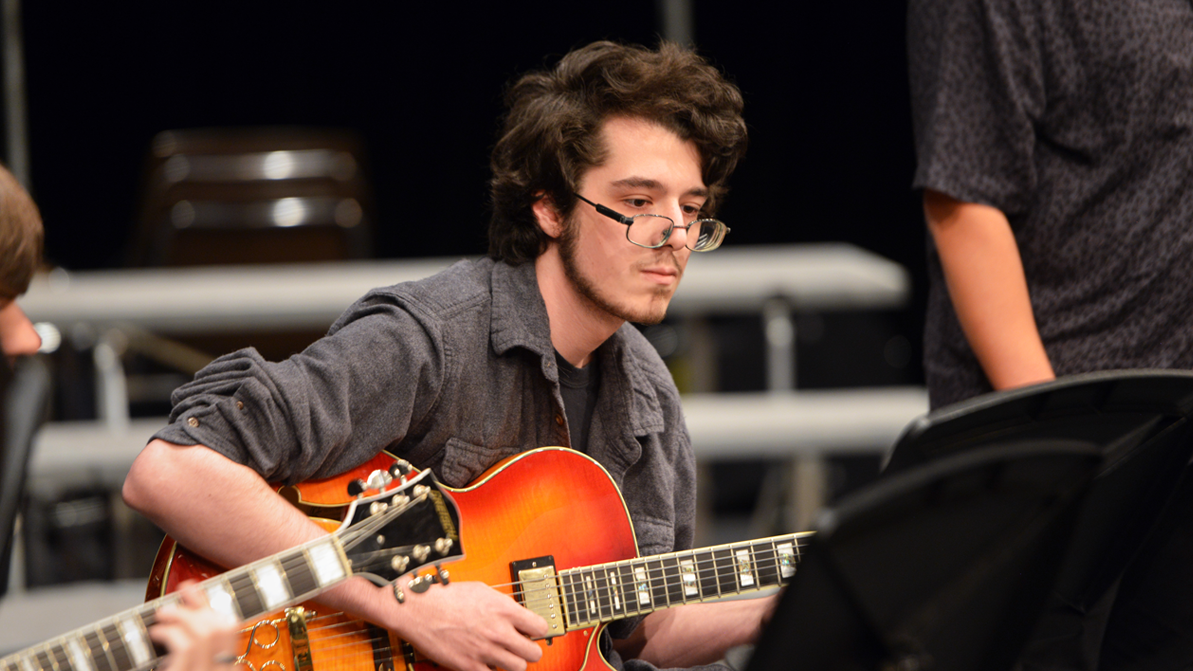 Explore certificate programs like accounting, music, culinary arts, education, and sustainability studies.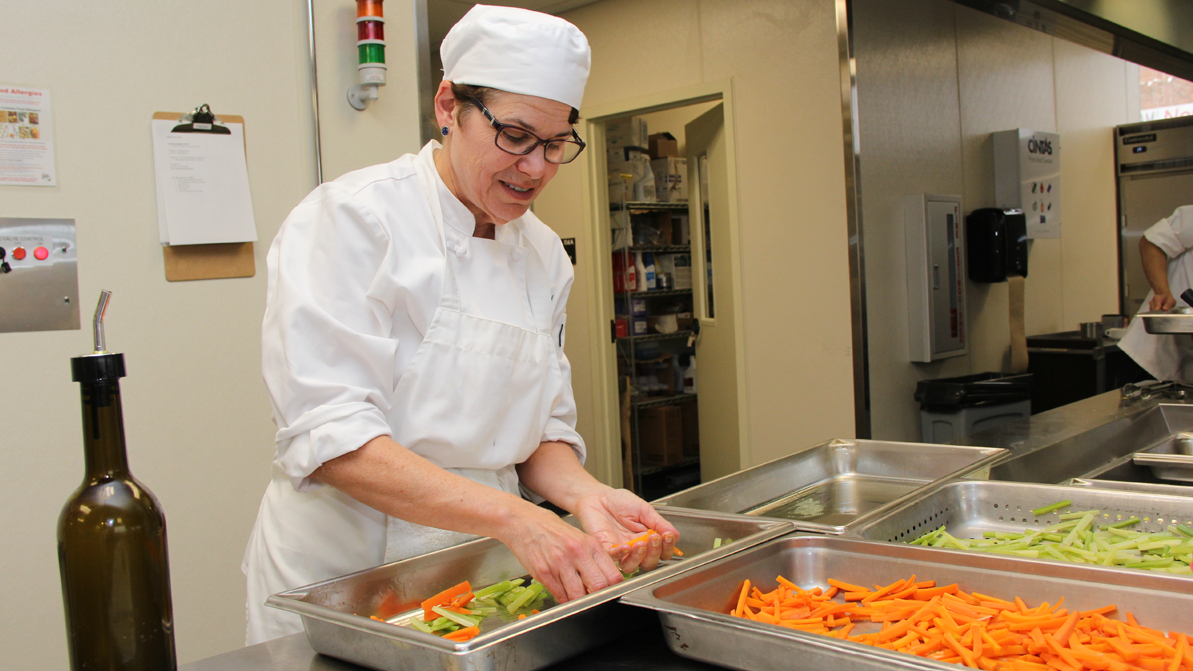 Register for personal enrichment and professional development classes.
student clubs & organizations
value
experience the value of an hcc education.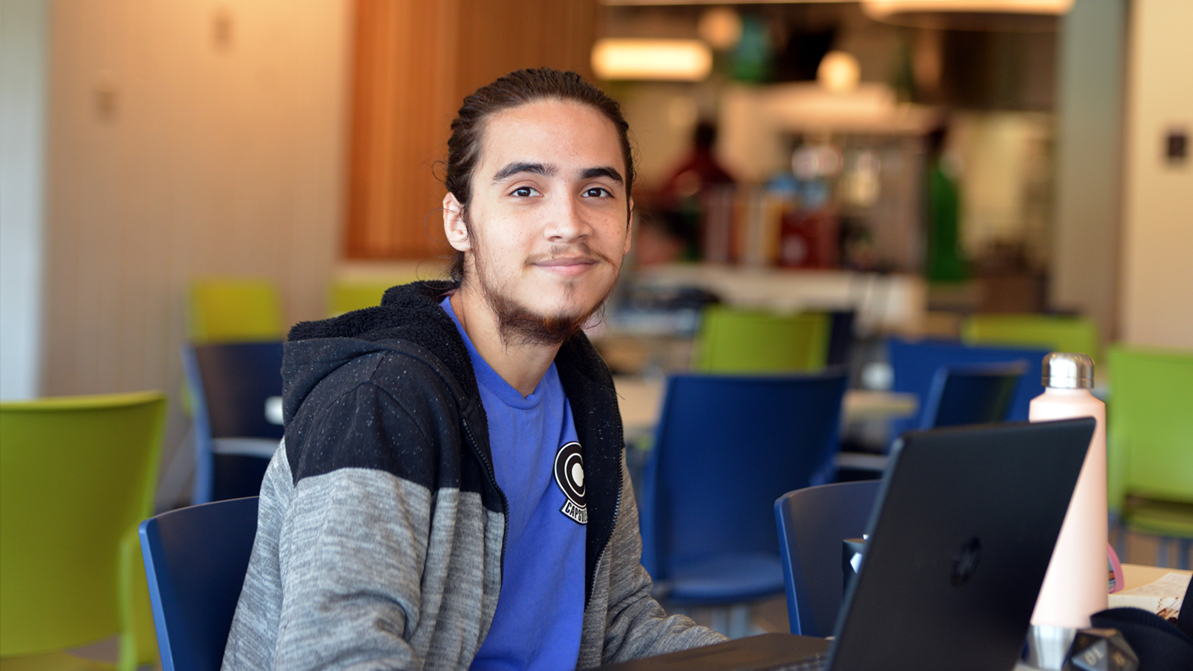 Resources and tips for learning remotely.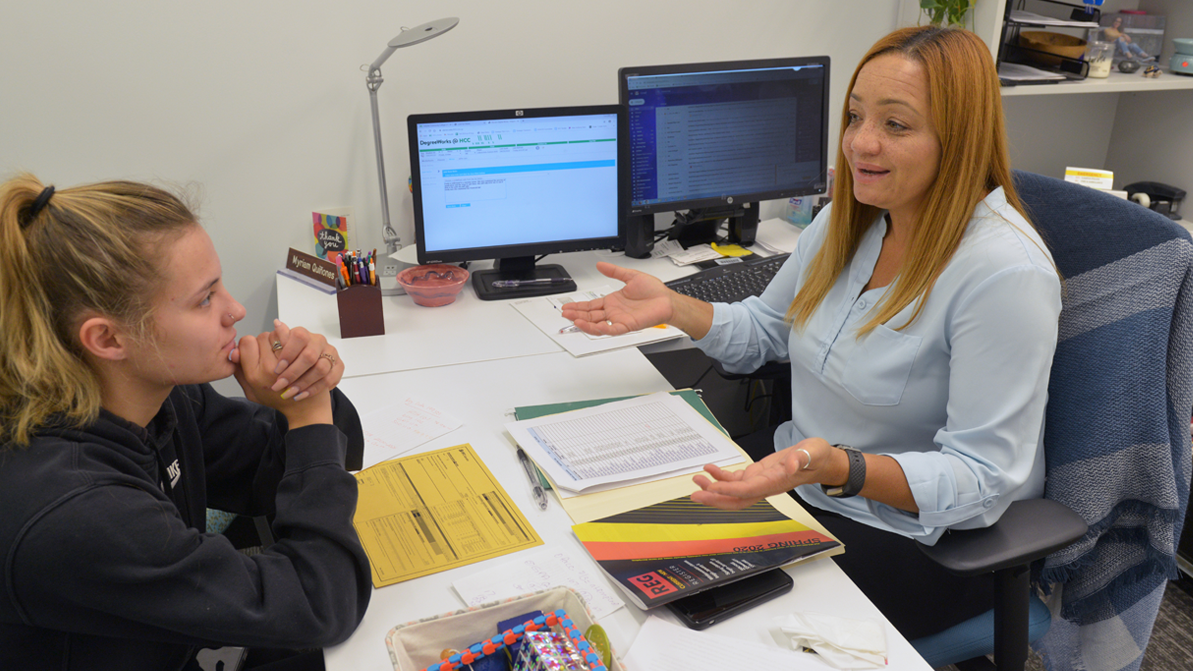 HCC offers a multitude of support programs for students.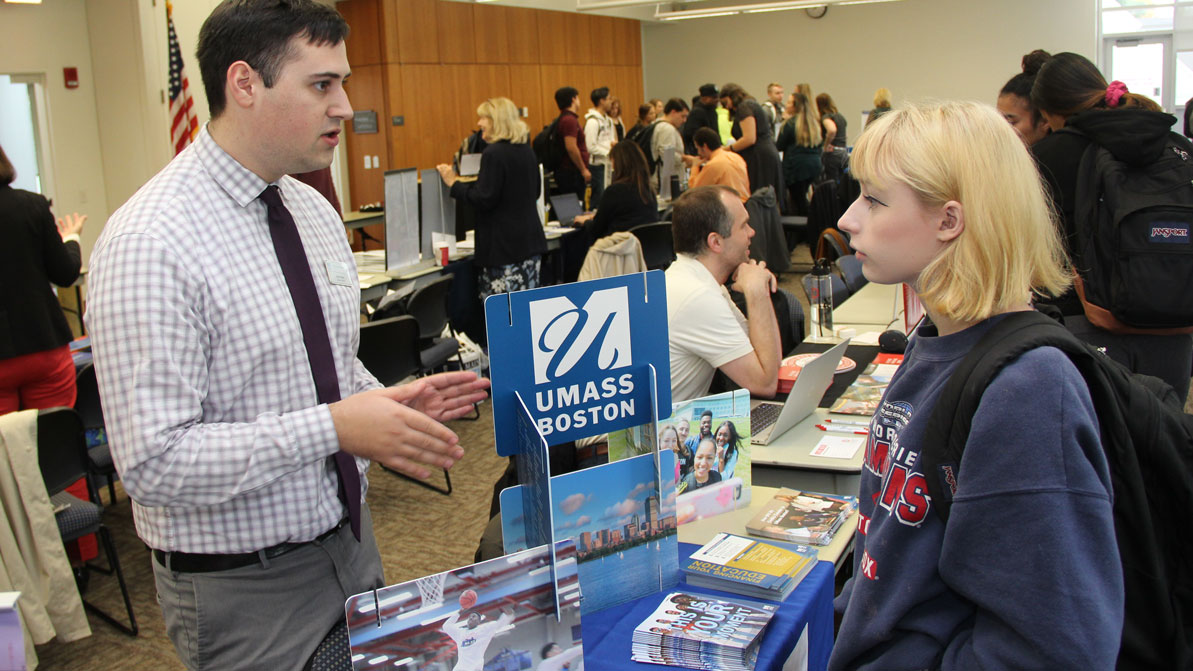 You can go anywhere with an HCC education. Explore 85-plus transfer opportunities to four-year schools.
news&events
Keep up with everything going on at HCC.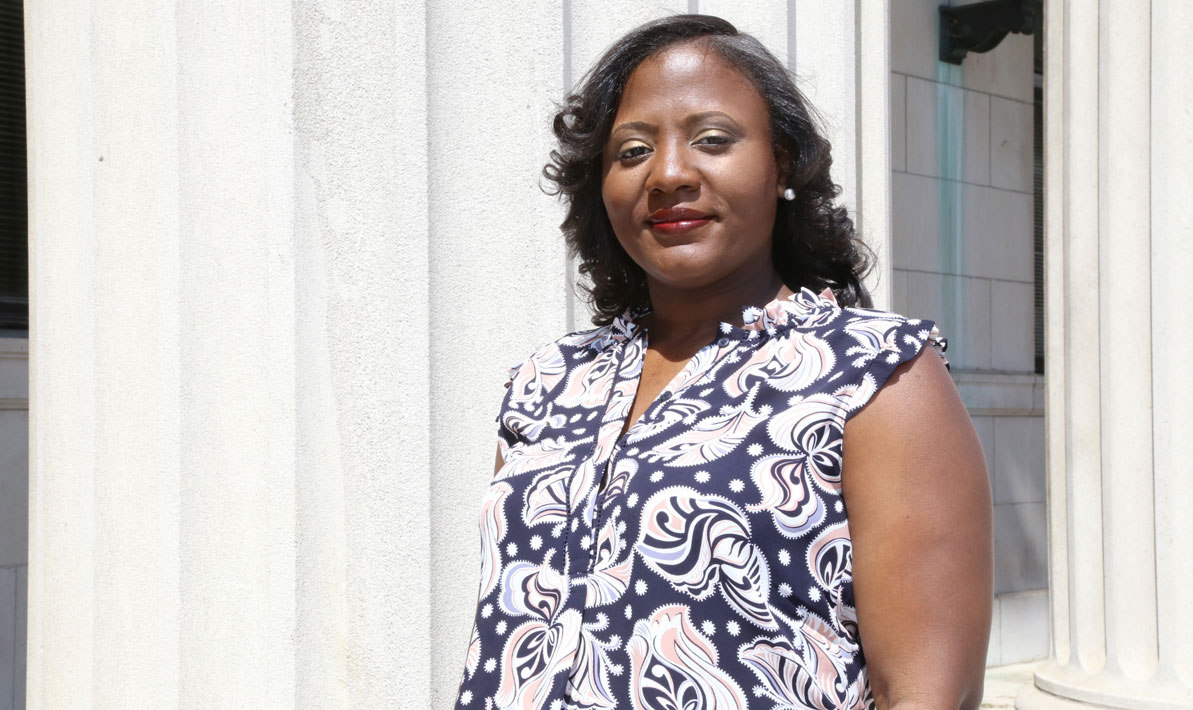 Trayce Whitfield, executive director of the Coalition for an Equitable Economy, will lead off HCC's fall Women's Leadership Series on Sept. 21, with "Leaning Into the Positive."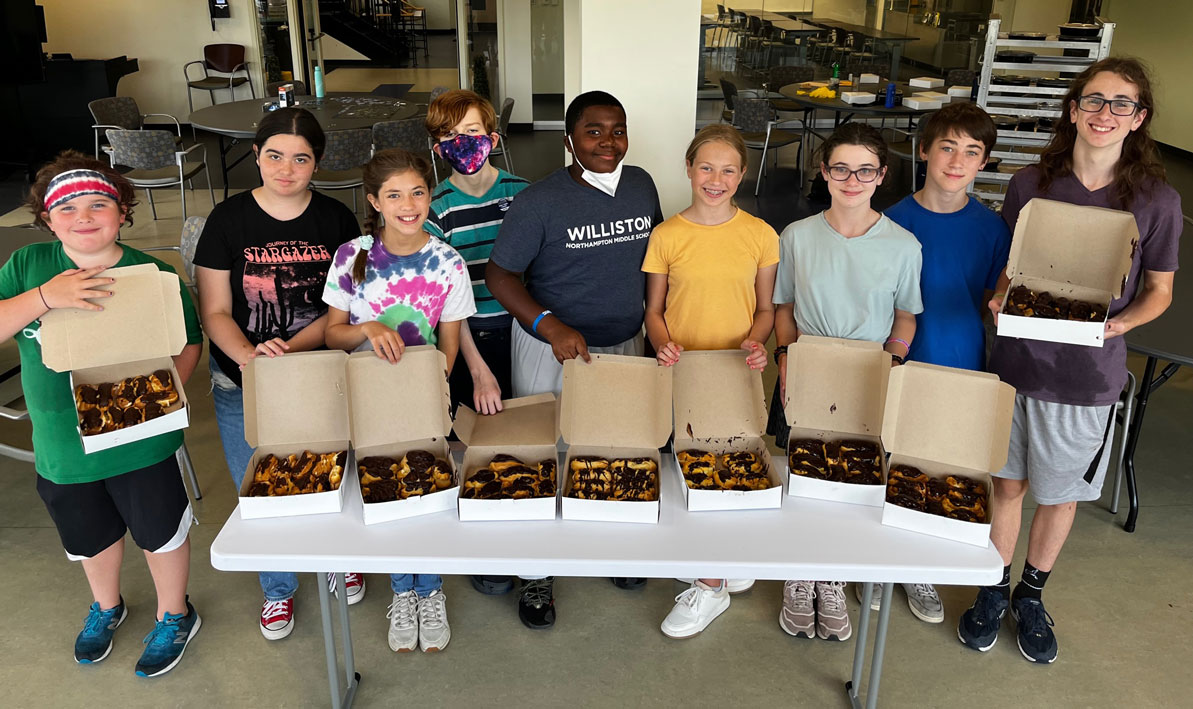 Summer Youth baking classes ... WCCH broadcasts Pride Month podcasts ... HCC's Michelle Sherlin shares her expertise on healthcare simulations ... and more to come ...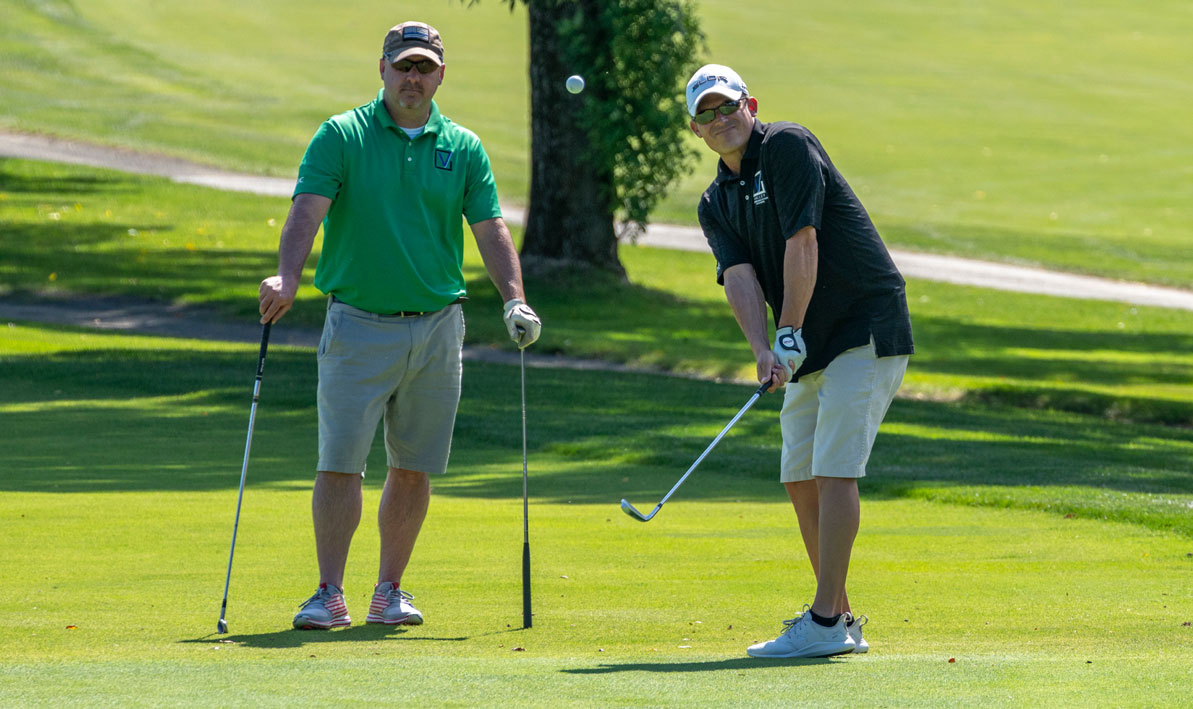 Money raised from the Sept. 12 golf tournament will support student scholarships managed by the HCC Foundation, the nonprofit fundraising arm of Holyoke Community College.