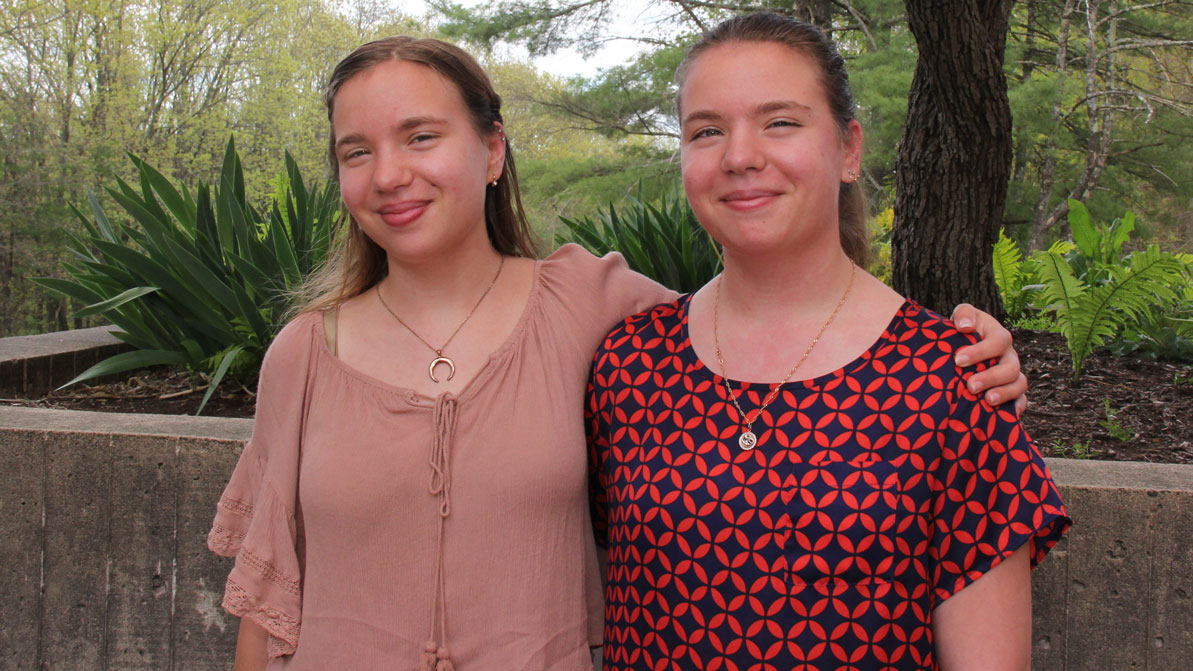 Profiles of Excellence
Sisters Alina and Anastasia Antropova of Southwick pursued vastly different academic paths at HCC – one English, one chemistry – but both will graduate June 4 as valedictorians for Commencement 2022.
programs
You have the passion. We have the program.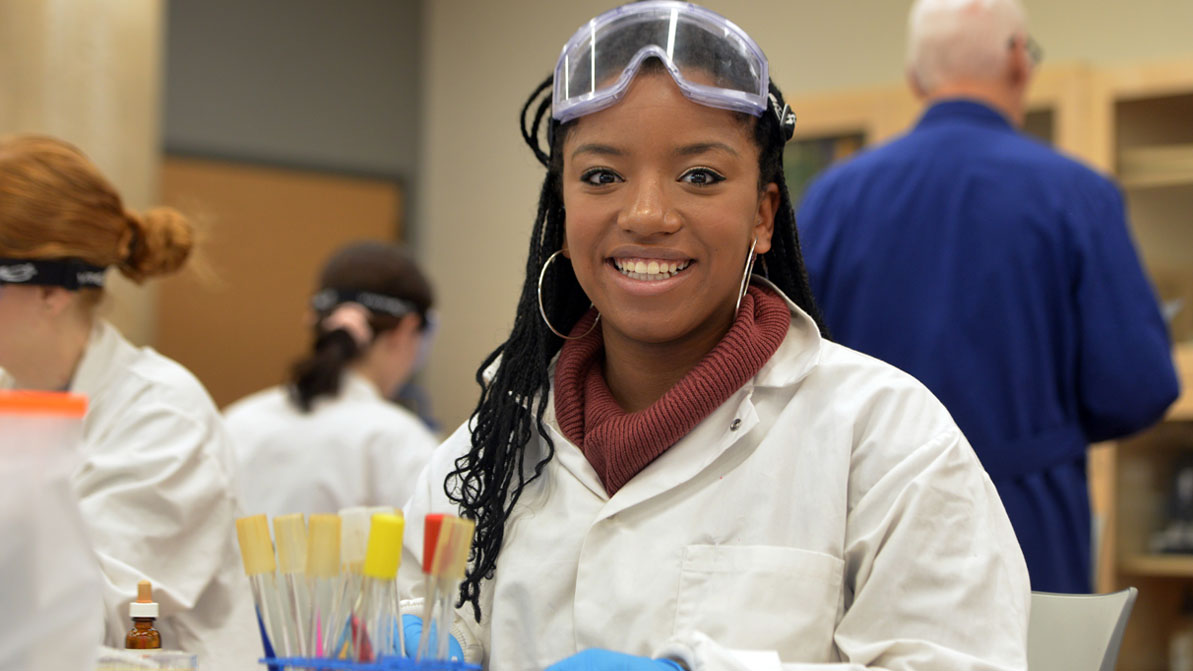 Earn your associate degree and get to work or transfer to a four-year college.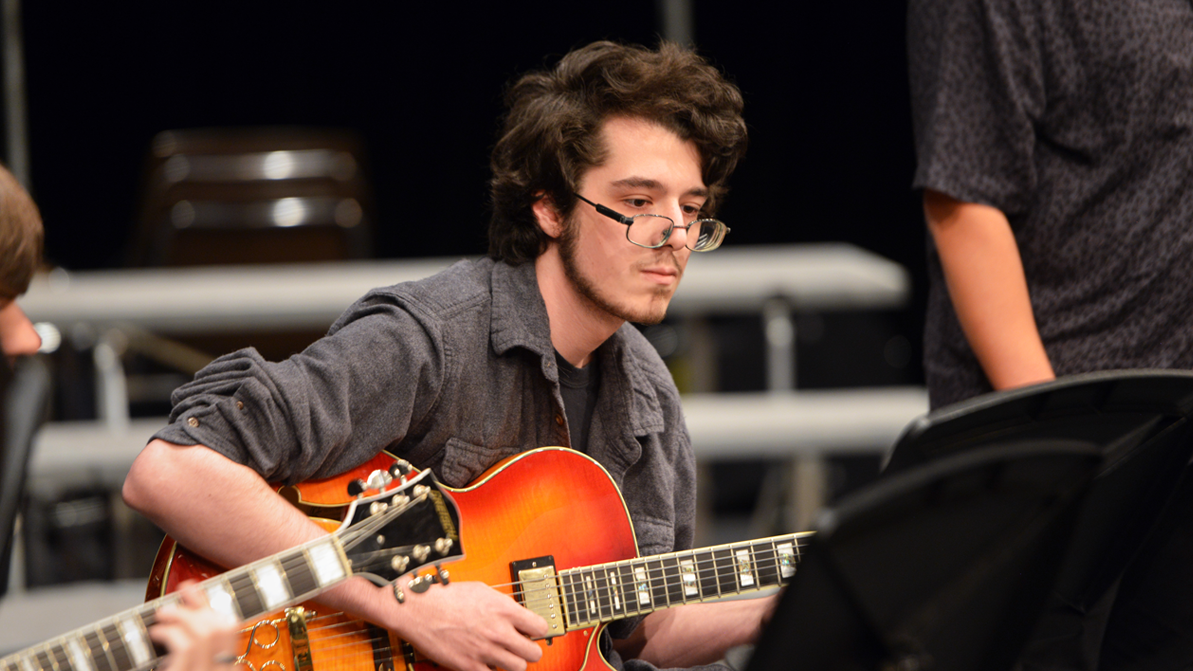 Explore certificate programs like accounting, music, culinary arts, education, and sustainability studies.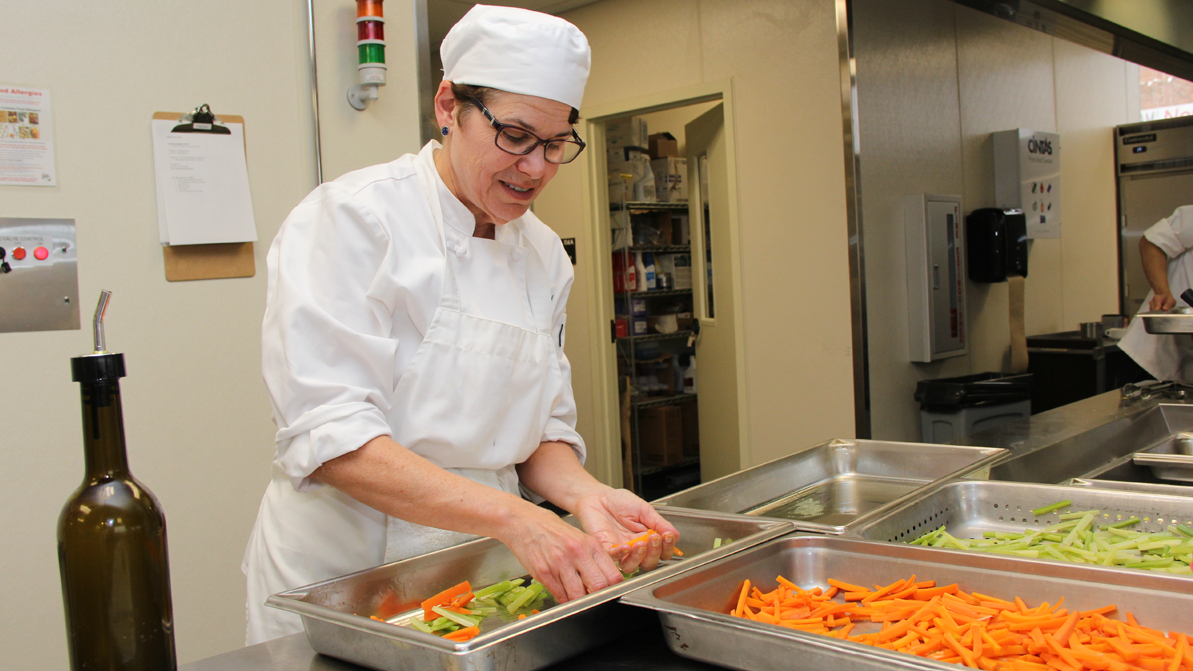 Register for personal enrichment and professional development classes.
student clubs & organizations
value
experience the value of an hcc education.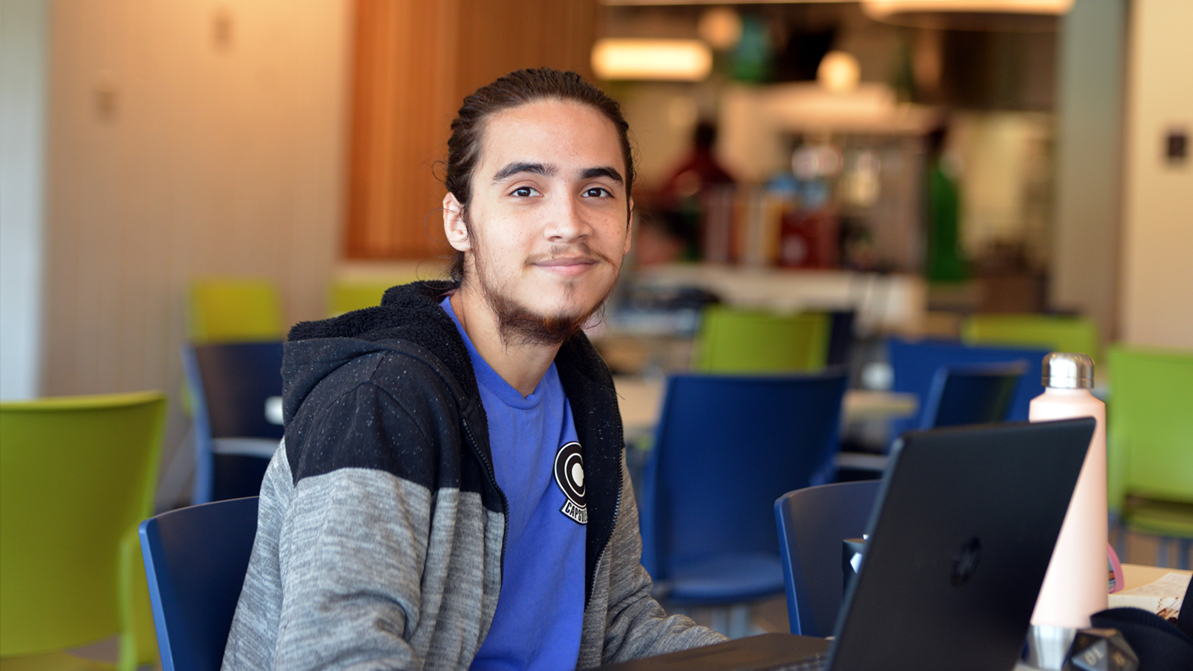 Resources and tips for learning remotely.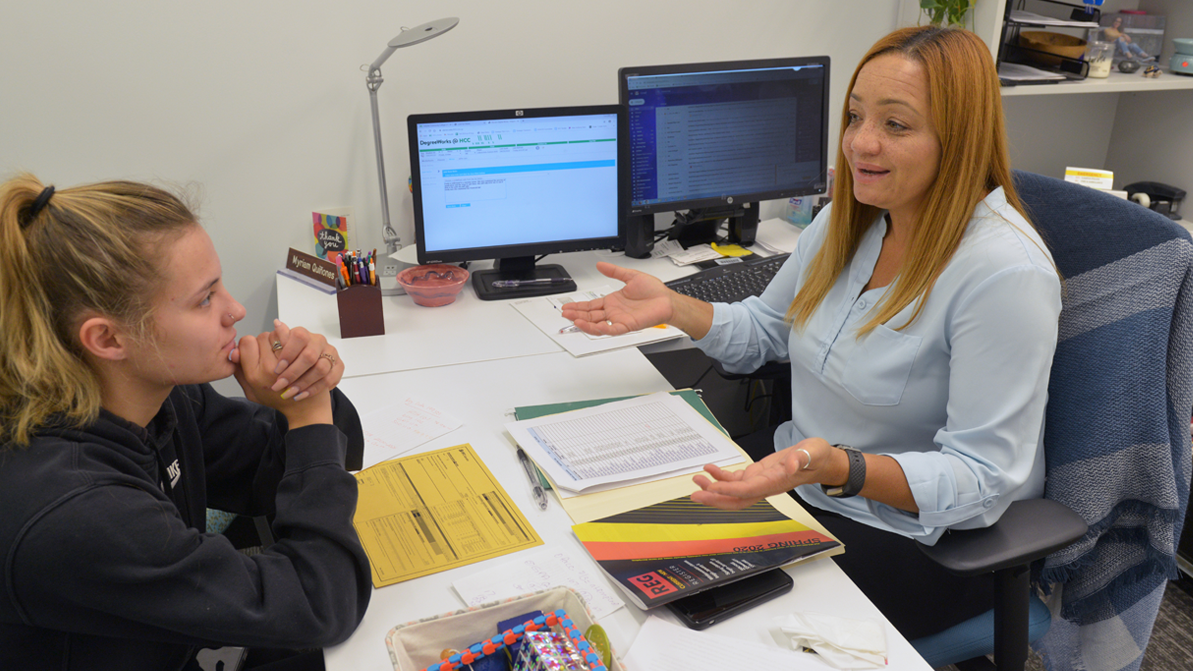 HCC offers a multitude of support programs for students.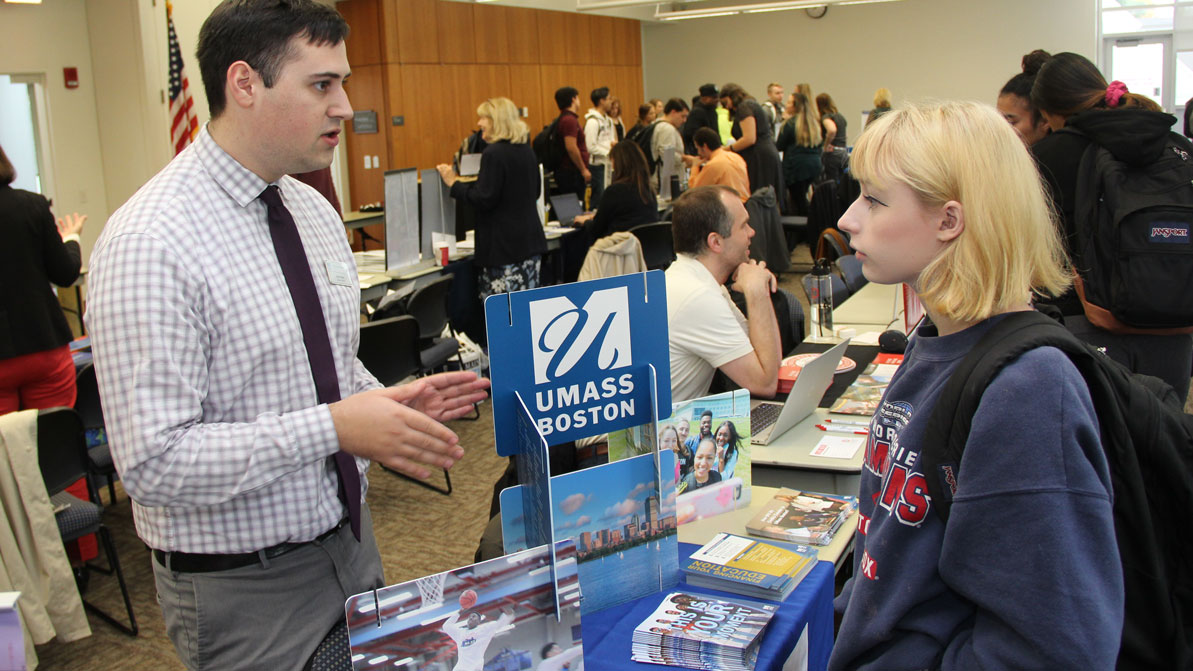 You can go anywhere with an HCC education. Explore 85-plus transfer opportunities to four-year schools.
news&events
Keep up with everything going on at HCC.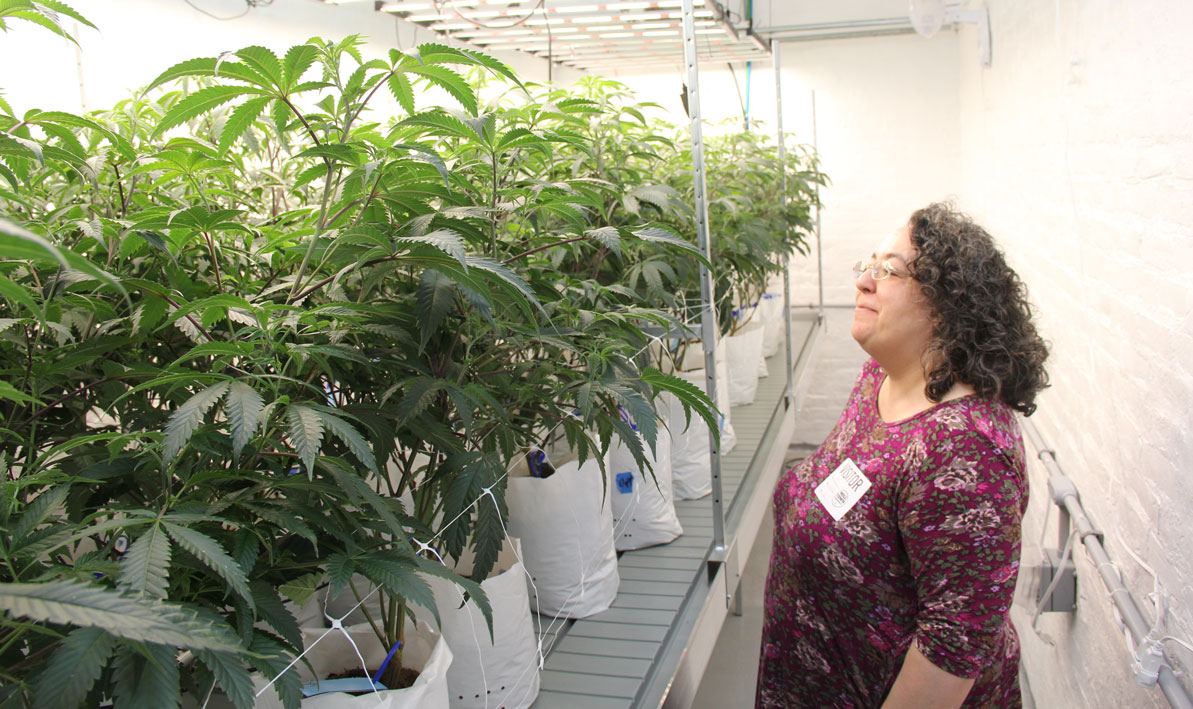 HCC and Mass CultivatED will host a career fair on Wed., June 1, with local and statewide cannabis retailers looking to hire workers in an industry that has eclipsed $3 billion in sales.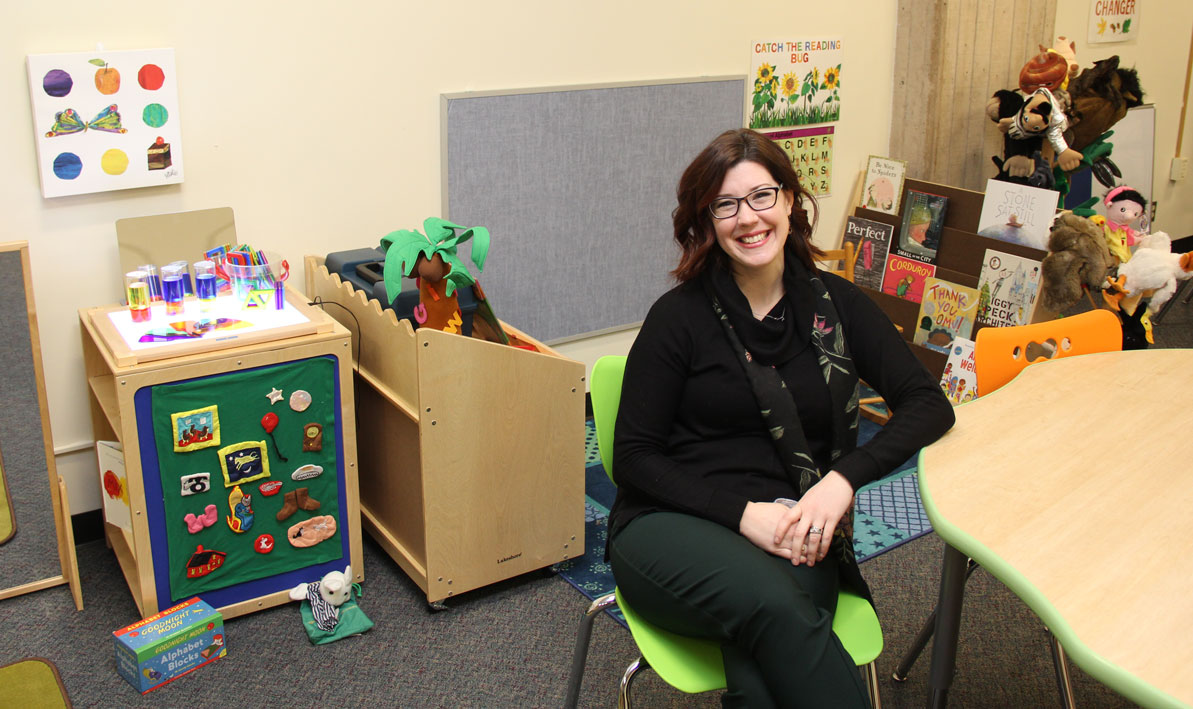 As recipient of the 2022 Elaine Marieb Award, associate professor Sheila Gould will lead the Commencement procession and give the keynote address to graduates on June 4.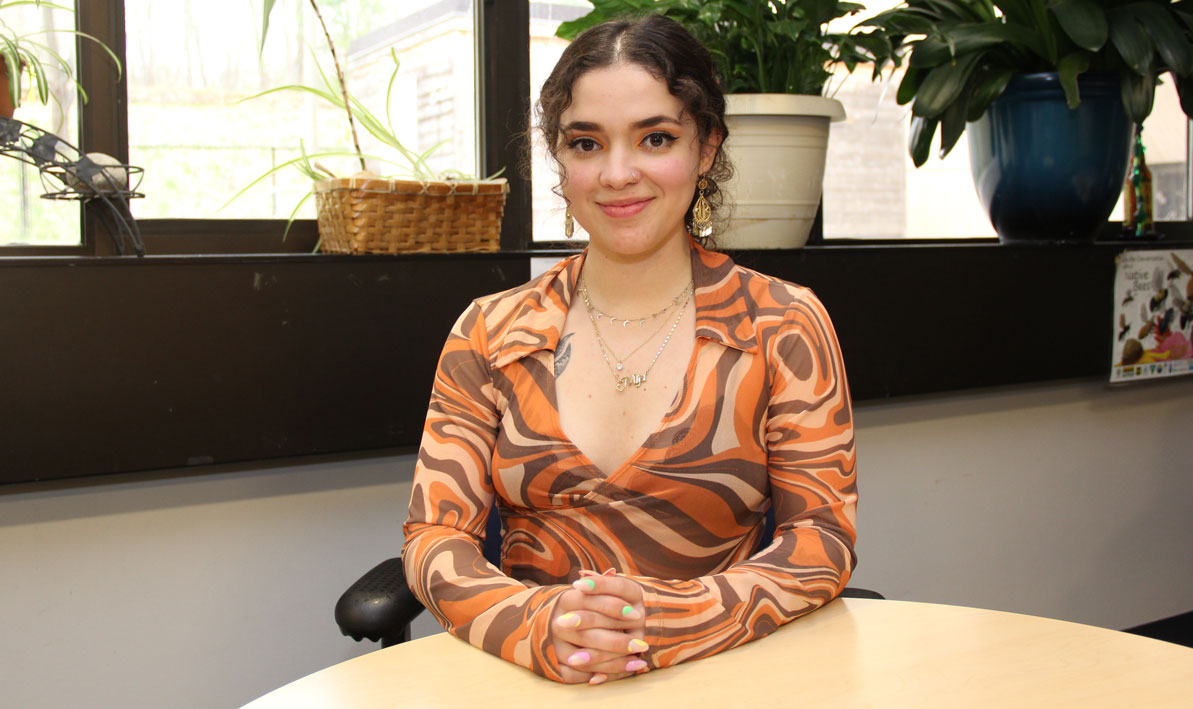 Graduating Latinx Studies major Miren Neyra Alcántara has been awarded a prestigious transfer scholarship from the Jack Kent Cooke Foundation.