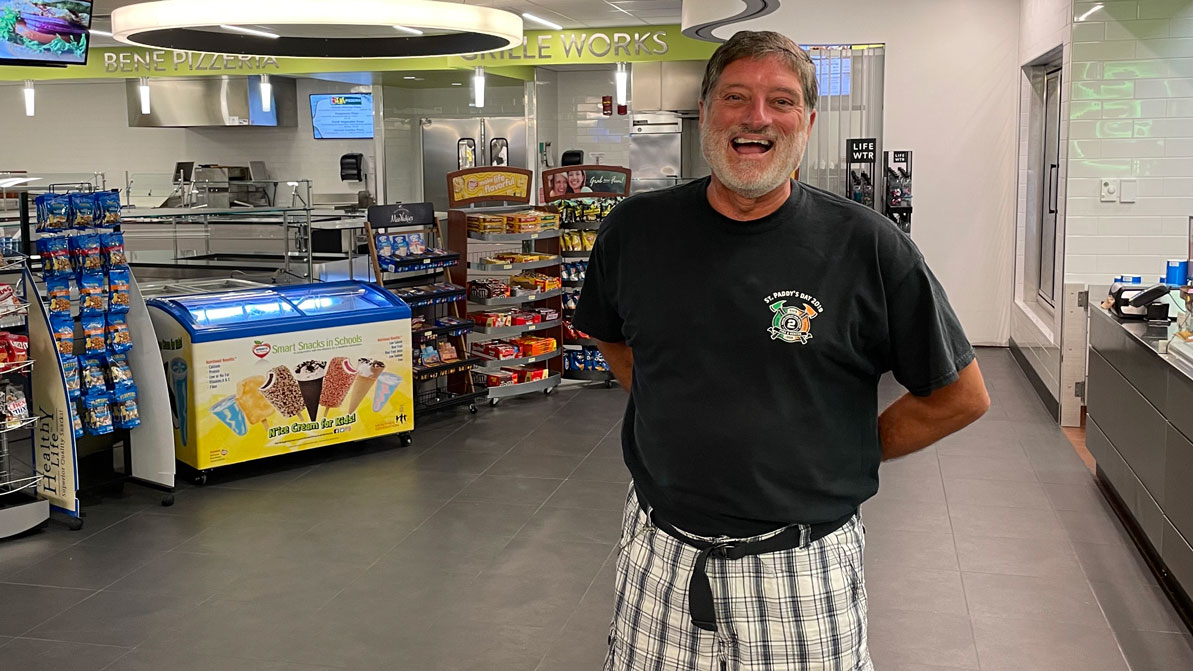 My HCC Story
As a full-time restaurant worker, Mark Pronovost spent five years at HCC working on his associate degree in food service management. Time well spent, he says, as it led him to the career of a lifetime: "Thank God HCC was a school I could afford that gave me the opportunity to work at the same time. Otherwise, who knows what I would have done?"

programs
You have the passion. We have the program.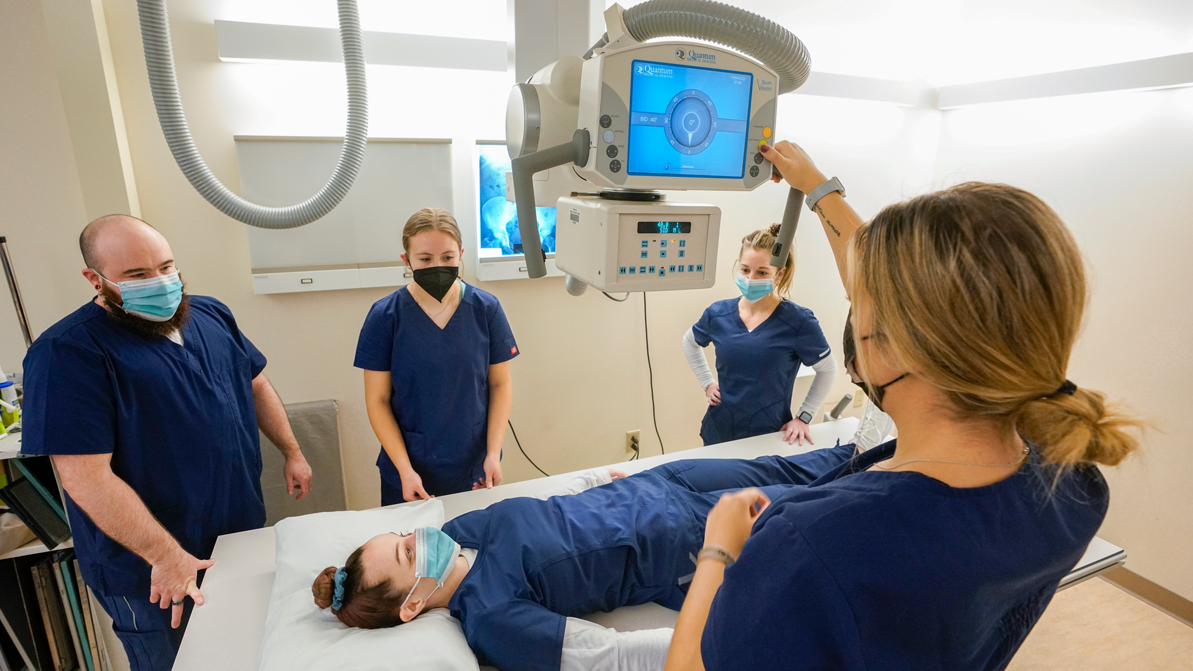 Earn your associate degree and get to work or transfer to a four-year college.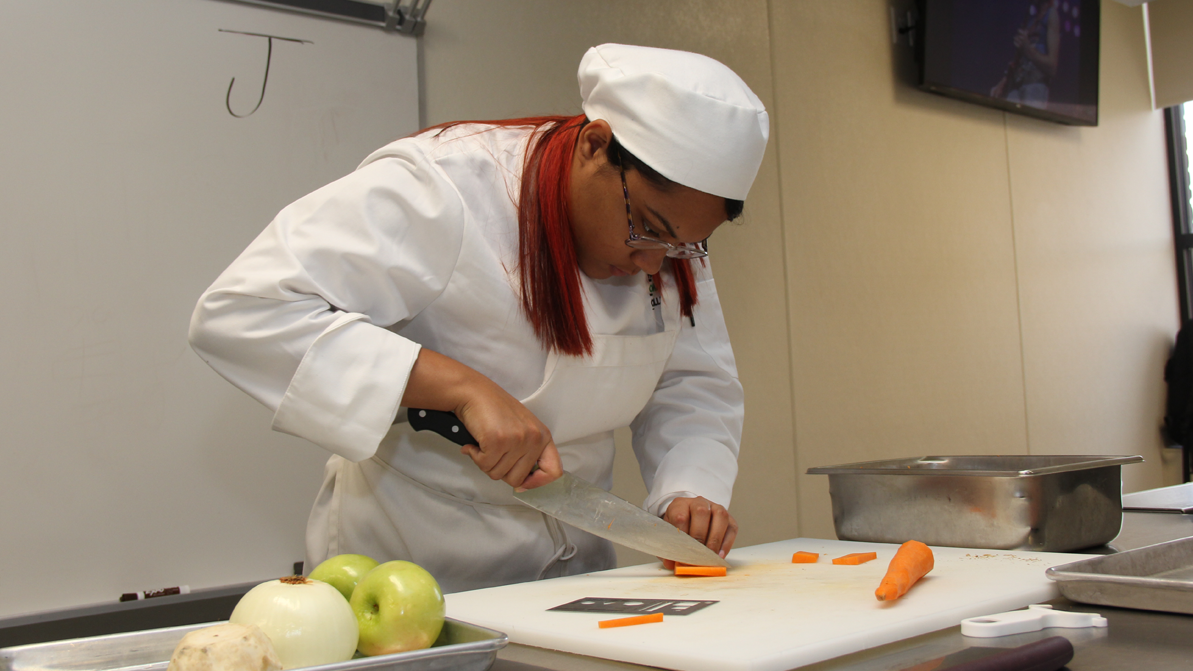 Explore certificate programs like accounting, music, culinary arts, education, and sustainability studies.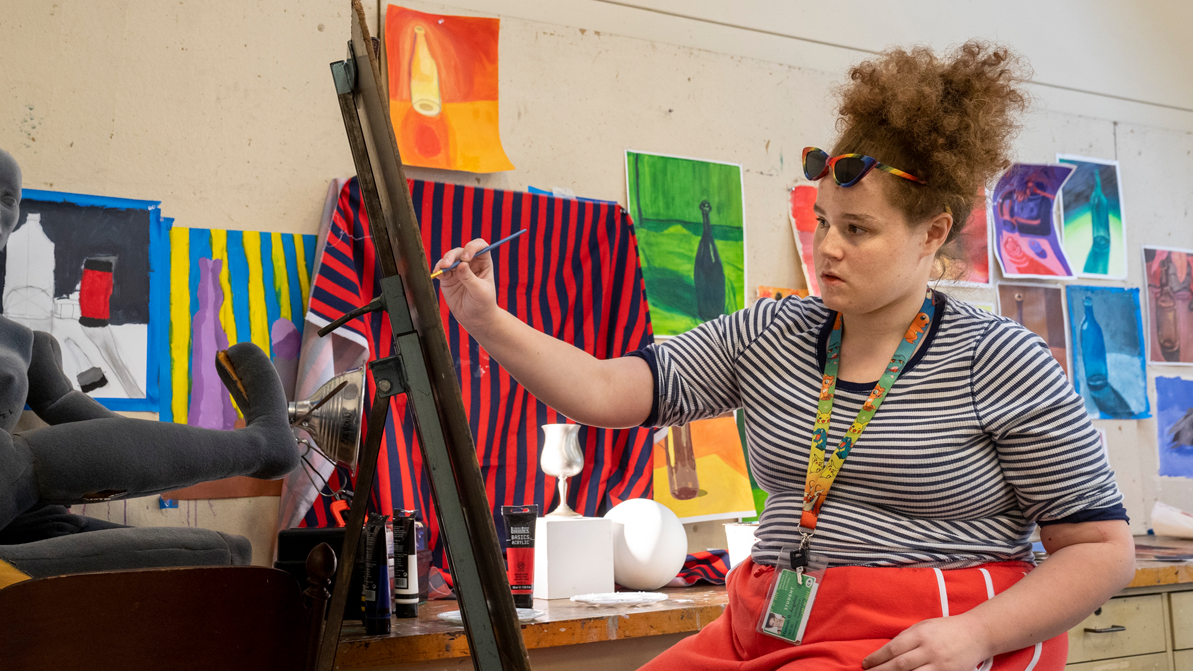 Register for personal enrichment and professional development classes.
student clubs & organizations
value
experience the value of an hcc education.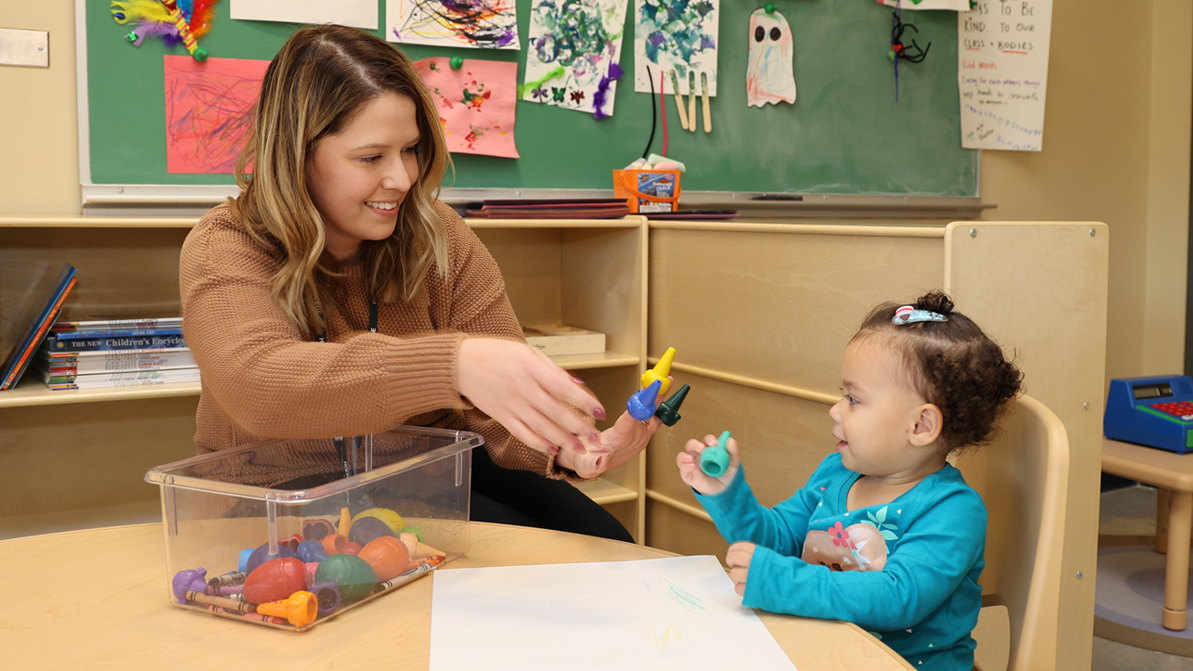 Free child watch, food pantry access, menstrual equity, emergency grants, and more.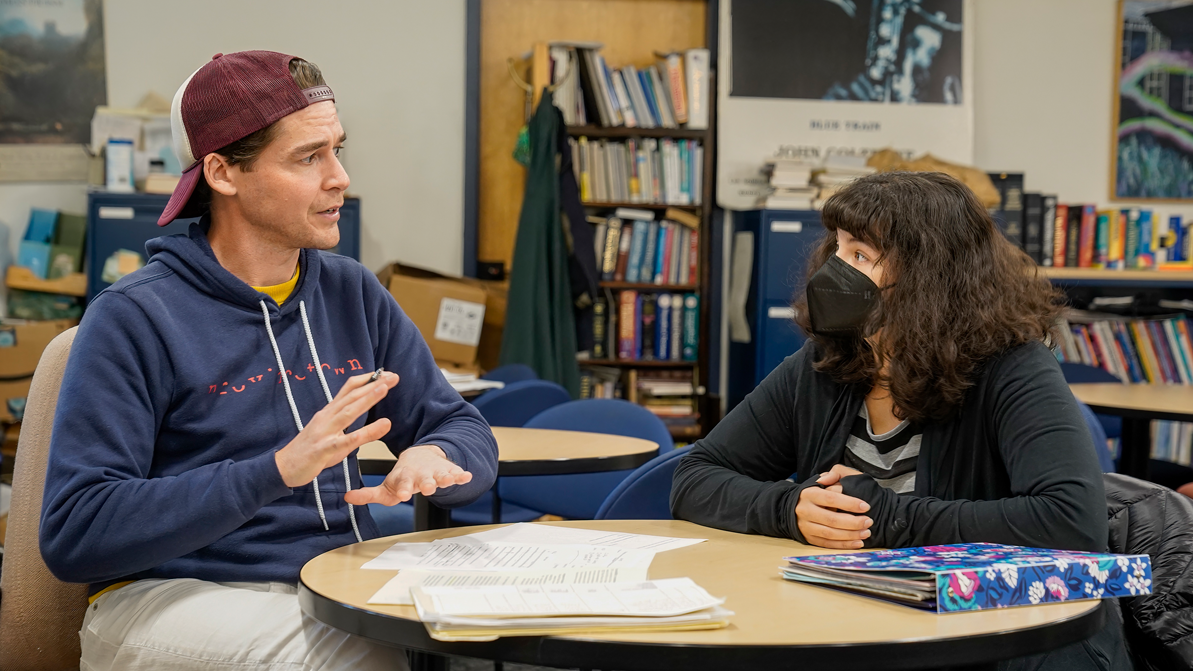 HCC offers a multitude of support programs for students.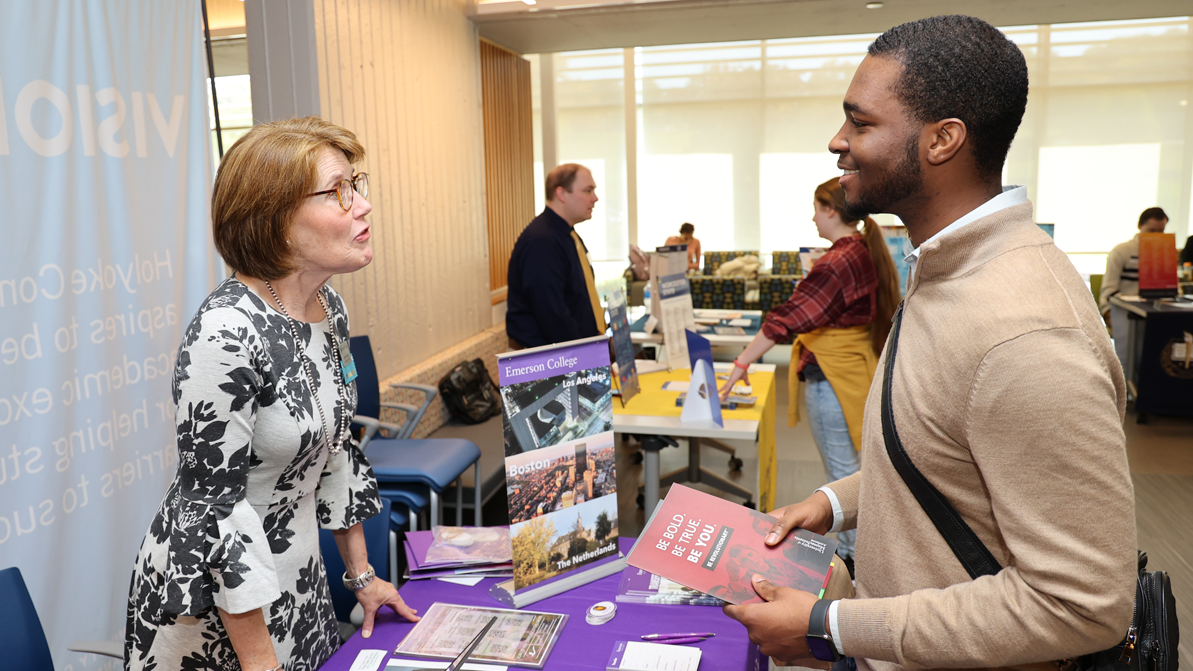 You can go anywhere with an HCC education. Explore 85-plus transfer opportunities to four-year schools.
news&events
Keep up with everything going on at HCC.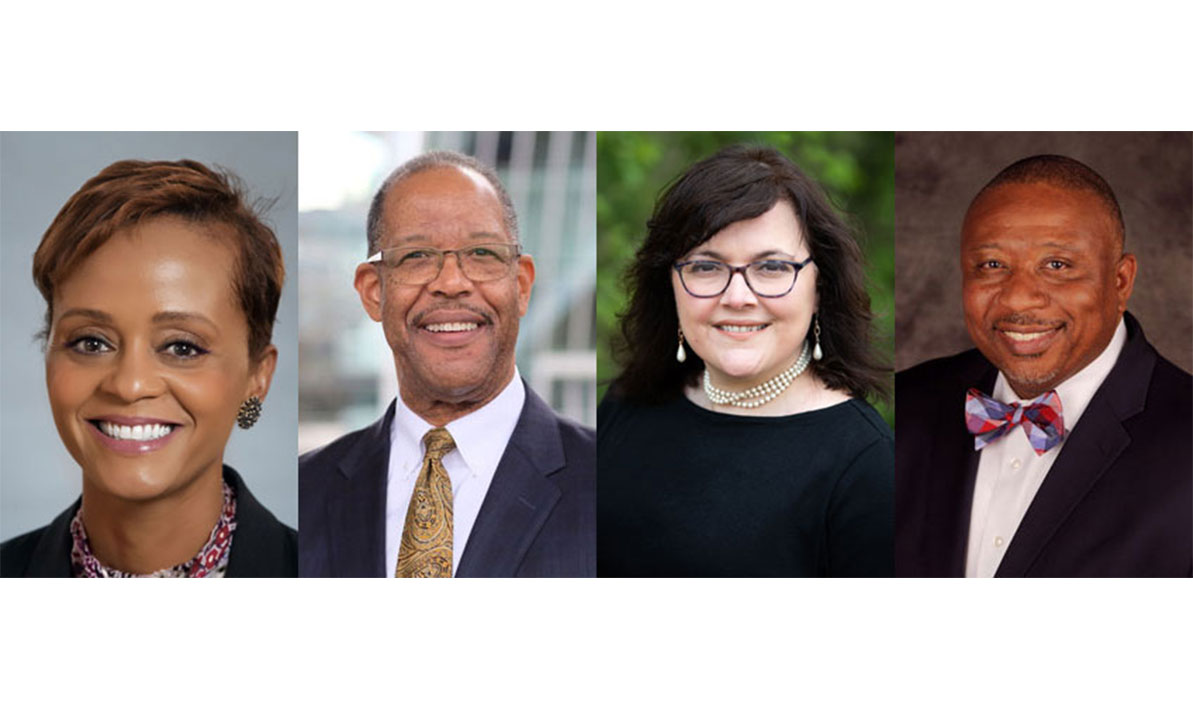 The search committee evaluating applicants to become HCC's next president has whittled a field of 50 down to four finalists.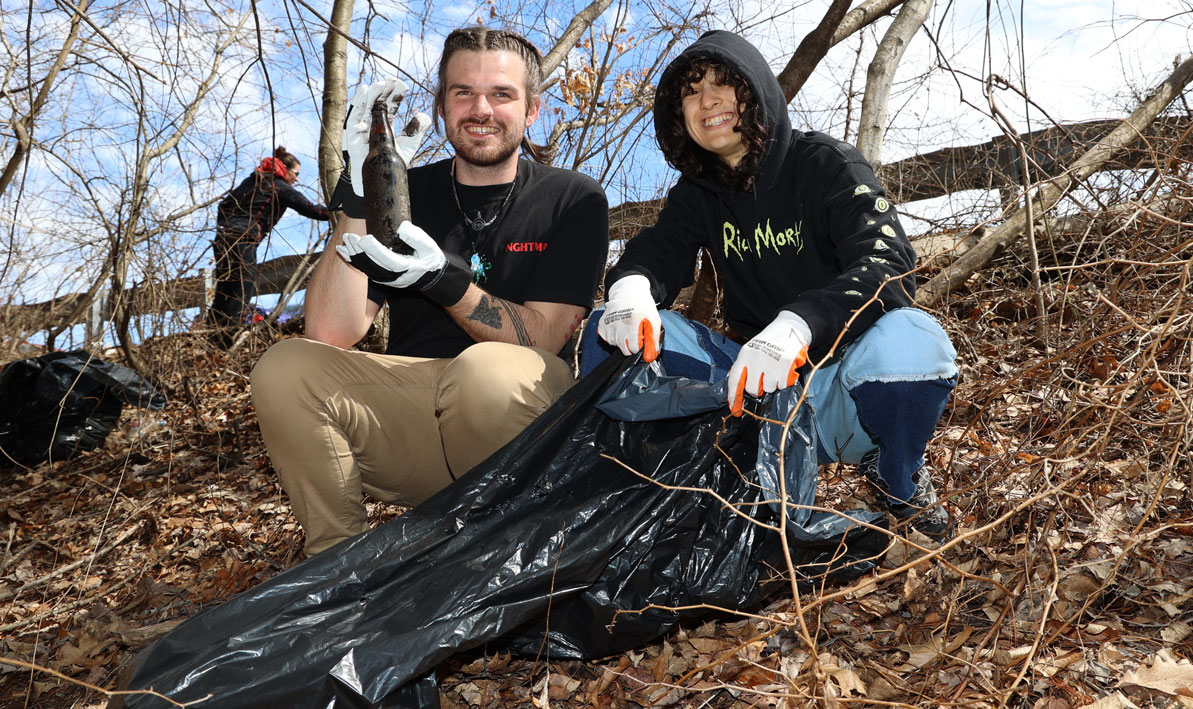 Tannery Brook cleanup; alumni teaching awards; culinary arts students spice up food festival, free community college; HCC officials tour AIC ... and more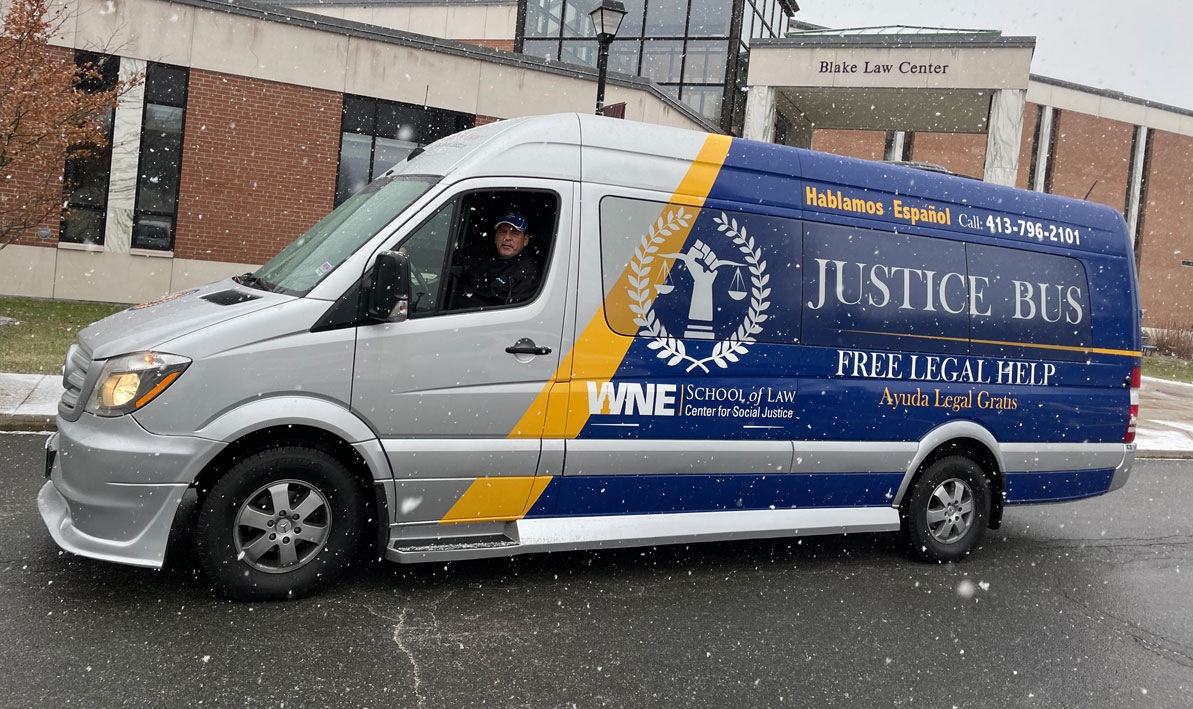 Coinciding with Second Chance Month, HCC will host a free criminal record expungement and sealing clinic and CORI-friendly job fair on April 6 from 3-6 p.m. in the Bartley Center.