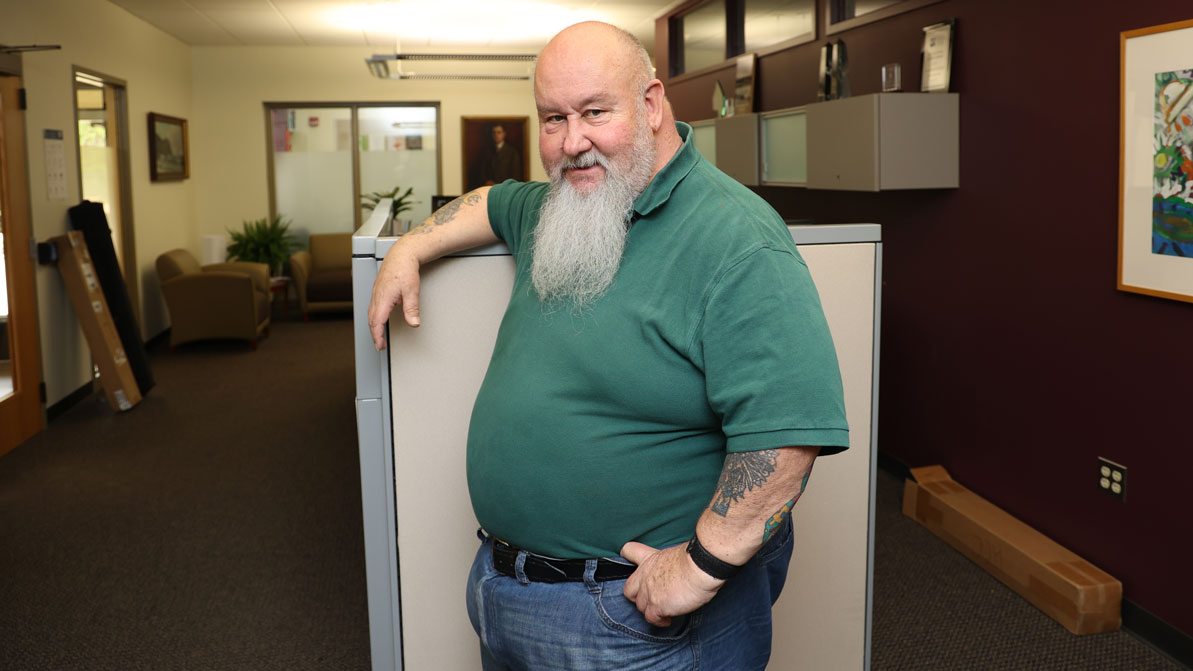 Profiles of Excellence
In the spring of 1973, James K. Bradford graduated from Holyoke Community College. On Saturday, June 3, 2023, at Commencement, the HCC alum will do it again a full 50 years later, with honors and an associate's degree in visual art.
programs
You have the passion. We have the program.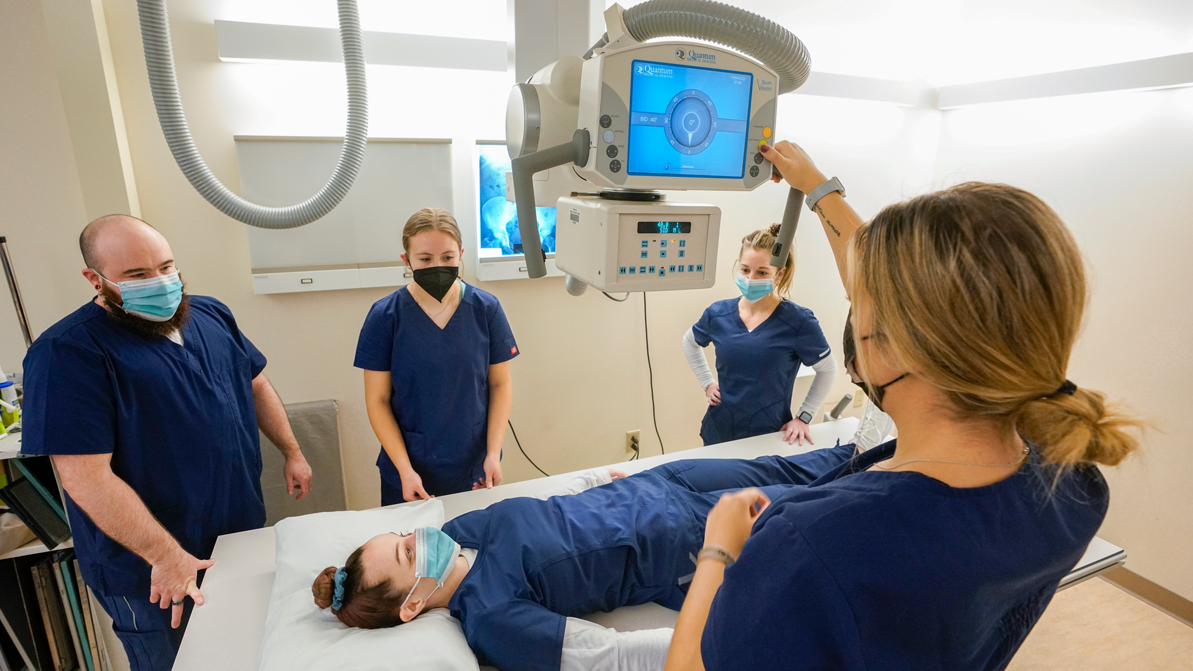 Earn your associate degree and get to work or transfer to a four-year college.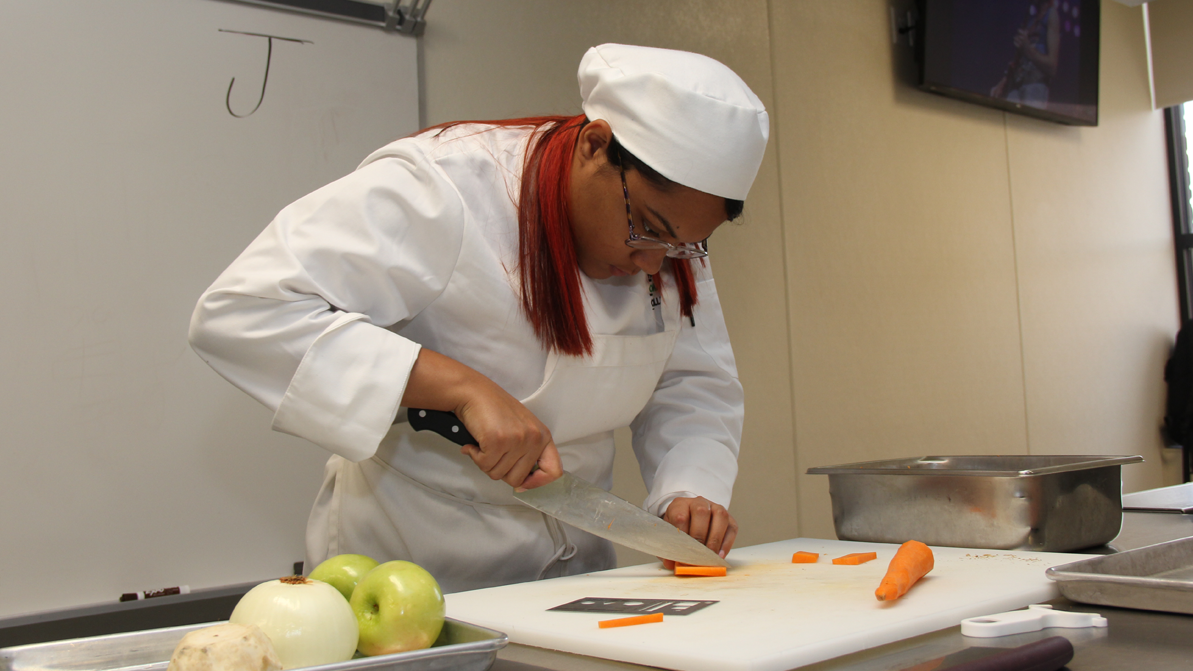 Explore certificate programs like accounting, music, culinary arts, education, and sustainability studies.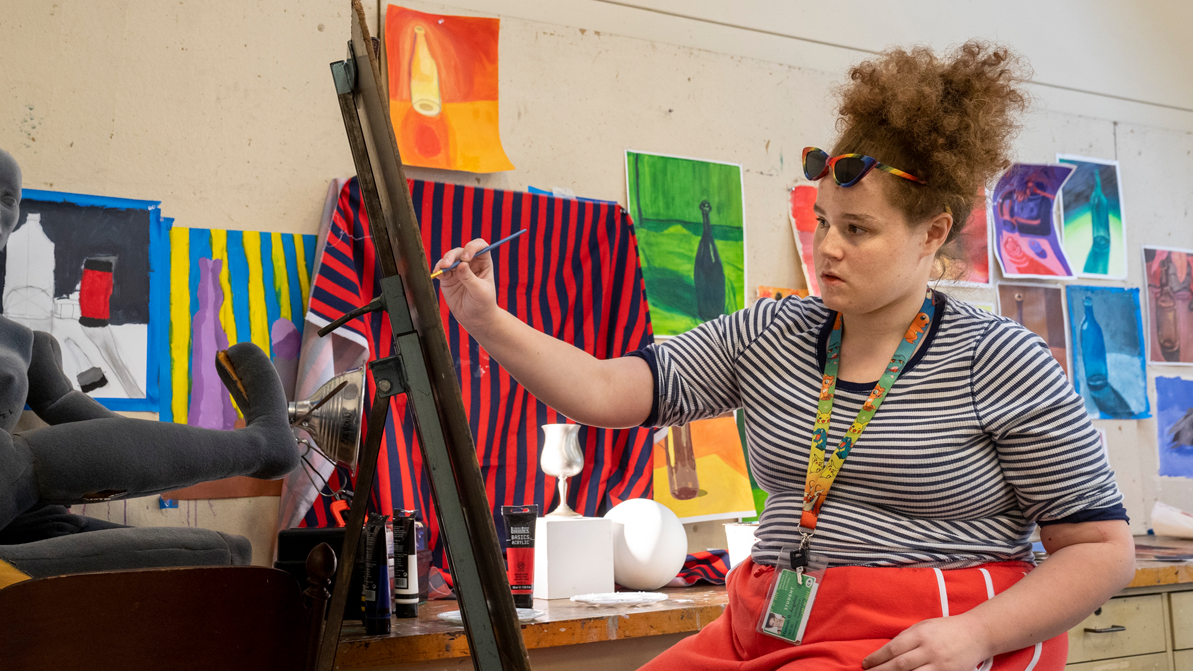 Register for personal enrichment and professional development classes.
student clubs & organizations
value
experience the value of an hcc education.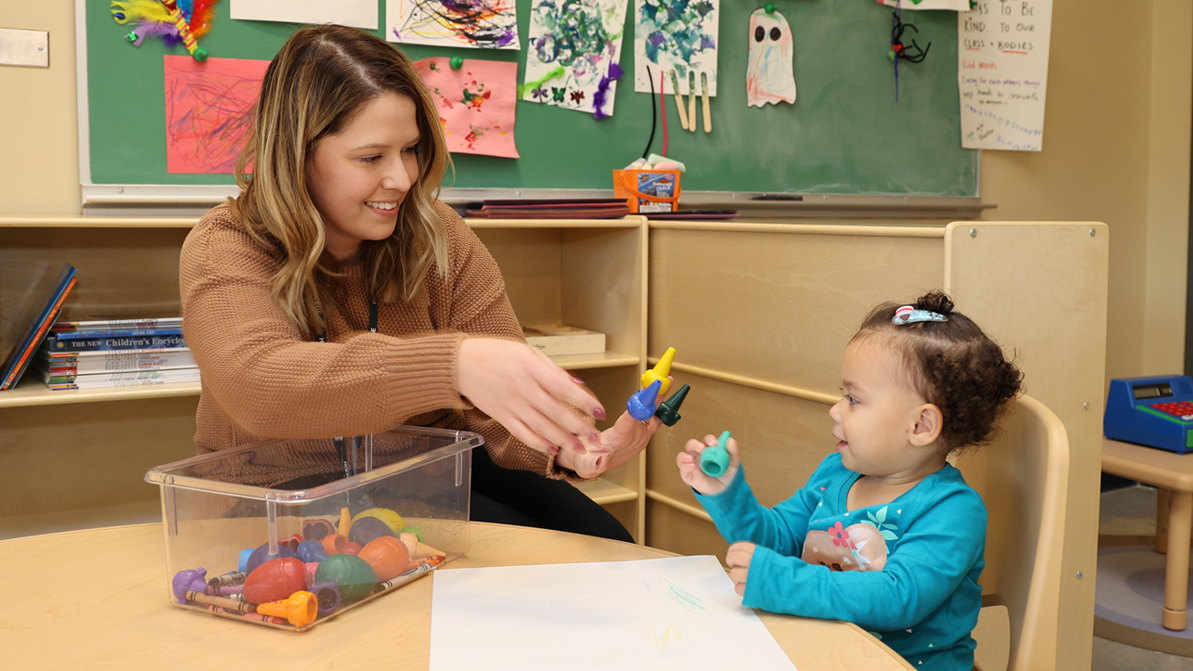 Free child watch, food pantry access, menstrual equity, emergency grants, and more.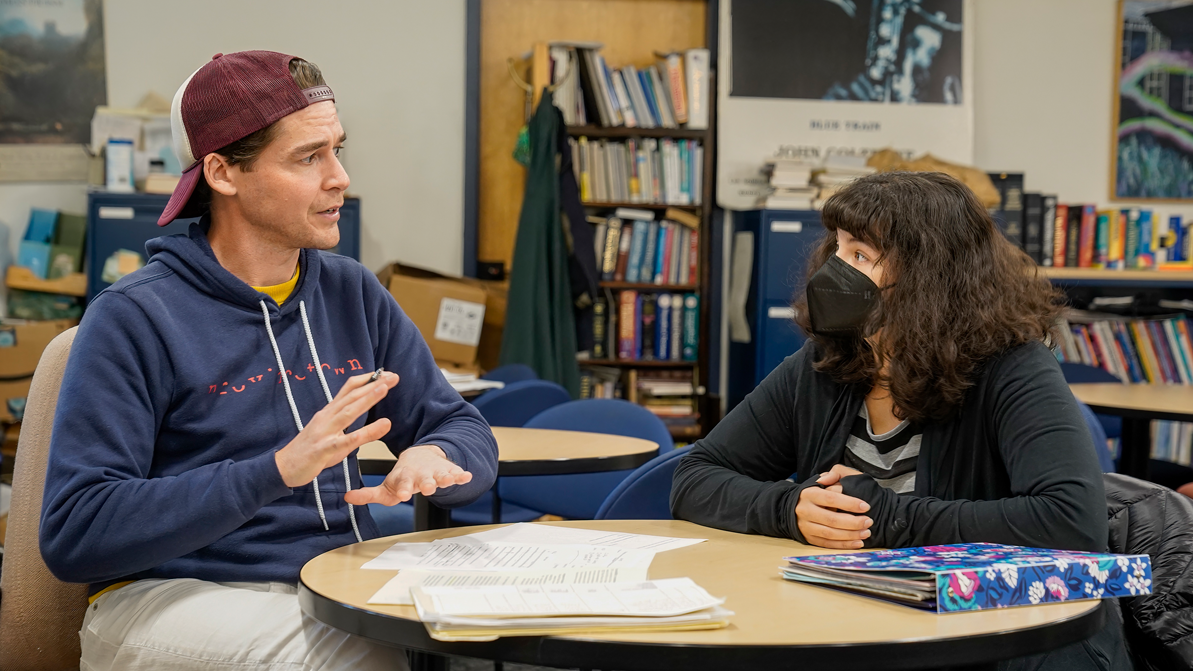 HCC offers a multitude of support programs for students.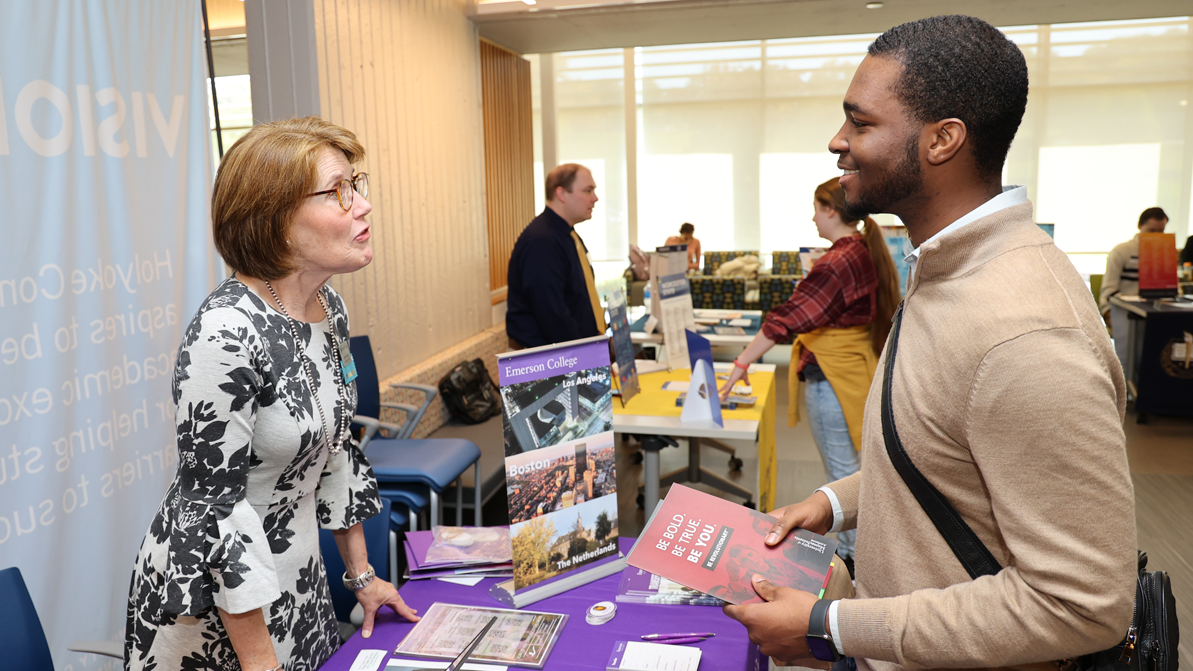 You can go anywhere with an HCC education. Explore 85-plus transfer opportunities to four-year schools.
news&events
Keep up with everything going on at HCC.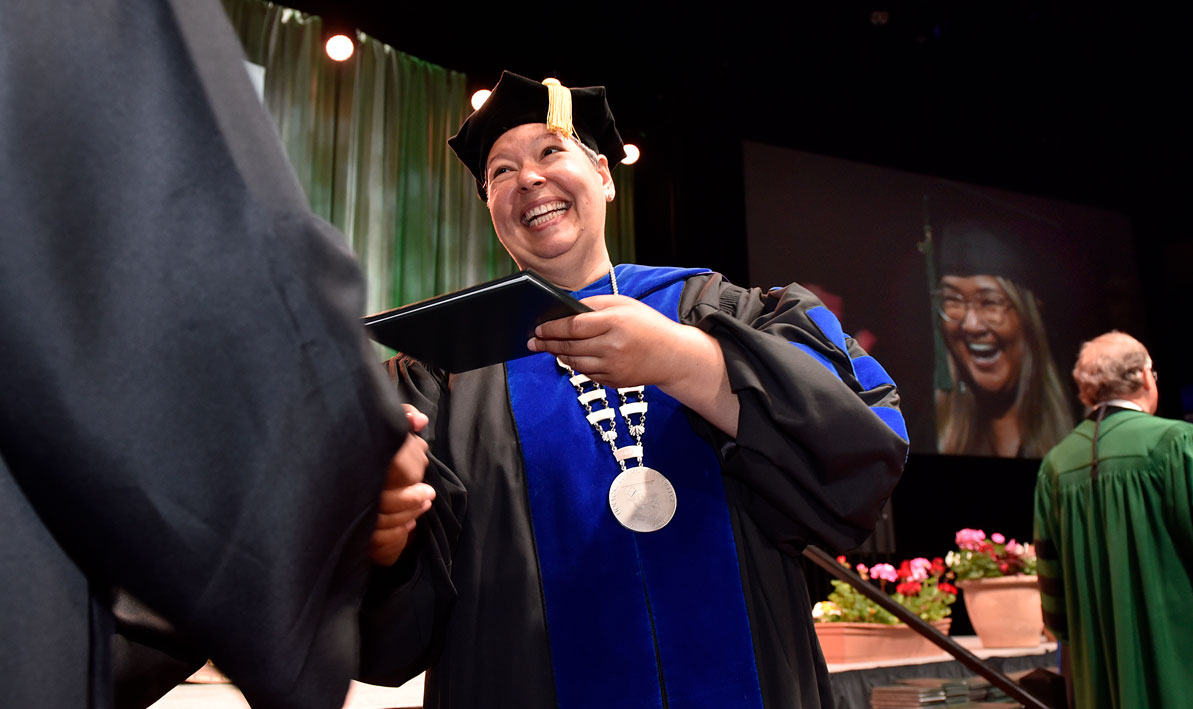 President Christina Royal offered her advice and congratulations to the Class of 2023 as she presided over her last HCC Commencement Saturday before her retirement.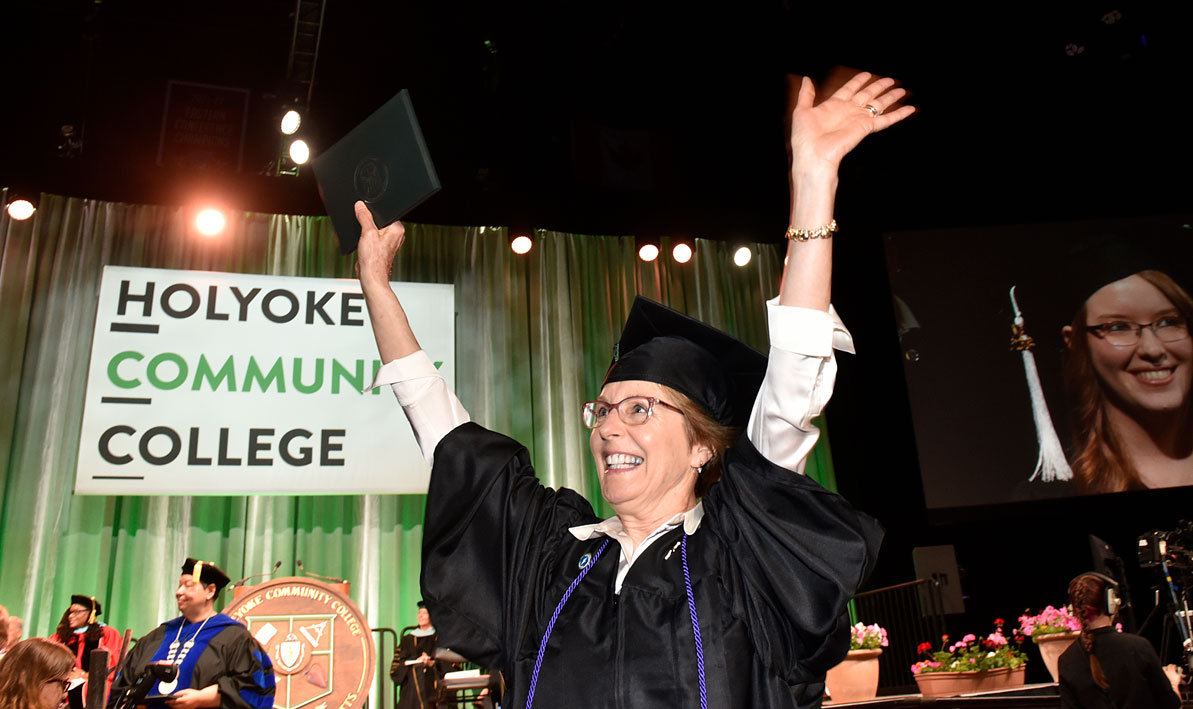 HCC conferred degrees and certificates upon 686 graduates from 72 Massachusetts cities and towns, states as far away as Florida and Texas, and countries including Uganda, and China.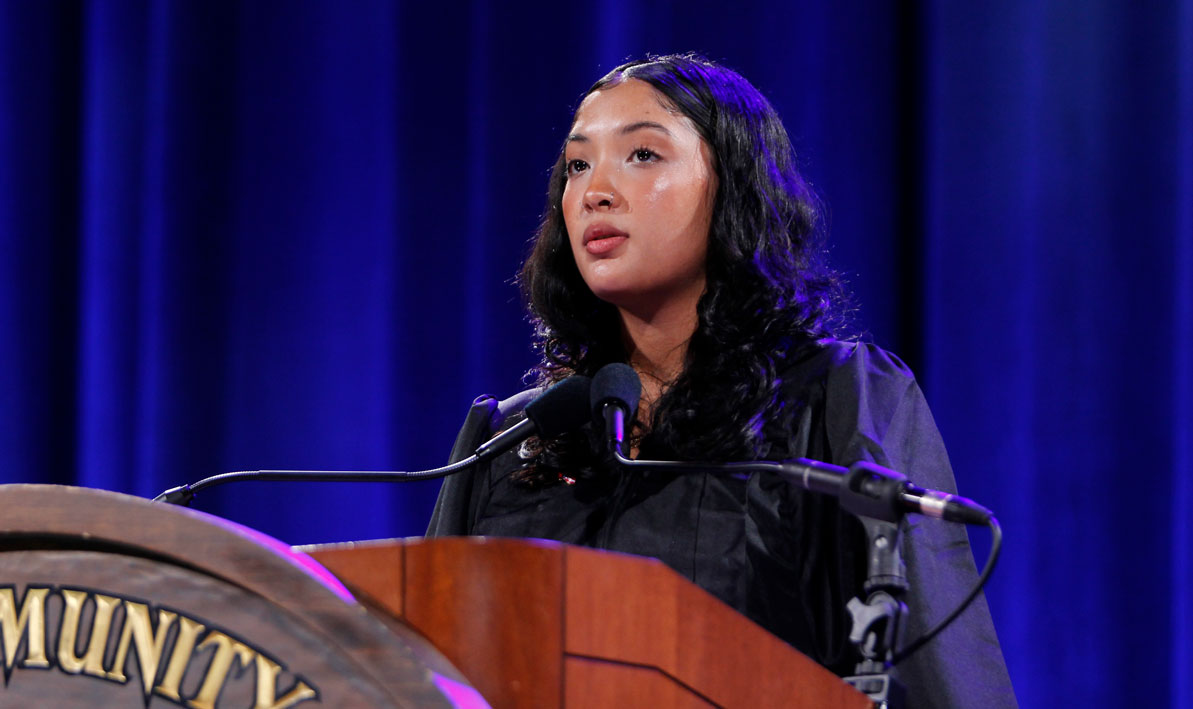 Latinx Studies major and student-poet Mishie Serrano recited an orginal poem as part of HCC's 76th Commencement, "Lessons from Redirections."