Scholarships
If you're a dreamer, we can help you get the education you deserve.
The Holyoke Community College Foundation offers more than $300,000 in life-changing scholarships each year to new, current, and transferring students. This is money that our students never have to pay back. Scholarship awards can be spent on tuition, and it can also be used for books and other resources depending on the award and award amount.
The 2022 scholarship season is now open! The deadline to apply is March 23.
---
Growing up in a less privileged community has helped me realize the value of a college education. This scholarship will allow me to focus on my studies more & grow as an individual."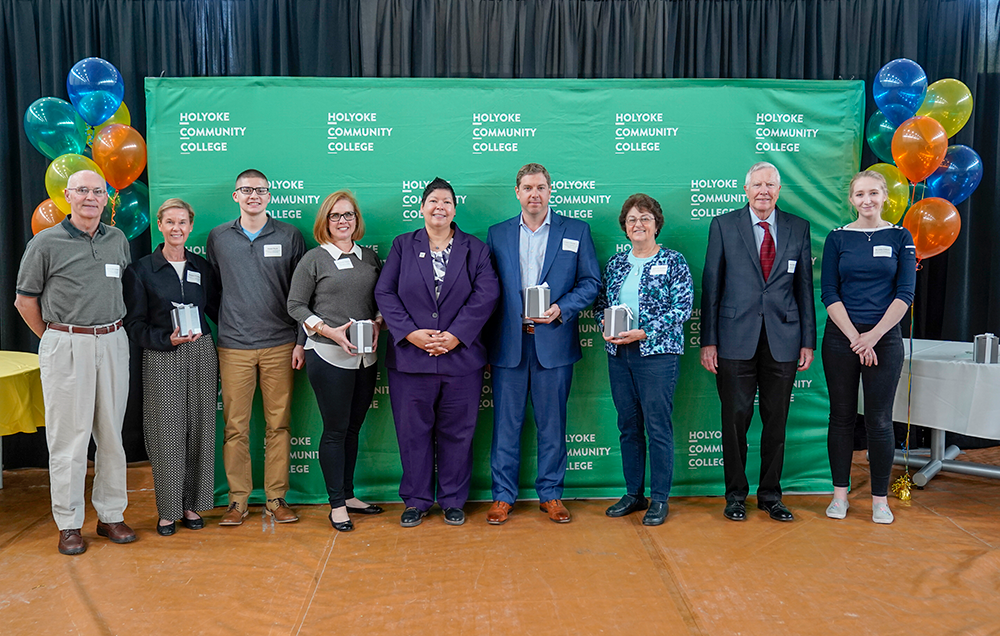 – Tyler Wool, recipient of the Kenneth J. Murphy Scholarship
---