Scholarships
Another chance to apply for a scholarship!
Didn't apply for a scholarship in the spring? You have another chance! The HCC Foundation will begin accepting applications on Monday, June 20 for the 2022-2023 academic year. The deadline for submission is Monday, August 8, 2022. Use the Apply button below to get started—one application covers all scholarships! Important note: If you applied in the spring for a fall scholarship, you don't need to apply again. This is for those who have not yet applied for 2022-2023.
about
The Holyoke Community College Foundation offers more than $300,000 in life-changing scholarships each year to new, current, and transferring students. This is money that our students never have to pay back. Scholarship awards can be spent on tuition, and it can also be used for books and other resources depending on the award and award amount.
Questions? Email us at scholarships@hcc.edu.
---
Growing up in a less privileged community has helped me realize the value of a college education. This scholarship will allow me to focus on my studies more & grow as an individual."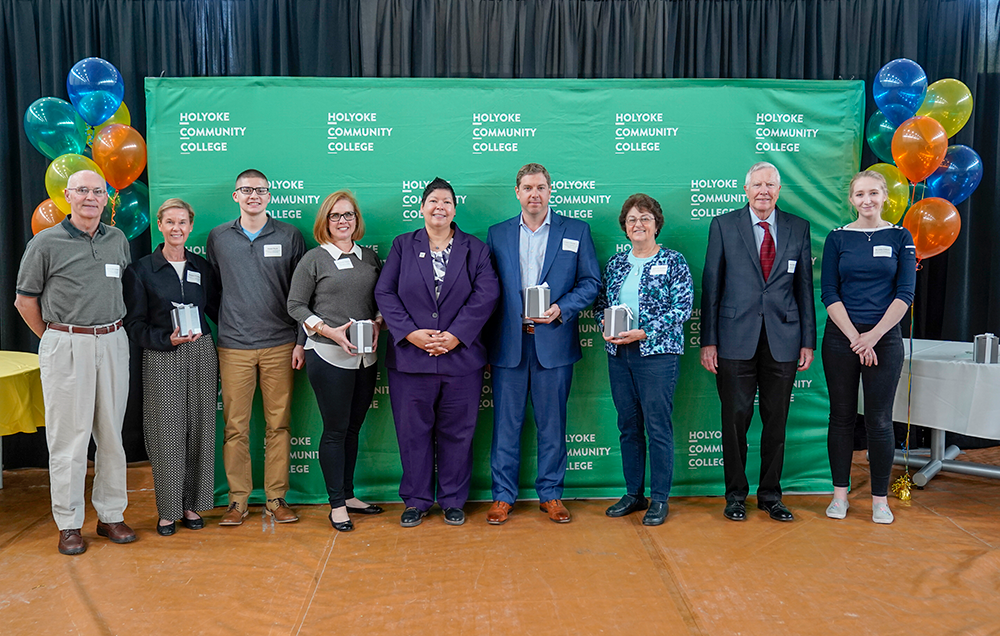 – Tyler Wool, recipient of the Kenneth J. Murphy Scholarship
---